Purchases of the Company's Ultra-Low Temperature (ULT) Freezers Now Eligible for HUBZone Federal Set- Asides


(Athens, Ohio USA) Stirling Ultracold, division of Global Cooling, Inc., has announced the company's certification by the Small Business Administration (SBA) as a HUBZone company. As the only Ultra-Low Temperature (ULT) freezer manufacturer qualified as a business operating and employing people in a Historically Underutilized Business Zone, Stirling Ultracold exclusively qualifies for federal incentives under the HUBZone program.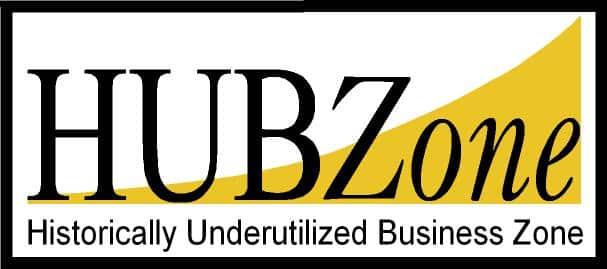 As a HUBZone supplier, Stirling Ultracold is positioned to meet the diversity supply goals of its customer base, with all purchases of the company's ULT laboratory freezer products now qualifying as HUBZone contract awards, which are eligible for federal set-asides under the SBA program. Certified under its parent company, Global Cooling, Inc., this distinguishes Stirling from the all other manufacturers who supply ULT freezers to the life sciences research community.


"This certification is a reflection of our dedication to both the community in which we work, as well as the customers we serve," noted Stirling Ultracold CEO Neil Lane. "We're very pleased to share this good news with those who manage the diversity supplier programs of our customers and future customers."
"Businesses like Stirling Ultracold are the backbone of Ohio communities," said U.S. Senator Sherrod Brown (D-OH). "I'm glad that Stirling Ultracold has secured the HUBZone designation, which will help the company secure contracts and federal resources as they continue to create jobs and strengthen the Athens community."

To request information about Stirling Ultracold and its ultra-low temperature freezers, call 740-274-7900.