Ultracold freezers are sometimes seen as a "necessary evil" in life science and research organizations to preserve valuable samples. They have also recently come to the forefront of national media attention due to COVID-19 biological product storage requirements. Yet many end users don't pay much attention to their cold storage equipment or its environmental impacts, until a failure happens. Stirling Ultracold wants to change this mindset. That's why we've been a Freezer Challenge sponsor and advocate of the competition for five years. Let's get back to the basics of what embodies this challenge and why you should participate.
What is the "Freezer Challenge?"
The International Laboratory Freezer Challenge, which is supported by My Green Lab and the International Institute for Sustainable Laboratories (I2SL),  celebrates research laboratories that take initiatives to optimize cold storage management to save energy, maximize space, improve sample accessibility and reduce operating costs. This friendly competition motivates lab teams to implement long-term and sustainable freezer, refrigerator and cold room management best practices.
The 2021 Freezer Challenge is open from Jan 1- July 1, 2021. Any type of laboratory across the globe is eligible to sign up. Individual labs or organizations work at their own pace and complete a scoresheet, which is submitted to My Green Lab before the competition closes. Participants are then scored against their peers based on the total number of points awarded and amount of energy saved. The organizational and individual laboratory winners receive awards and recognition at the I2SL Annual Conference and are featured in the well-respected scientific publication, Nature.
Why should my lab or organization participate?
You might be thinking, "Why should I care?" and "What's in it for my lab?" To paint the big picture, since 2017 Freezer Challenge participants have saved over 9.9 million kWh.¹ Those hours have saved the release of 7,716 tons (7,000 metric tons) of CO2 into the atmosphere.² That equates to 1,512 cars removed from the road; 787,633 gallons (2,981,515 litres) of gas not consumed; 16,206 barrels of oil not refined and the electricity of 1,815 homes (for one year) not used!³
Besides data centers, laboratories consume more energy per floor space than any other type of facility. Next to fume hoods, the most energy-intensive piece of lab equipment are ultra-low temperature (ULT) freezers. The Freezer Challenge is important and beneficial because it allows your team to run the lab more efficiently, save on energy costs and helps your organization meet their sustainability goals. Saved energy and operating costs equals more funds your organization can use towards new research projects and other resources. This competition is not only fun, but also encourages collaboration and teamwork within your lab. The Freezer Challenge can help your individual lab or organization become recognized as a leader in sample storage integrity and sustainability amongst colleagues, management and the research community.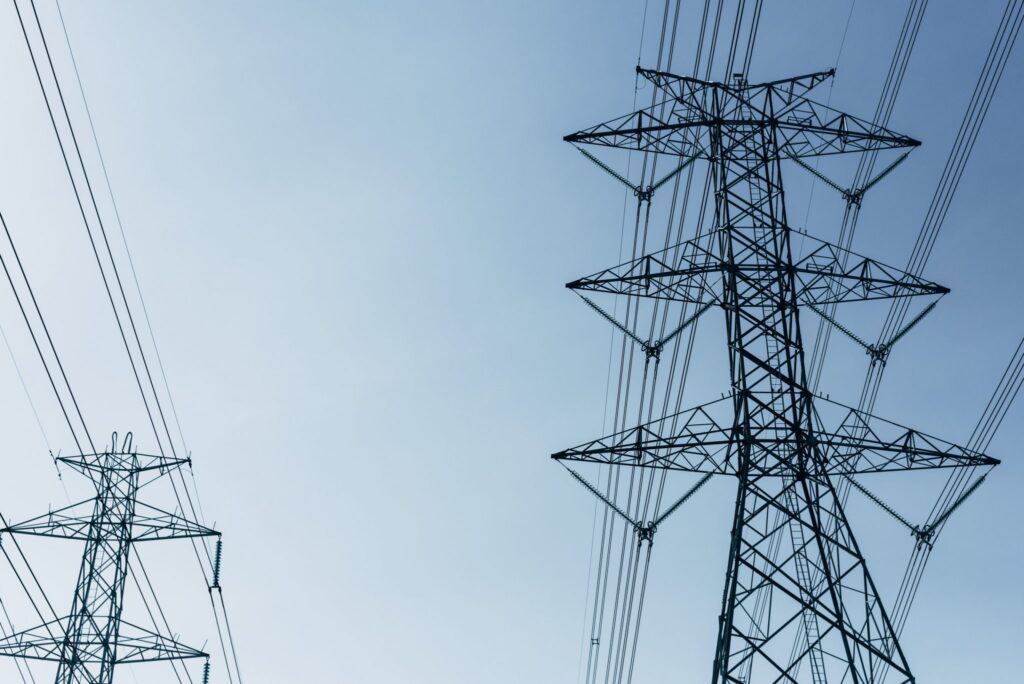 Best practices of sustainable ULT freezer management
Here is what the Stirling Ultracold team considers to be the top benefits and best practices to optimize your ULT freezers and other refrigeration units. (Added bonus: you'll earn scoresheet points for all of these actions.)
Utilizing high-density storage rack systems (600 or 700 boxes with 100 cell dividers) to maximize existing space and to avoid having to purchase additional units.
Give attention to your freezer's footprint. If purchasing a new ULT freezer, choosing one that has a larger storage volume in the cabinet, yet has smaller exterior footprint dimensions will save valuable floor space. Maximizing your freezer's storage capacity per square foot/meter of floor space will save operating costs and help to avoid purchasing additional units.
Improving sample inventory tracking to reduce misplaced samples, minimize door openings and improve user access speed.
If you do have older units that need to be replaced, look for ULT freezers that are considered energy-efficient or ENERGY STAR®-certified to reduce your carbon footprint, energy and HVAC use.
Similar to the above action, if you have older units that need to be retired, look for ULT freezers that use natural refrigerants. Freezers containing hydrofluorocarbon (HFC) refrigerants have a high global warming potential, even greater than carbon dioxide!
Consider setting your ULT freezers to -70°C instead of -80°C, if your specimen type allows this, to save on energy costs.
Defrosting and clearing ice around the door gaskets and breaker will allow the freezer to run more efficiently.
Clearing out samples that are no longer needed or viable to free up space for new projects.
Sharing a ULT freezer with another department can reduce the operating costs of a lab and save money for your organization.
The time is now to make an impact
As mentioned earlier, laboratory-grade refrigerators and freezers are a critical part of the life science and research world. Many of us are now aware that ULT freezers, in particular, can use as much energy as an average household, and more as they age. If you think about the impact of thousands of labs and cold storage equipment running 24/7 around the world, the environmental footprint is enormous. By taking action now to reduce your lab's carbon footprint, you are setting a meaningful precedence in your organization and in the community. Building a culture of sustainability and fueling change in the scientific community isn't just a trend to us – it's a part of our foundation and we hope it will become so in your lab or organization too.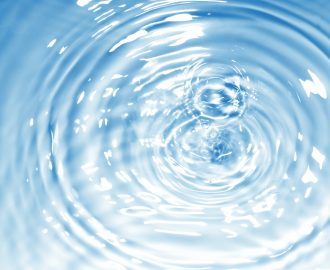 To learn more and register, please visit the International Laboratory Freezer Challenge website >>
[1] Freezer Challenge, https://www.freezerchallenge.org/the-challenge.html
[2] EPA Greenhouse Gas Equivalencies Calculator, https://www.epa.gov/energy/greenhouse-gas-equivalencies-calculator
[3] EPA Greenhouse Gas Equivalencies Calculator, https://www.epa.gov/energy/greenhouse-gas-equivalencies-calculator