The Institute for Sustainable Laboratories is hosting a continuing education credit webinar on energy efficient Stirling Ultracold ultra-low freezers on February 21, 2013.
During this I2SL High-Tech Talk Neill Lane, President and CEO of Stirling Ultracold, Division of Global Cooling, will explain how new freezer technology using the free-piston Stirling engine in combination with a gravity driven thermosipho cools an ultra-low freezer cabinet more efficiently than a cascade refrigeration freezer. Lane will detail how the cooling system – with only two moving parts – reduces electric power consumption, HVAC loading, electrical infrastructure and back-up power, and noise generated by cooling fans.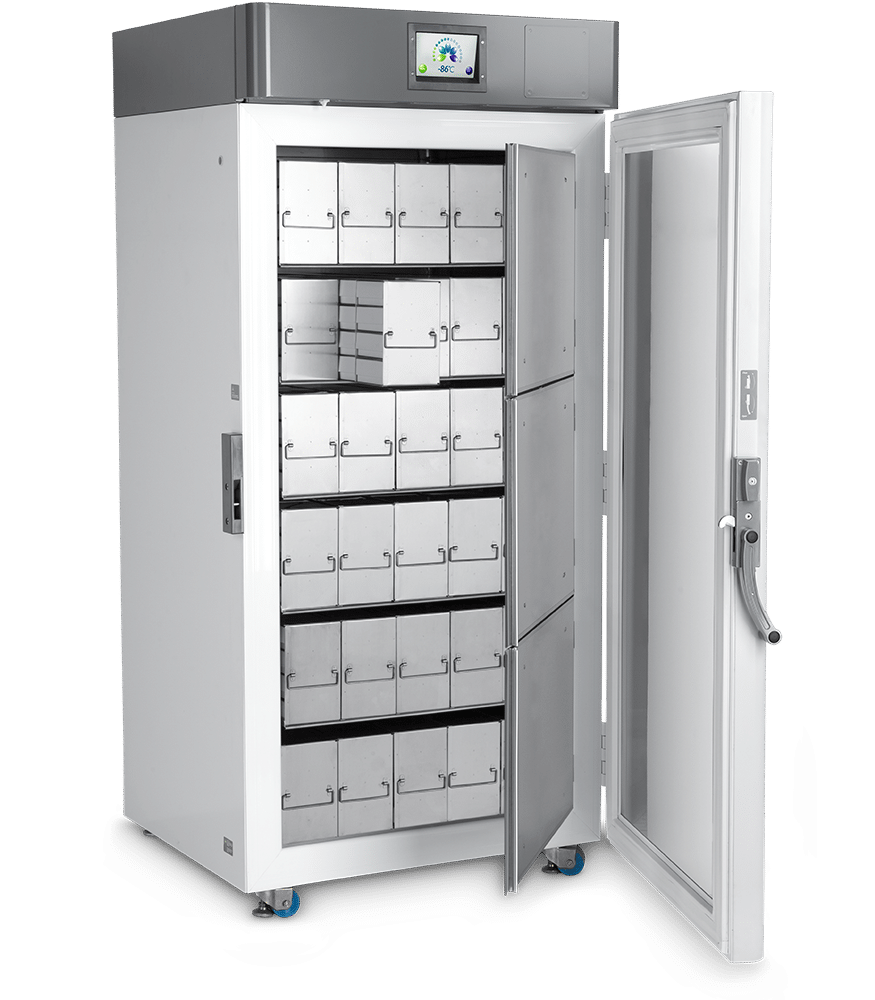 Attendees of this course and those who view the recording can earn one Professional Development Hour (PDH) for professional engineers or one Learning Unit (LU) from the American Institute of Architects for registered architects.
During this webinar, participants will learn:
The technology differences between linear free-piston Stirling engines and conventional cascade compressors in ultra-low temperature freezers.
The life cycle costs of a mechanical ultra-low -80°C freezer.
The operations and new construction cost for Stirling engine-powered freezers compared to cascade compressor freezers.
The sustainability benefits Stirling engine freezers can offer.
This webinar is open to I2SL Members and IFMA Research and Development Council members at no charge.
Click here for registration information.