The historical absence of independent, objective, third-party data has made it difficult for ultra-low temperature (ULT) freezer buyers to make valid energy use comparisons. The significant importance of this was suggested in last year's My Green Lab study,
Market Assessment of Energy Efficiency Opportunities in Laboratories
, which projected up to 648 million kWh of electricity is being used each year to power -80° C freezers in California, alone! With the EPA's release of the
ENERGY® STAR Final Test Method for Laboratory Grade Refrigerators and Freezers
, the test methods are now in place to develop energy efficiency standards for ULT freezers. Ultimately this will help ULT buyers choose products that truly deliver significant energy savings, and enable research organizations to take full advantage of the energy and cost savings opportunities now available to them.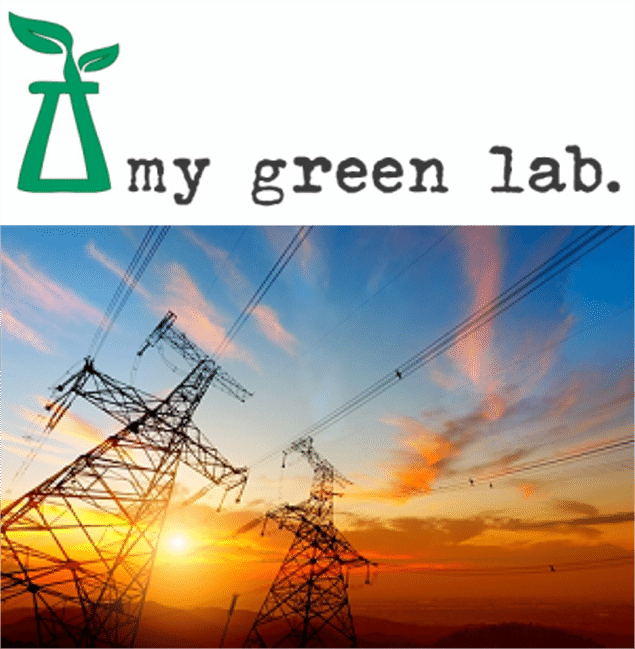 Seizing The Utility Rebate Opportunity
Thanks to the utility companies who sponsored the My Green Lab study and the excellent leadership of Executive Director, Allison Paradise, I'm pleased to report that an effort is underway to seize this significant energy savings opportunity. As a non-profit organization and part of The Center for Energy Efficient Laboratories (CEEL), My Green Lab is bringing together the industry's manufacturers to gather the data needed for offering standardized utility rebate programs to ULT freezer users across the state of California. Allison's team is working with the three California utilities (Pacific Gas & Electric Company, Southern California Edison, and San Diego Gas & Electric) and has engaged an ENERGY STAR-certified independent laboratory to perform standardized testing across a range of ULT models, using the ENERGY STAR Final Test Method.
Significant Potential Benefits
As I've recently posted, many Stirling freezer buyers have already performed their own energy comparison tests and received custom rebates for purchasing our SU780UE upright model. With the cooperation of ULT freezer manufacturers, independently-certified results will create a considerably streamlined process for California labs to apply for rebates when replacing their inefficient ULT freezers.
This program has the potential to spread benefits well beyond the state of California, as other utilities across the country choose to adopt these ULT freezer energy use standards. The EPA is fully engaged in this effort as well, and the data collected is intended to provide the EPA with the information it needs to complete its ENERGY STAR rating program for ultra-low freezers, giving ULT buyers a standard that is similar to the "MPG" fuel consumption rating used by car buyers.
Looking Forward to Test Results
We're pleased to report that third-party testing has already been completed for our SU780UE ULT freezer. We look forward to sharing these certified results when all model testing has been completed and published. Having seen our test data, I am confident that these results will independently confirm our continued commitment to delivering sustainability advantages, as compared to compressor-based systems.
Again, we applaud the efforts of My Green Lab and its utility partners for leading the way toward a more sustainable and energy-efficient future for California research laboratories!