Are We in this Pandemic/Endemic for the Long Haul?
News of the Omicron virus variant rocked global stock markets recently because it confirmed an unwelcome reality: COVID-19 may be here to stay a little while longer and further mutations like the Delta and Omicron variants are expected. While the world grows weary of COVID-19, there are still large populations to vaccinate, countless boosters to administer and new variant strains to sequence and treat. As some are suggesting that a perennial endemic is our destiny, what is the next stage in this fight?
Vaccinating the Developing World
According to The New York Times Covid World Vaccination Tracker, about 59% of the world population has received at least one COVID-19 vaccine dose, as of this posting. In many developing nations however, vaccination rate percentages are still in the single digits and many countries still have less than a quarter of their populations fully vaccinated. Not only are these regions more vulnerable to the virus, but they have also spawned high replication rates that are most likely to produce new virus mutations like Omicron. So how do we solve this?
There are substantial structural barriers to the equitable distribution of vaccines in underdeveloped regions of the world. According to the 2020 DHL white paper, Delivering Pandemic Resilience, only ~35% share of the world's population is expected to have "good vaccine access" with existing infrastructure when vaccine storage requires stringent temperatures (-70°C to -80°C). Global vaccine access increases to only ~70% when conventional temperatures (+2°C to -8°C) are required for dose storage.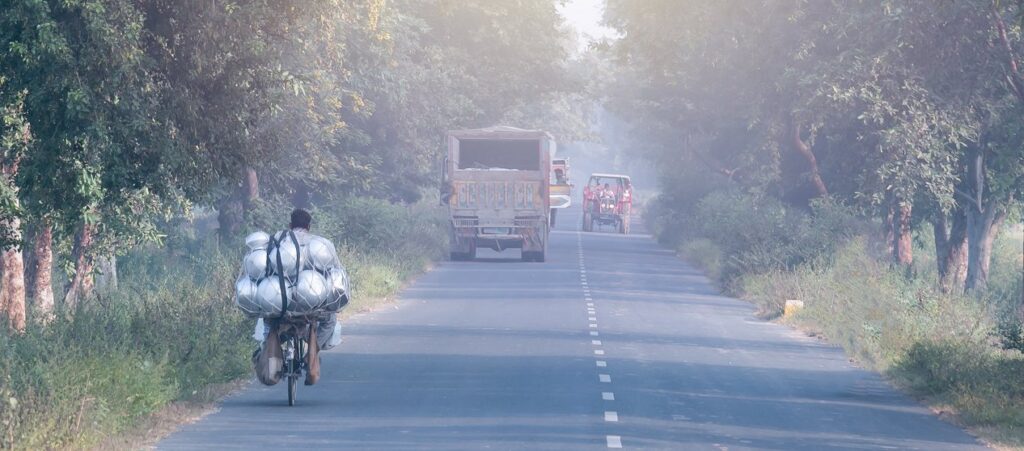 To win this battle, inherent mRNA vaccine distribution shortfalls must be solved in the developing world by deploying resilient cold storage infrastructure in remote and challenging environments, for both stringent and conventional temperature storage requirements. That is why NGOs and humanitarian organizations are now leading this effort worldwide. The United Nations Children's Fund (UNICEF) recently announced selection of Stirling Ultracold ULT freezers to extend thermal stability of COVID-19 biological materials in Africa, the Middle East and South America.
New Boosters, Dose Sizes and Formulations
With the next phase of vaccine distribution comes increasing logistical complexity, as multiple boosters and smaller pediatric doses are now being rolled out to populations on a massive scale. And as the virus continues to mutate, vaccine developers are closely watching epidemiological surveillance for signs of vaccine-resistant strains that may require new formulations.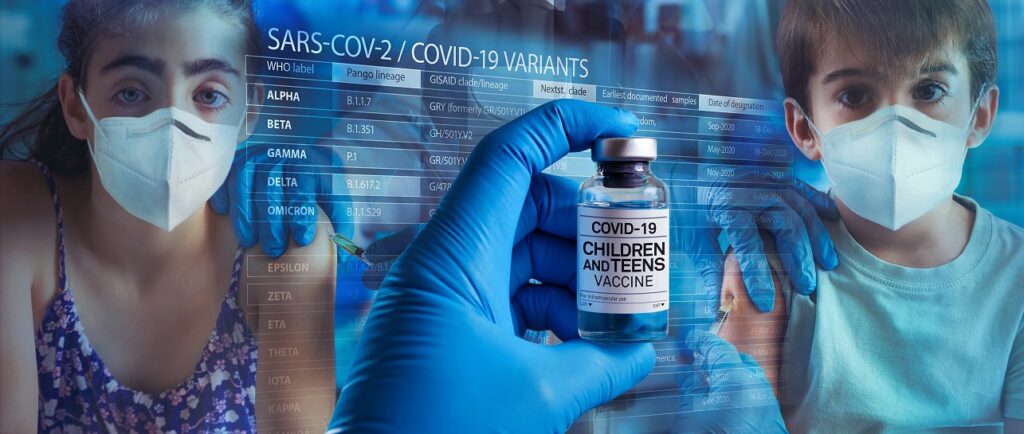 "The manufacturers are starting to think about how they change the formulations and when that happens, inventory becomes an issue, logistics becomes an issue and basically performance becomes an issue," noted UPS Healthcare President, Wes Wheeler in a recent CNBC news report. "There will be potentially more vaccines that have to be either returned or destroyed if they're not used and they're kept in storage beyond their shelf life."
Logistics providers managing multiple vaccine formulations and doses must further segment and track warehouse inventories for more uneven shipment lots, all while managing an increasingly complex cold chain. In the last mile of distribution, health systems, pharmacies, schools and healthcare administrators must manage more patient groups requiring a wider range of vaccine and booster options. This puts a strain on matching dose inventories to changing patient intake requirements and will ultimately require longer onsite storage, at more temperatures in more places, placing a premium on most flexible cold storage solutions.
Cold Storage Resilience and Flexibility is Key
This next phase of equitable and complex biological materials distribution will require ultracold storage solutions that are more resilient and flexible. Examples of this include the following unique Stirling freezer attributes…
Lightweight and compact freezers: For rapid deployment and redeployment, in a wide range of remote settings, using multiple modes of transport, including air freight.
Quick and easy freezer setup: To install and operate without special infrastructure or power requirements, allowing rapid and remote deployment in more patient locations such as schools and temporary clinics.
Thermal protection in challenging conditions: Brownout-tolerant and temperature-tolerant operation in locations with underdeveloped power grids, warm ambient settings and limited infrastructure. This could include using phase change materials (PCM) in combination with active refrigeration to extend thermal protection when power is unavailable for limited time periods.
Wider temperature setpoint range: -20°C to -86°C setpoint control allows onsite storage of a broader mix of biologic formulations at multiple shelf-life stages and longer time periods.
Portable ULT storage appliances: Allowing flexible storage of frozen biologic materials close to patients using minimal power, battery, solar or PCM backup, and the ability to store on the move by plugging into 12V DC vehicle power sources.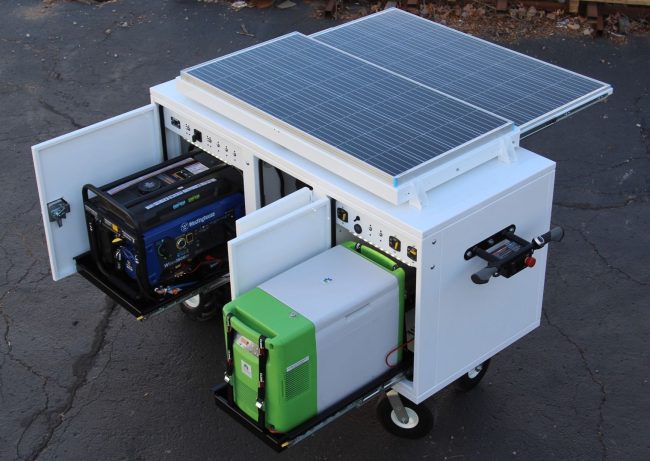 The Future is Ultracold
Approaching 60% of the world's population receiving at least one dose of vaccine means we are actually ahead of the curve – but this pandemic will not end without worldwide commitment to herd immunity. Working with organizations like UPS Healthcare, UNICEF, the WHO and the World Bank, Stirling Ultracold, part of BioLife Solutions, remains committed to the cause by providing high-quality, ultra-low temperature storage where it was never available before. With the appropriate infrastructure in place and advances in mRNA science, the world is now better prepared to combat and end COVID-19, or any future virus that may appear.