Neill Lane, CEO of Global Cooling, Inc., will discuss the changes to the purchasing landscape for ultra-low temperature freezers at the upcoming International Institute for Sustainable Laboratories (I2SL) Annual Conference, September 22-24, in Orlando, FL. Lane's presentation illustrates new approaches to evaluating ultra-low freezers based on case studies where organizations are adopting freezers using new cooling technology. 
Historically, ultra-low temperature freezer purchasing decisions have been made by a combination of end users and procurement. The criteria for purchase have been the users' comfort with the brand, freezer features, and procurements' ability to extract the largest possible discount. Recently, this pattern has been changing as organizations are presented with new ultra-low temperature storage options that are not only reliable, but highly energy efficient.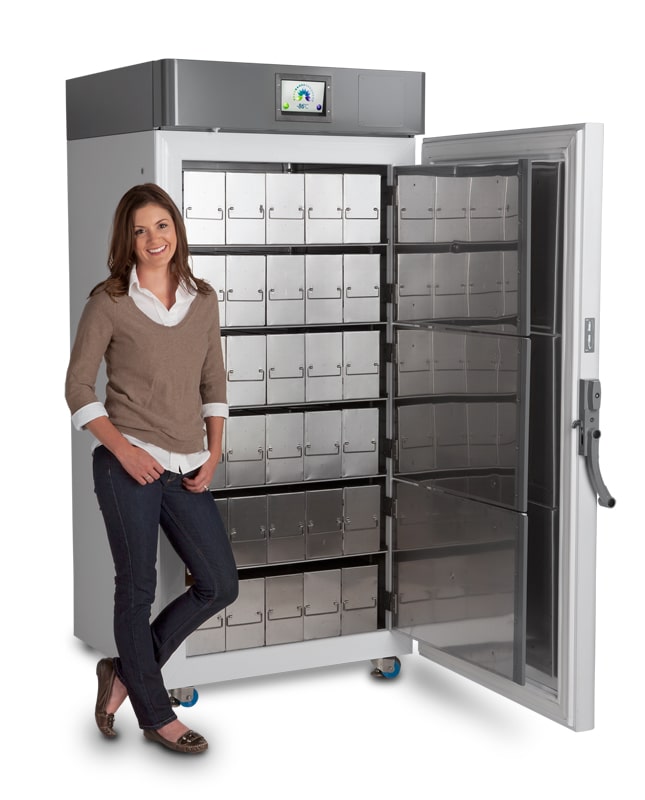 In June of 2014, Stirling Ultracold introduced the SU780UE, a -80°C ultra-low temperature freezer using a 100% natural refrigerant cooling system. The U.S. DOE has released preliminary results of an independent study of comparative ultra-low temperature freezer performance confirming significant energy reduction of the Stirling Ultracold ultra-low freezer in side-by-side evaluations with top competitors. This study supports findings from recent case studies that allow large facility managers to evaluate ultra-low freezers not on initial purchase price but benefits that extend throughout the organization such as total cost savings, environmental sustainability and quality of cold. 
In his presentation, Lane will discuss case studies that include a large biotech company, an internationally recognized cancer research center and a top US research university. Each case offers a unique combination of factors that justify the adoption of the Stirling engine freezers, including total cost of ownership, utility rebates, internal rebates, institutional environmental compliance requirements, institutional sustainability goals, and freezer performance requirements. 
The I2SL Annual Conference features discussions and technical demonstrations by industry experts on the latest sustainable laboratory, data center, hospital and related high-performance facility technology. The event focuses on product efficiency and performance, and provides a forum for informational exchange and collaboration across the industry. 
For more information on the Stirling Ultracold ultra-low freezer contact Neill Lane, CEO, nlane@stirlingultracold.com or call 740-274-7900.