I am pleased to announce that we have taken important step toward becoming a global leader in providing ultra-low temperature freezers.  A new Stirling Ultracold sales and service office was recently opened in Kobe, Japan. The staff in this office serves the Japanese laboratory research and life sciences marketplace, and is dedicated to supporting Stirling Ultracold products in the region.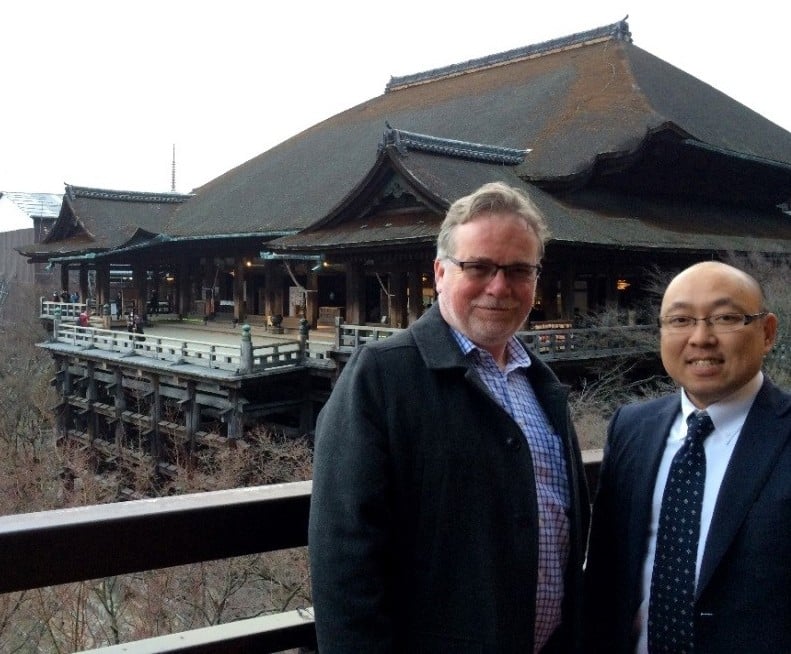 Our exclusive Japanese partner officially opened this location in late 2014 and is operating the new office.  With a showroom of products and a dependable sales/service team now in Japan, Stirling's presence and brand has been enhanced in the Asian market.  This also allows us to better serve our global clients who are operating Japanese-based labs.
In addition to a brick and mortar presence, a new Japanese-language Stirling Ultracold Japan website has been created for presenting Stirling Ultracold products to the local market.  With a strong local partner these steps are enhancing our position in the Japanese market and our ability to support the research community, worldwide.