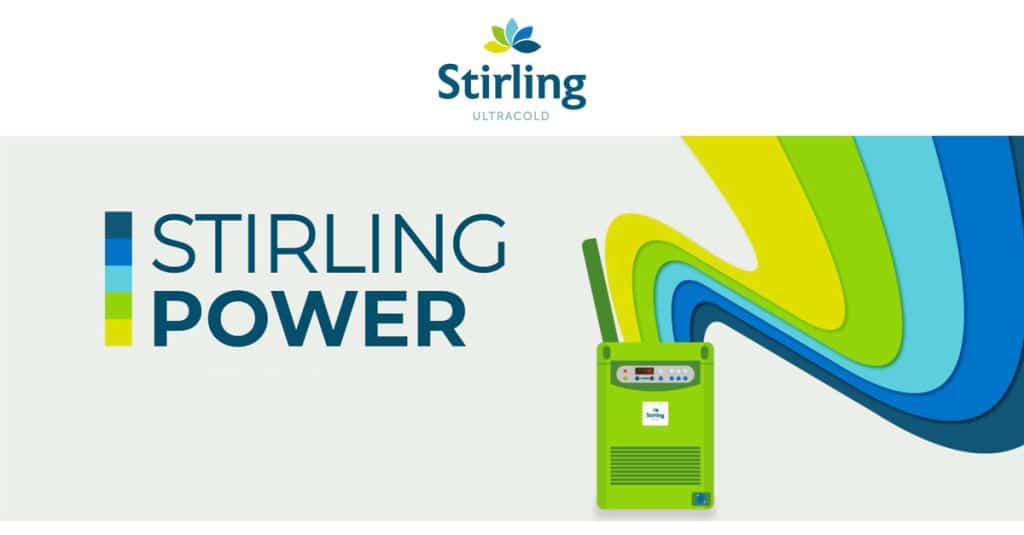 January 4, 2021
Stirling Ultracold is revealing a new visual identity to better reflect our commitment to quality, innovation and high-performance – while simplifying the customer experience.
Athens, Ohio – Stirling Ultracold, innovative developer, and manufacturer of ultra-low temperature (ULT) freezers for life science and biological research, today launched a brand refresh initiative to expand the company's industry outreach while simplifying customer engagement.
"Known for our rich heritage of forward thinking, Stirling Ultracold continues to be an innovation machine." stated Dusty Tenney, CEO of Stirling Ultracold. "Market-driven applications for new ULT freezer solutions have inspired advancements within our company, and it is time for our visual brand identity to match."
From critical sample storage in the laboratory to front-line clinical storage support for biological materials and products, ULT freezers have assumed a more visible role and will remain essential as science advances at a record pace.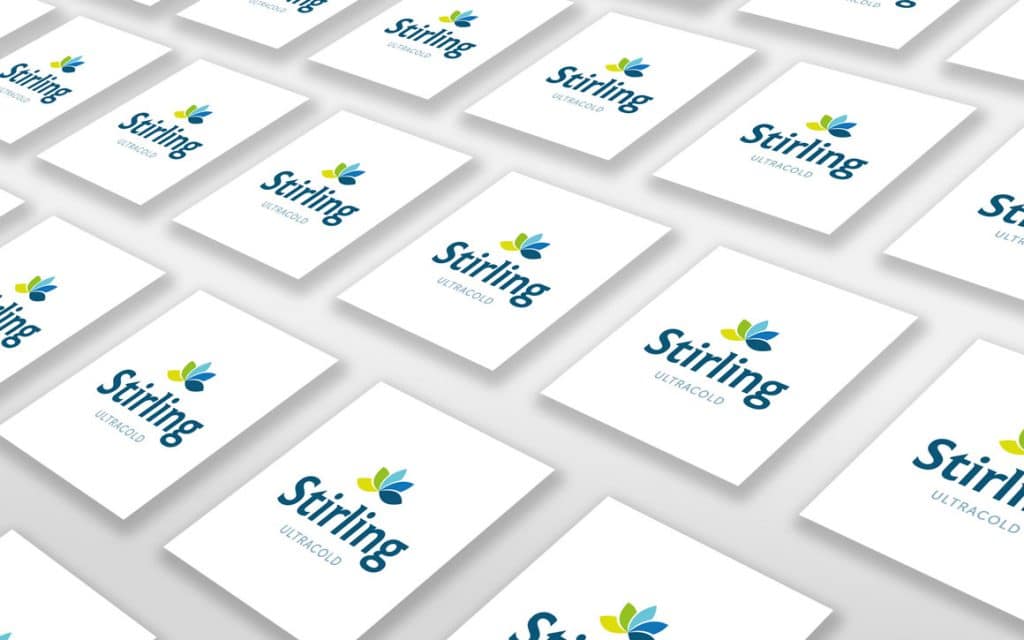 The timing of this brand refresh helps new customer groups navigate the ULT landscape and select the right solution for their specific needs. With added website functionality and simpler navigation, the company's new ULTRA INSIGHTS HUB informs visitors by sharing industry expertise, thought leadership and best practice instruction. Updated product information, operation guides and video demonstrations help deliver on-site training and troubleshooting.
Tim Cloutier, Executive Vice President of Sales for Stirling Ultracold noted, "We understand that ULT storage is new for these logistical and clinical applications. Our success as a supplier is directly dependent on our customer experience – with our website, interacting with our commercial team and ultimately our products – our brand touches all of those categories."
Stirling Ultracold will continue to grow and evolve as a leader within the ultracold storage industry. This modern identity refresh is merely a reflection of Stirling Ultracold's ability to innovate and adapt through exemplary customer-first conviction.
About Stirling Ultracold
Stirling Ultracold, a division of Global Cooling, Inc., manufactures and sells environmentally sustainable ultra-low temperature (ULT) freezers for the global market from its headquarters in Athens, Ohio. Powered by the free-piston Stirling engine, and the first in the U.S. to use 100 percent natural refrigerants, these upright and undercounter ULT freezers use less than one-third the electric power of standard compressor-based ULT freezers, as validated by the industry's first ENERGY STAR® partnership for ULT freezers. The company also produces the industry's only portable ULT solution available for remote clinical trials and biological product delivery. For more information, please call (740) 274-7900, or visit the company's website, www.StirlingUltracold.com.