Discover our class-defining bioproduction tools.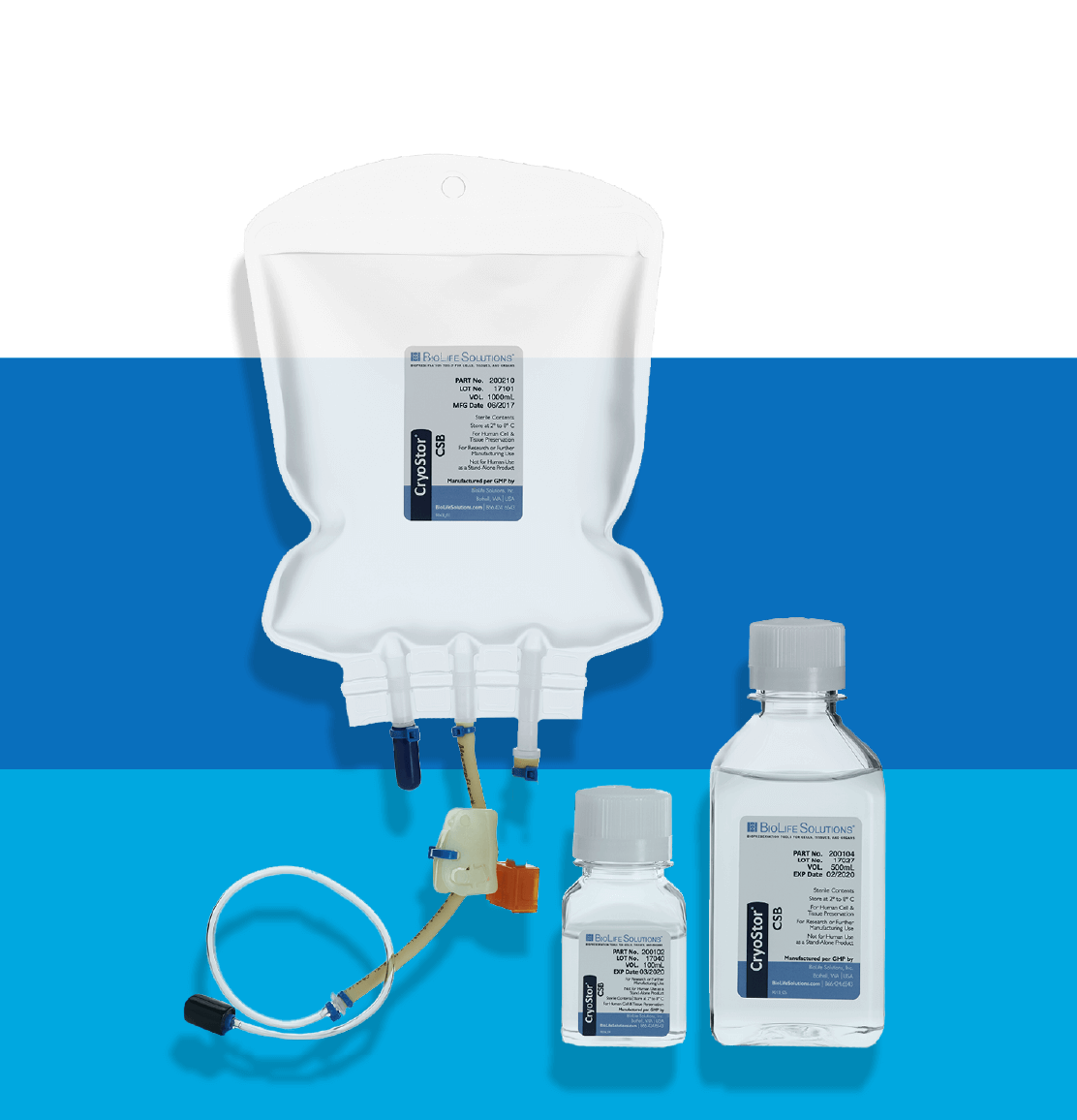 Class-defining cGMP-grade biopreservation media — the Gold Standard for cell and gene therapies.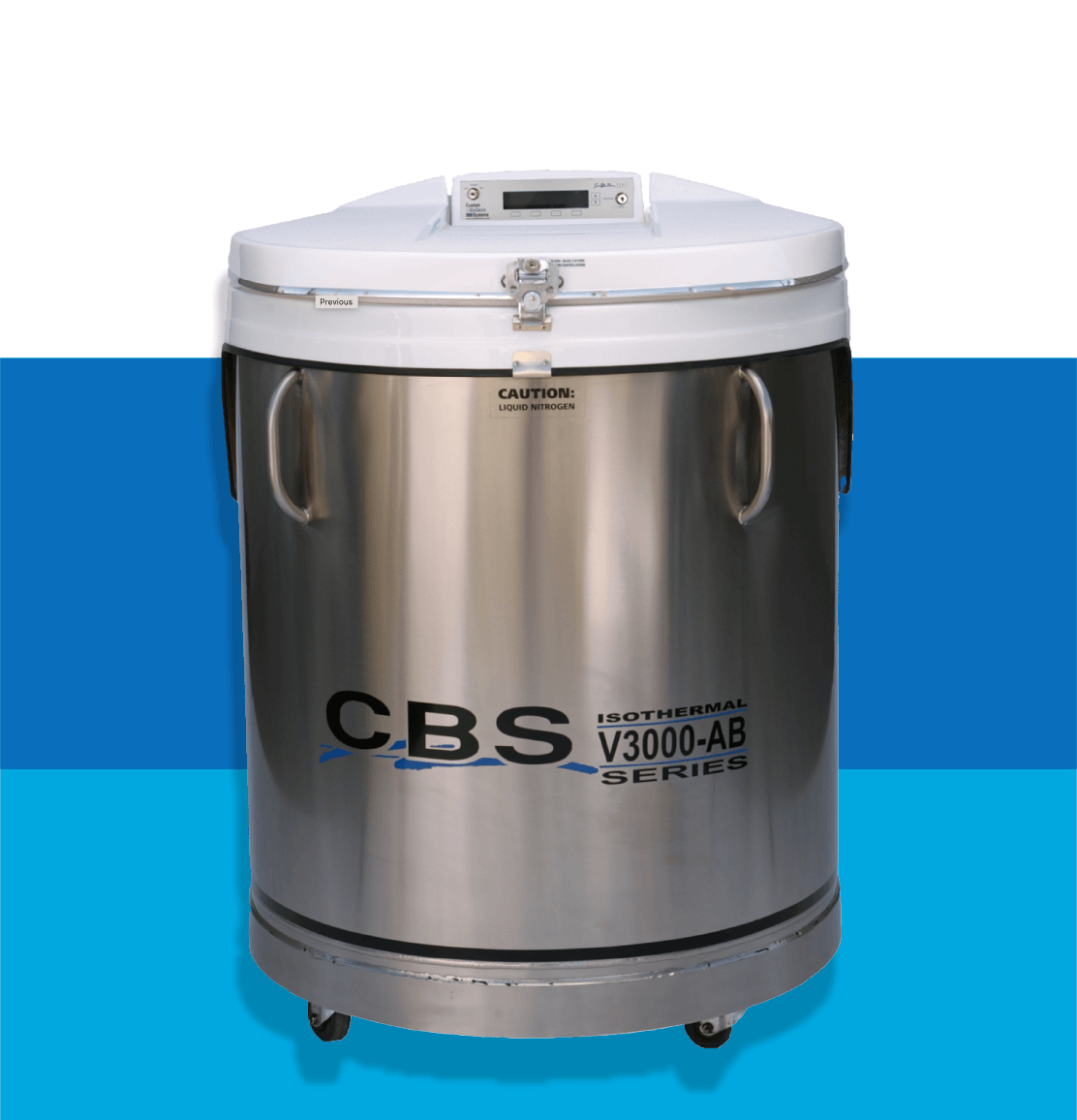 Our CBS products protect your biologic material with a patented jacket technology that eliminates the risk of cross contamination by preventing contact between containers and liquid nitrogen.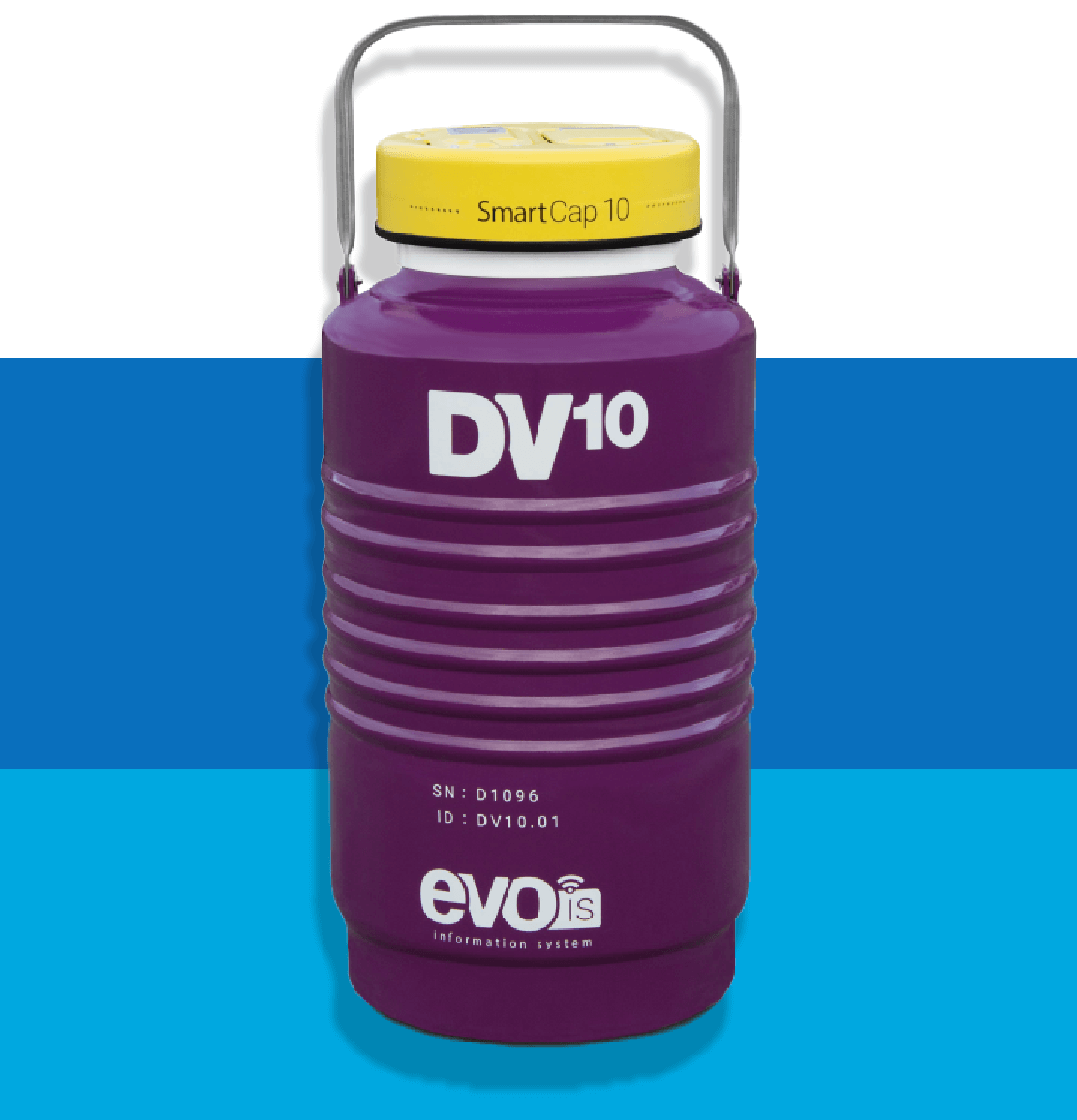 The evo® system is a fully integrated hardware and software solution designed specifically to protect and monitor the viability of live cells during transit.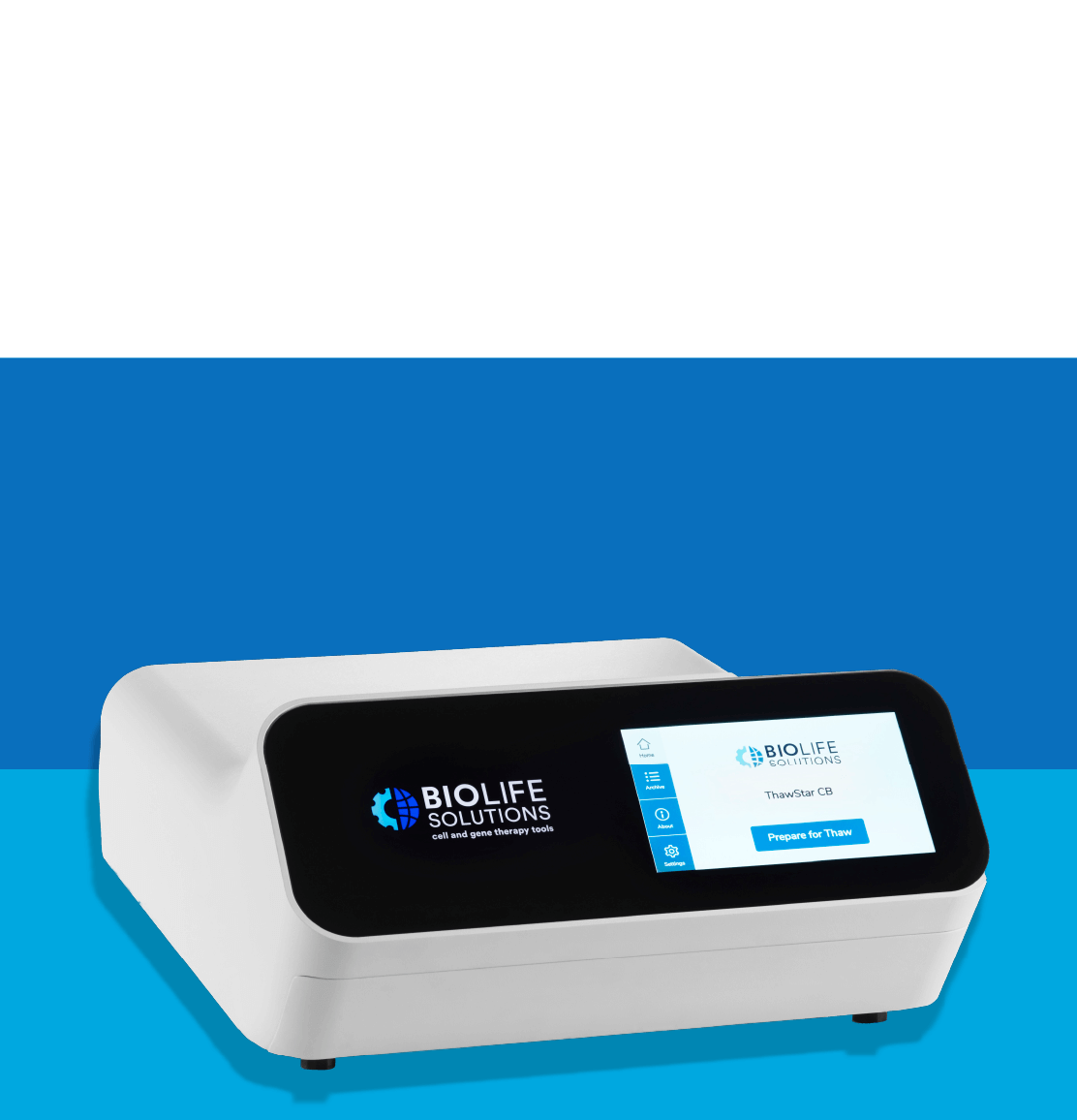 Our ThawSTAR® product line leads the industry in safe, automated thawing and advanced transport solutions for your cryopreserved biologic materials.
Learn more. Let us show you how our platforms can support your success.