The problem
The increasing use of expensive just-in-time (JIT) shipping and "white glove" cold chain services, to bring biologic, cellular and genetic therapeutics to patient points of care, is taking significant margin out of top-line treatment revenues. Without the availability of long-term, bulk ultracold storage at treatment centers, it is also more difficult to scale availability of these high-value assets to the ebb and flow of patient schedules, limiting the ability to deliver temperature-sensitive treatments to patients and grow revenue.

Dry ice and dewar storage limits scale and flexibility at clinical sites
With limited capacities and cold chain lifespans, neither dry ice or LN2 dewars offer the thermal stability, flexibility or scalability to effectively maintain the long-term efficacy of biologic, cellular and genetic treatments at clinical sites, where patients' schedules can be unpredictable. Both of these cold storage options also involve handling of hazardous materials, with ongoing requirements for safety training, PPE and monitoring of personnel.
More advanced therapies and treatments will require thermal protection at different storage temperatures.
Today's healthcare systems, treatment centers and pharmacies must thermally protect a growing number of vaccines, biologics and therapeutic drugs that are stored over a wider range of temperatures for optimal efficacy. This potentially expands the breadth and expense of cold chain solutions needed on clinical sites.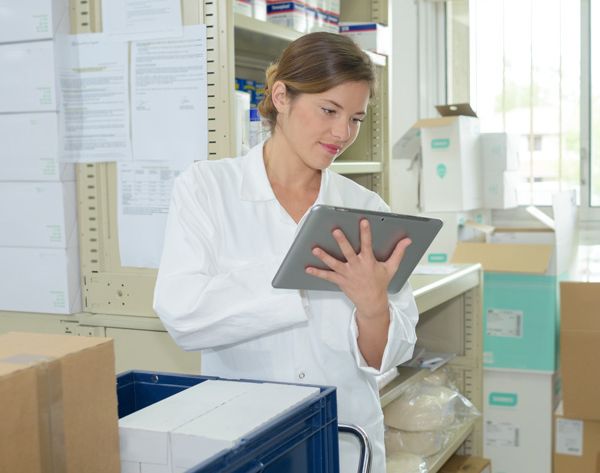 Breakthrough technology brings reliable, compact and portable ultracold storage to the patient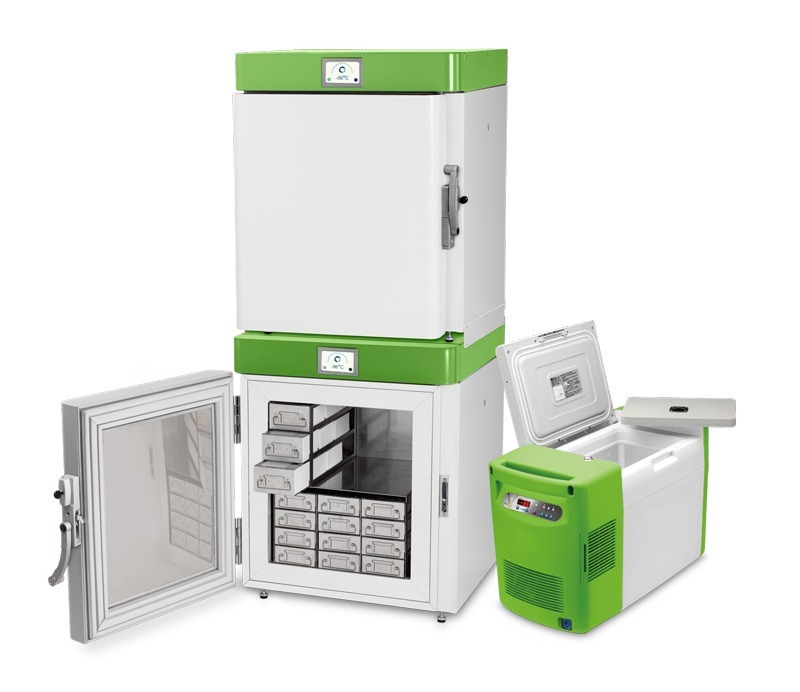 The Solution
Stirling Ultracold undercounter and
portable ultra-low temperature (ULT) freezers
allow more biologic/cellular assets to be stored indefinitely at treatment centers and pharmacies for increased sales. Plug these units into any outlet, worldwide and safely store more valuable temperature-sensitive biological materials anywhere from -20°C to -86°C.
Maintain temperature setpoints within +/- 1°C (steady-state) for reliable, long-term thermal protection, with temperature logging and available
remote monitoring capabilities
. Both models are convenient, easy-to-use appliances that treatment center or pharmacy personnel will adopt without training. Integrated racking systems are also available to maximize storage and organize biological materials.

See Results
Learn how portable ULT freezers store more biologics and helped grow sales…
Stirling Amino Technology Case Study Download
Class-defining solutions for biological and pharmaceutical storage.