Safeguard your biological materials from temperature excursions, no matter what, with Stirling Ultraguard.
Phase change material (PCM) bricks back up and extend -80°C to -60°C passive holdover time for up to eight hours inside the Stirling Ultracold ULT25NEU portable freezer.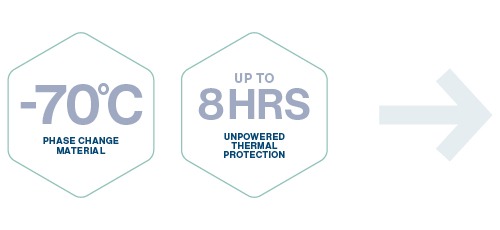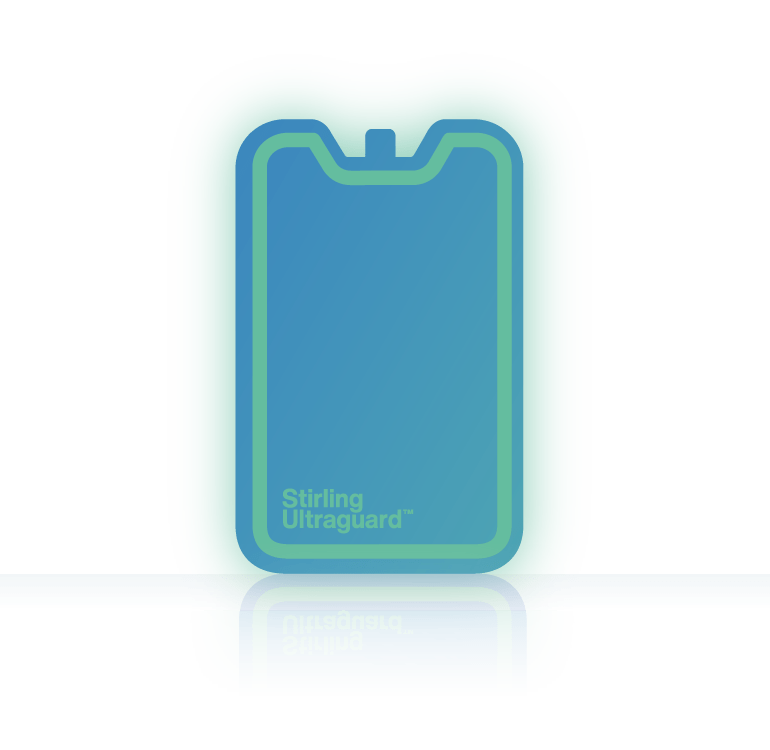 The Stirling high-efficiency engine design
We removed the compressors. You're welcome. How we replaced the compressors in our ultra-low freezers with the free-piston Stirling engine — and why that's a huge benefit for you.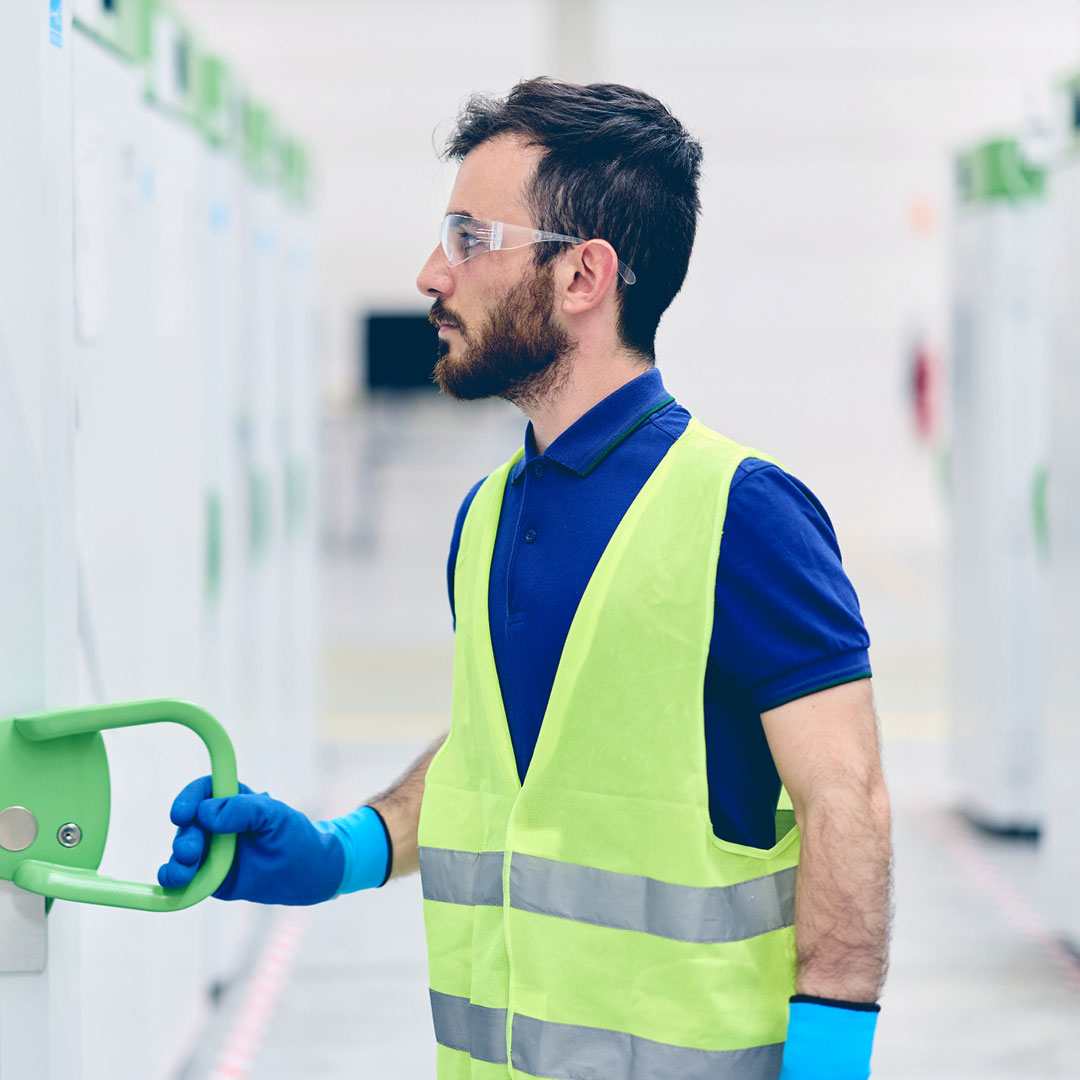 Get in touch
with our
service team
For immediate assistance, please call us Monday
through Friday (8:00 am to 5:00 pm EST) at:
Service Phone: +1.740.274.7980