The Stirling Ultracold SU780XLE is a reliable and energy-efficient upright ultra-low temperature (ULT) freezer.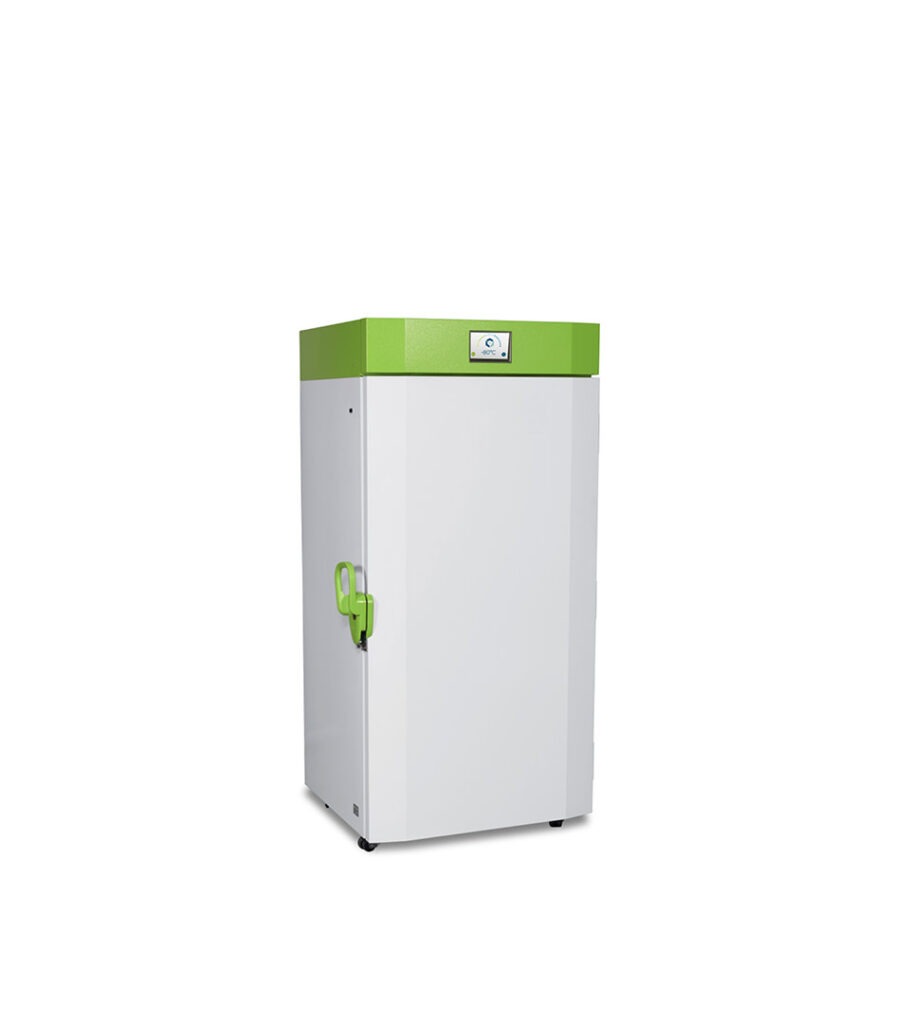 The Stirling Ultracold SU105UE undercounter ultra-low temperature (ULT) freezer is ideal for bench-side personal storage or for use in areas where larger-volume ULTs are not suitable.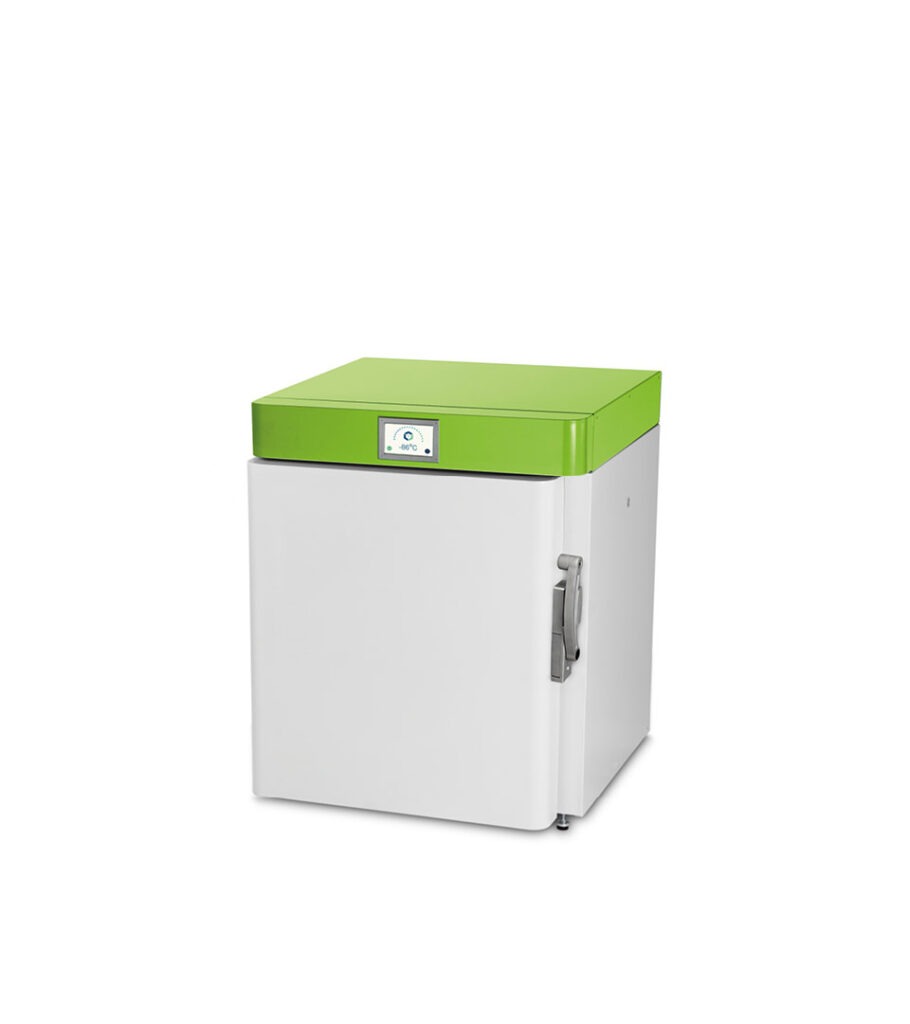 The ULT25NEU is the only truly portable ultra-low temperature (ULT) freezer available today for bringing cold chain sample and biologics storage to patients and remote sites.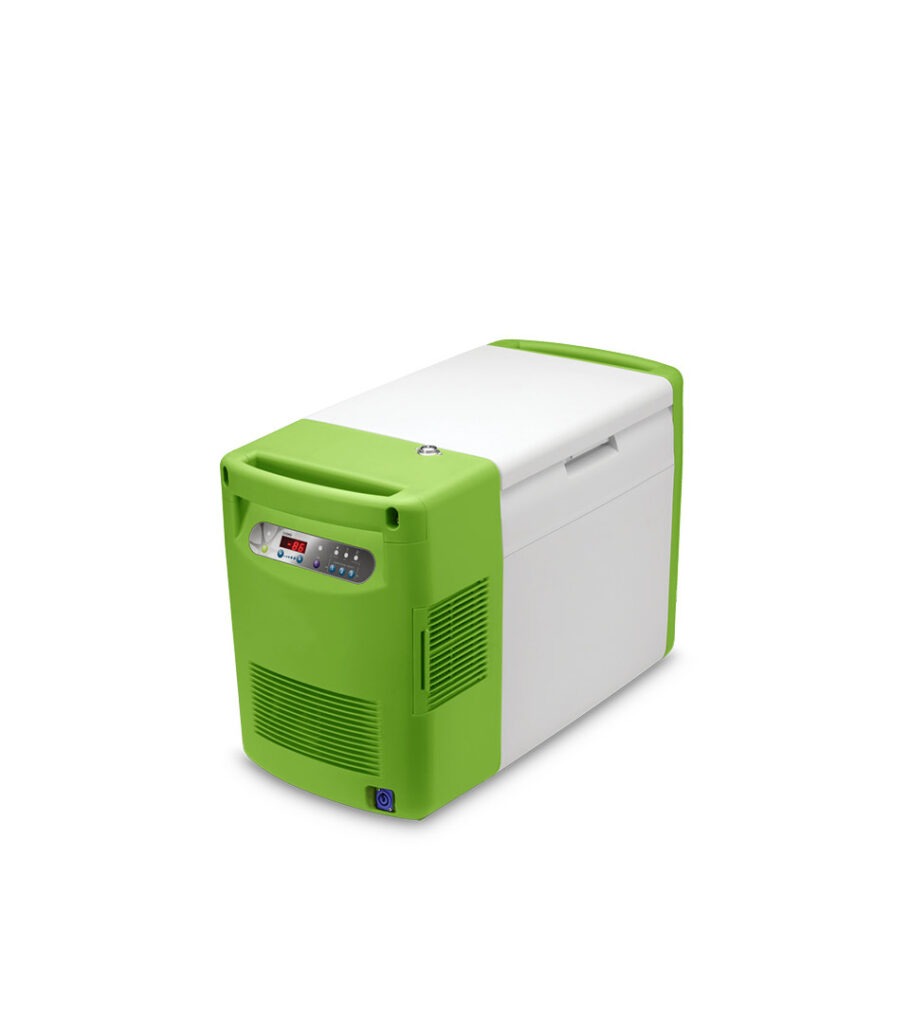 Safeguard your biological materials from temperature excursions, no matter what, with Stirling Ultraguard.
Phase change material (PCM) bricks back up and extend -80°C to -60°C passive holdover time for up to eight hours inside the Stirling Ultracold ULT25NEU portable freezer.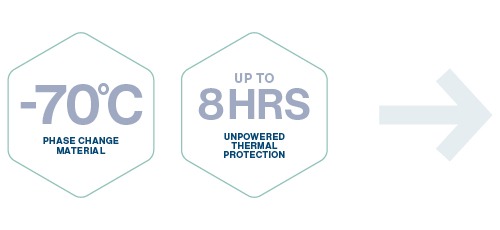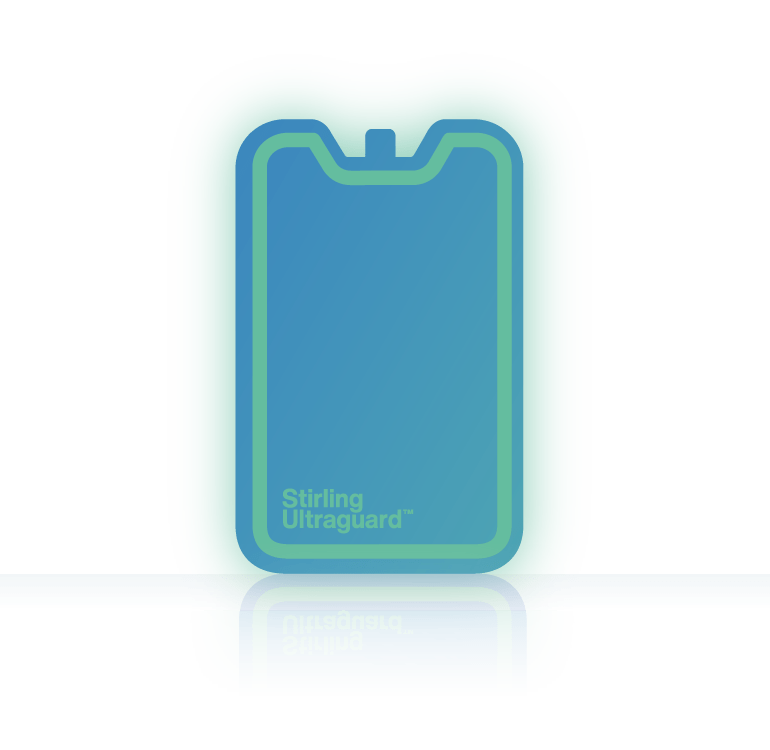 The Stirling high-efficiency engine design
We removed the compressors. You're welcome. How we replaced the compressors in our ultra-low freezers with the free-piston Stirling engine — and why that's a huge benefit for you.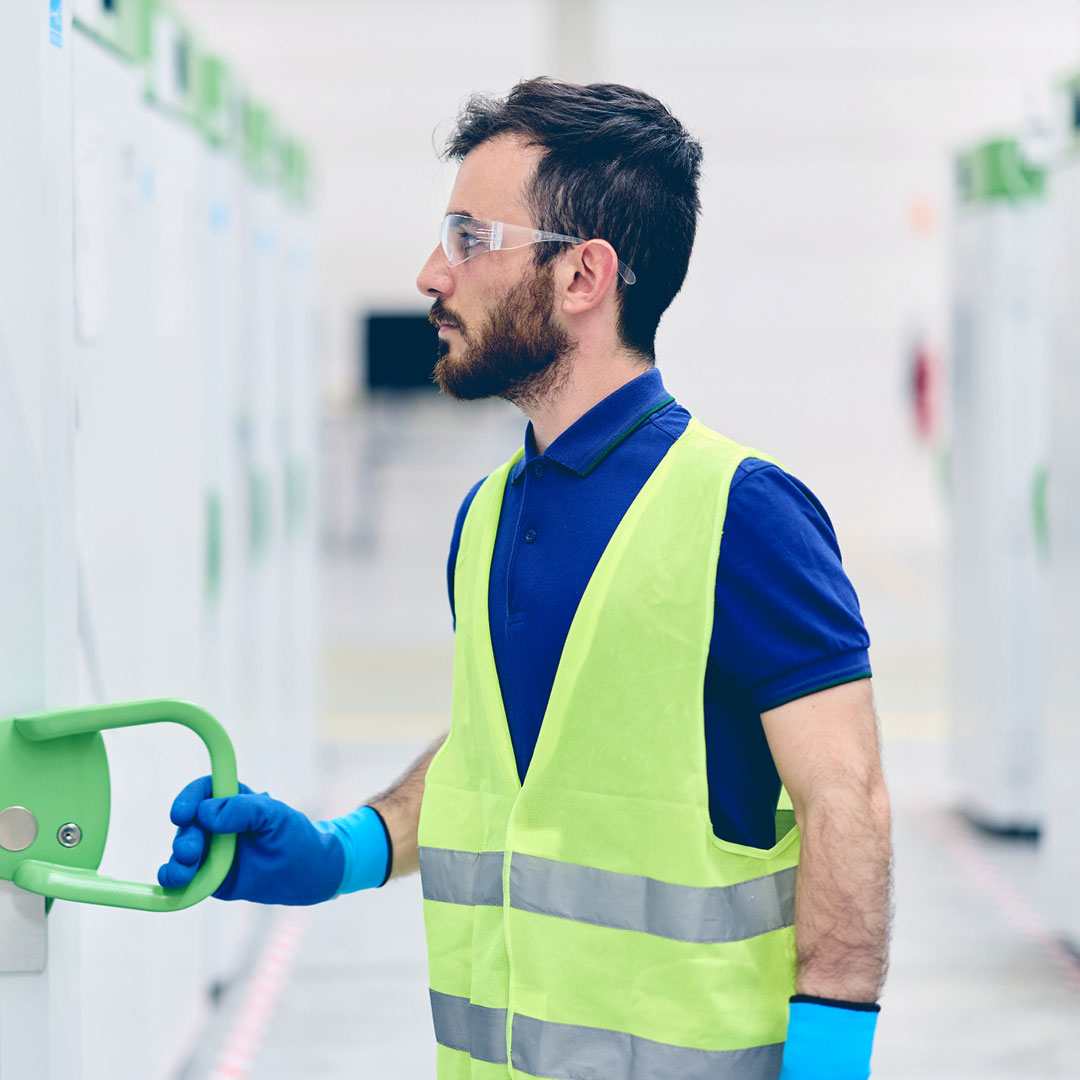 Get in touch
with our
service team
For immediate assistance, please call us Monday
through Friday (8:00 am to 5:00 pm EST) at:
Service Phone: +1.740.274.7980