CELL PERFORMANCE SOLUTIONS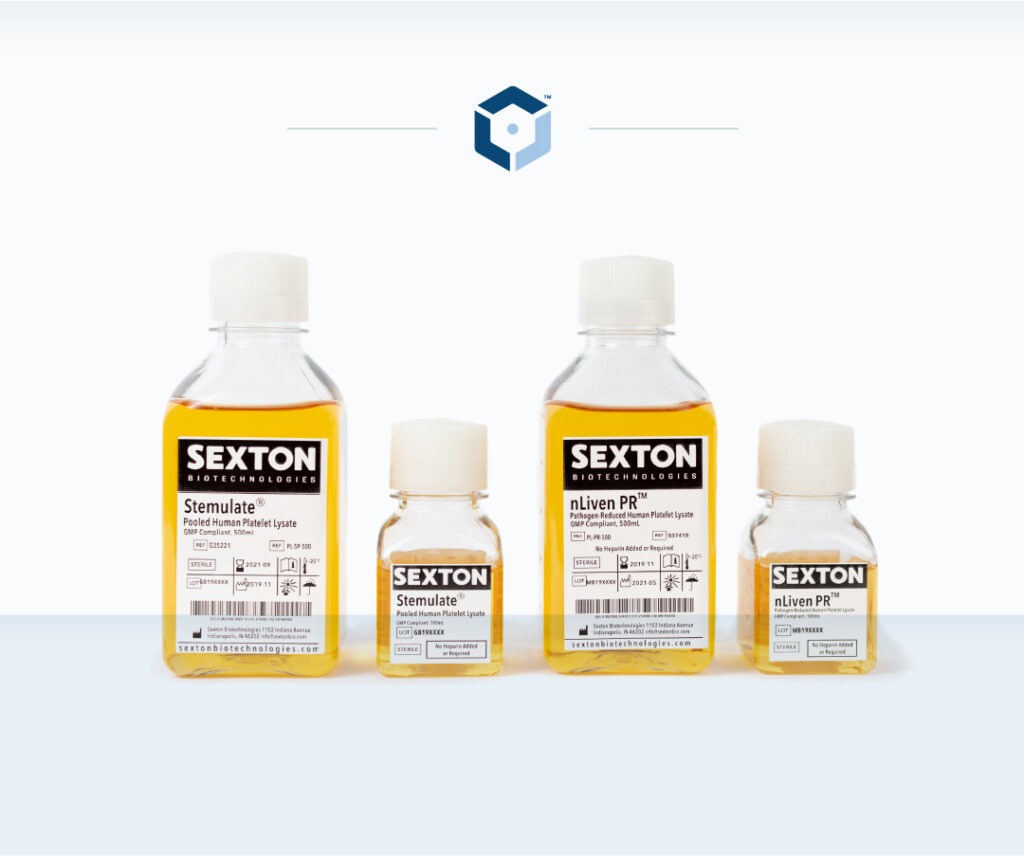 Our pathogen reduced human platelet lysates (hPL) provide you with a media that reduces risks and improves downstream performance over FBS and other chemically defined media. We provide a range of products depending on the regulatory and packaging needs of your processes. And with our robust supply, you'll have a media that not only performs – but is available when you need it most.
Stemulate™ is a Xeno- and heparin-free pooled platelet lysate that is used globally in clinical stem cell and immuno-oncology applications.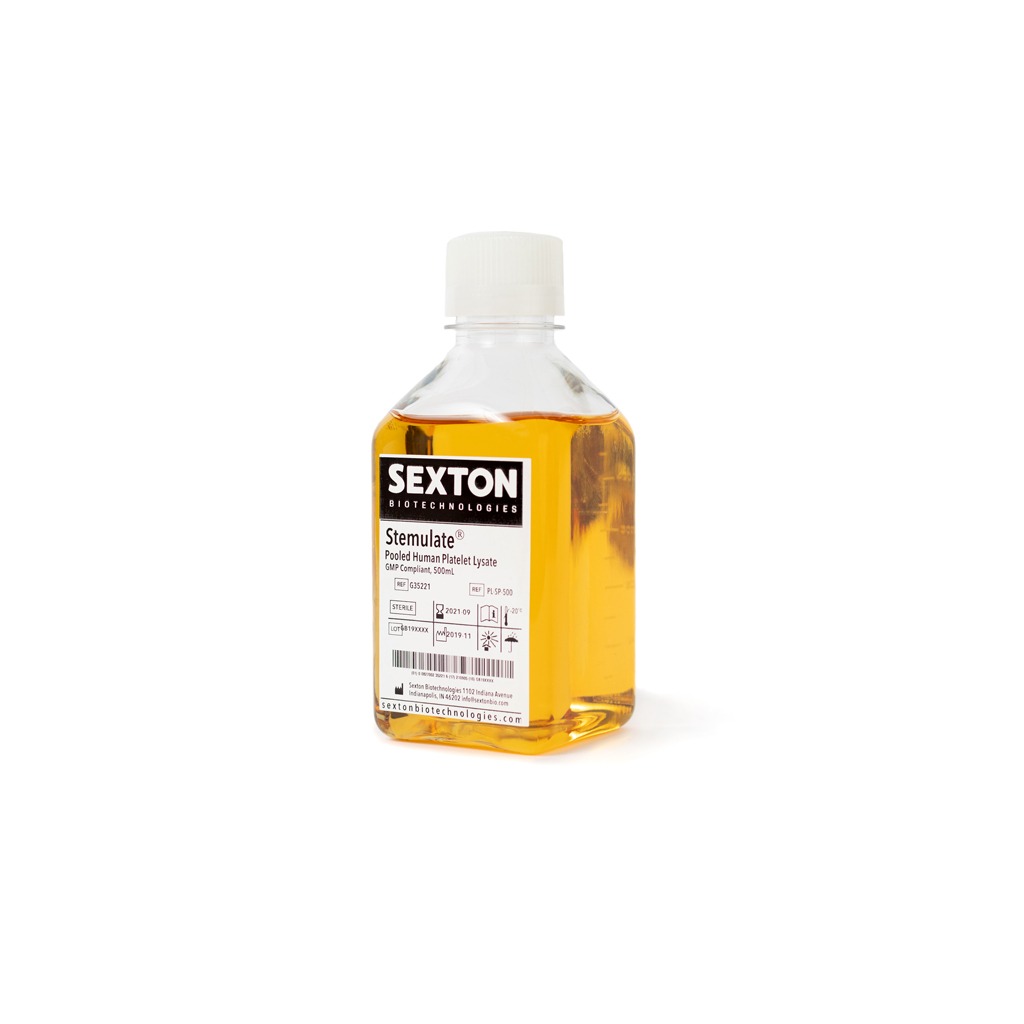 nLiven PR™ is a GMP-ready pathogen reduced human platelet lysate with superior performance and quality standards.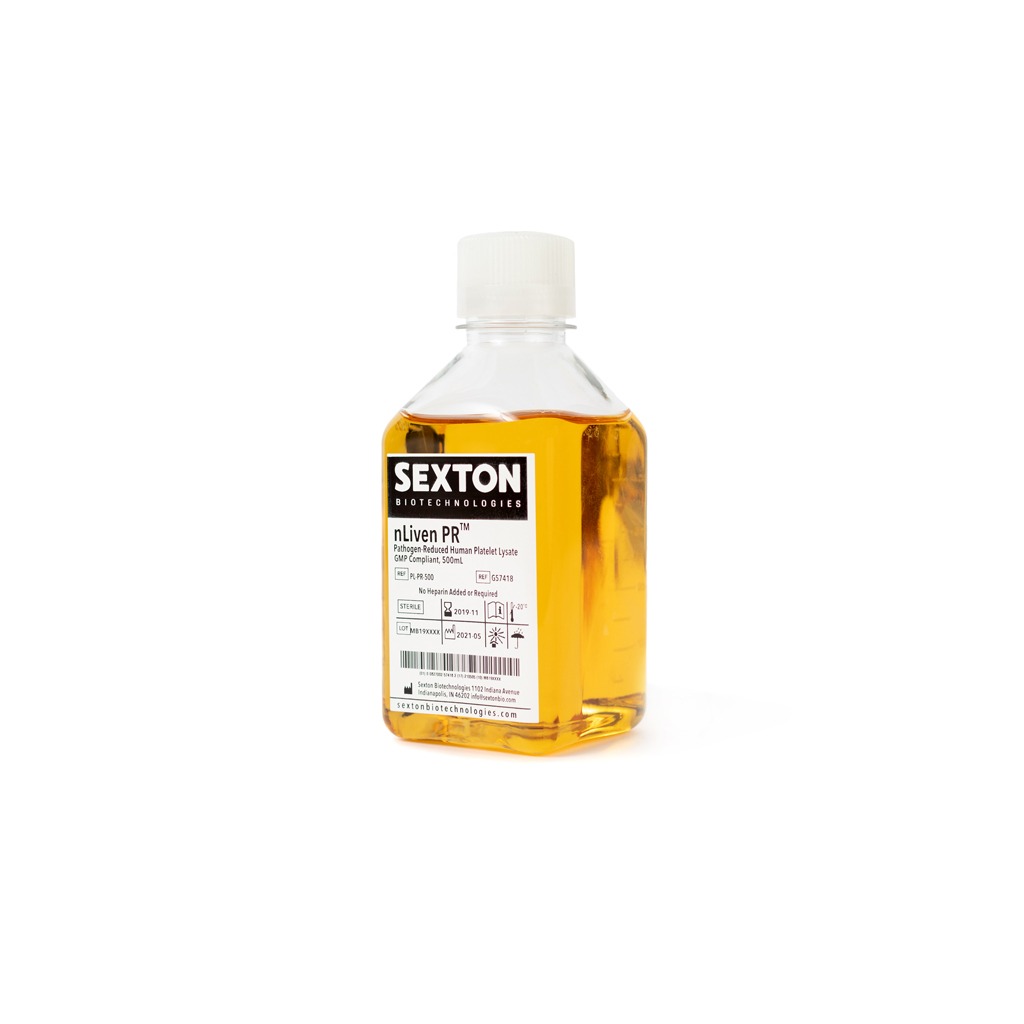 T-Liven PR™ is a GMP-ready human platelet lysate for closed system bioprocessing with release against a T-Cell growth release assay for optimal immune cell quality.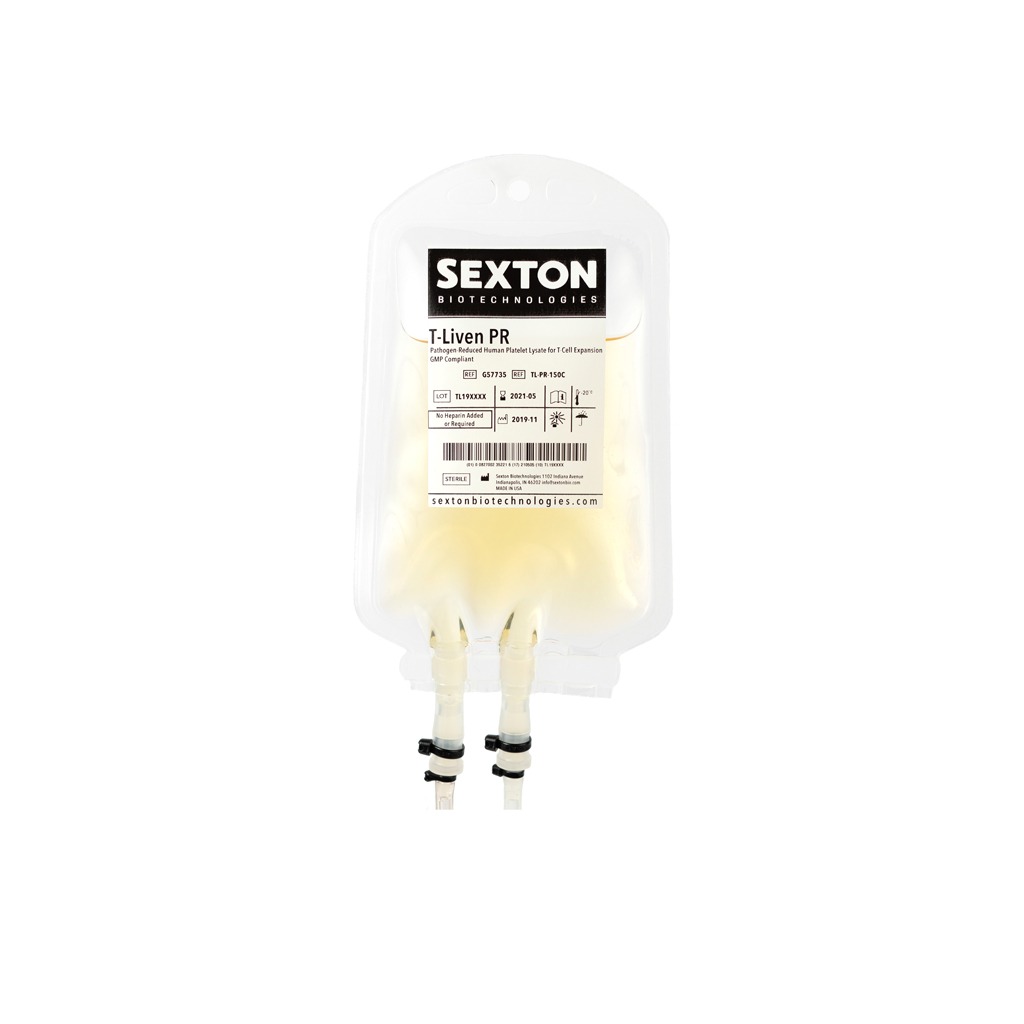 CELL PROCESSING & HANDLING SOLUTIONS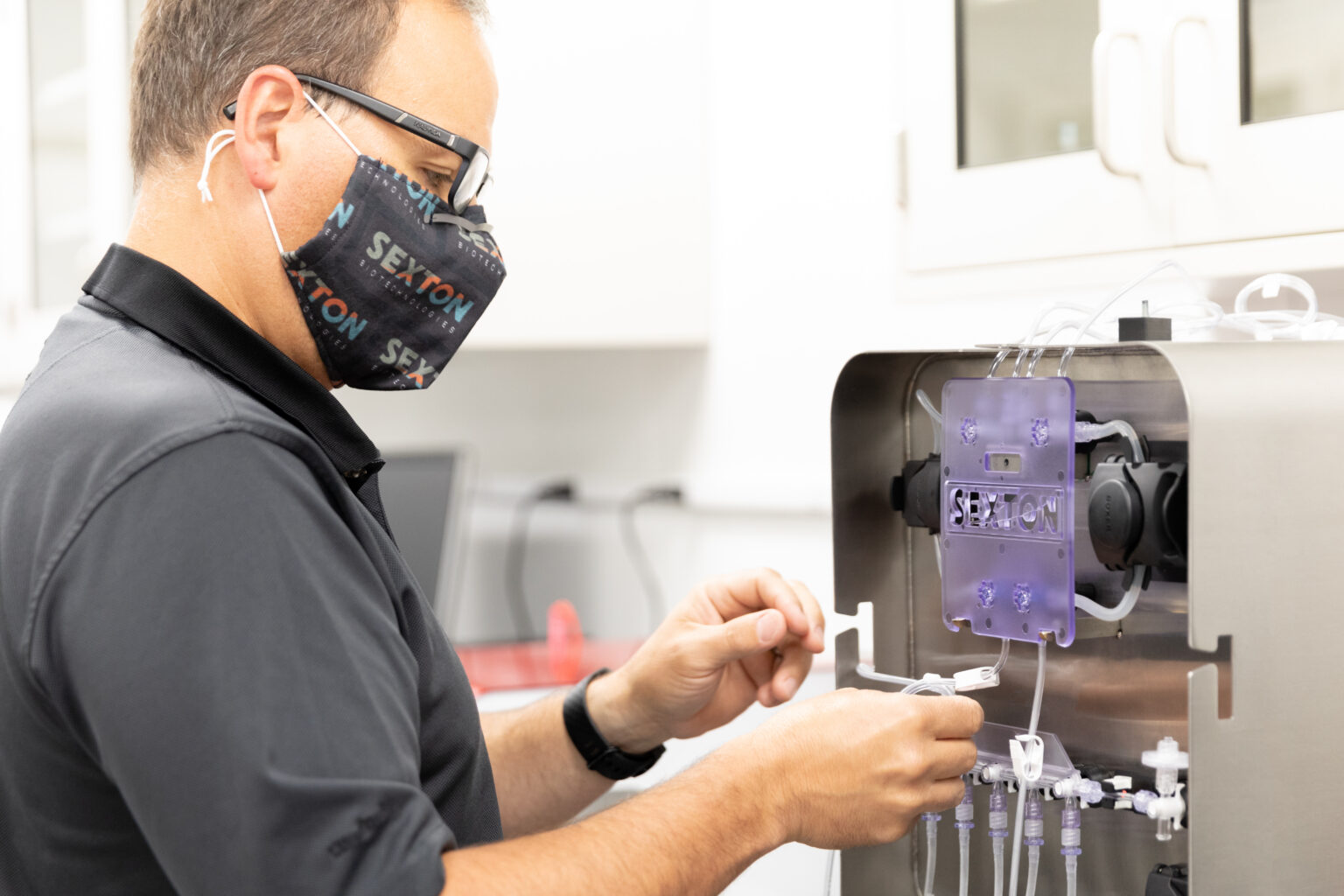 Sexton Biotechnologies portfolio of cell processing solutions optimizes and protects your cells while providing increased safety and flexibility for your manufacturing suite. Our tools are designed with the evolving nature of CGT manufacturing in mind as we work to help therapy developers bring new
and transformative therapies to market.
The Signata CT-5™ allows users to incorporate automation early in the manufacturing process without eliminating critical flexibility during process development. The system provides multiple consumable options for various manufacturing techniques to add safety and control to CGT manufacturing.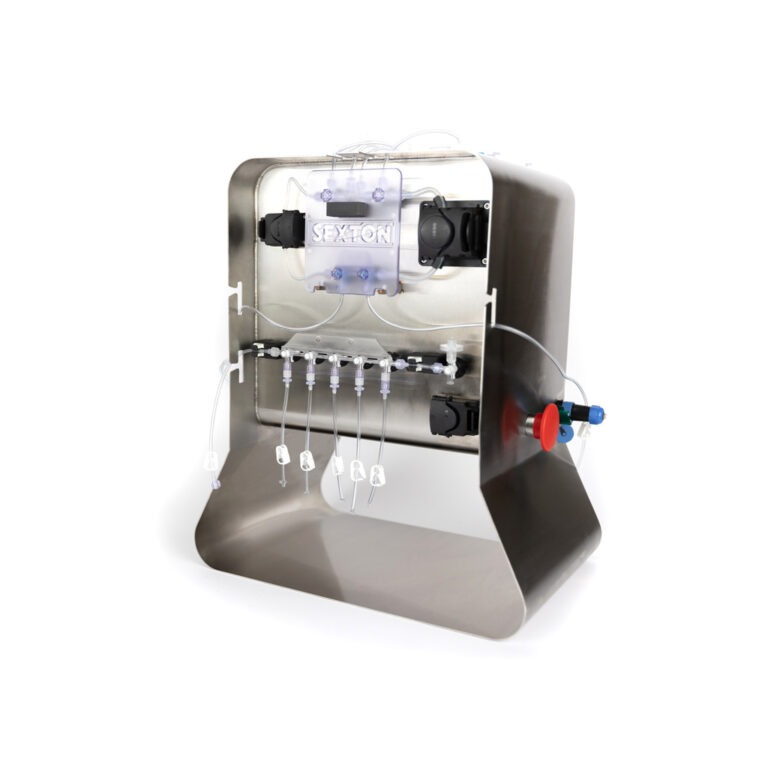 CellSeal Cryogenic vials are the first purpose-built rigid containers used in the cell and gene therapy industry with hermetically sealed access ports that withstand the challenges of -196 C storage without compromising CCI.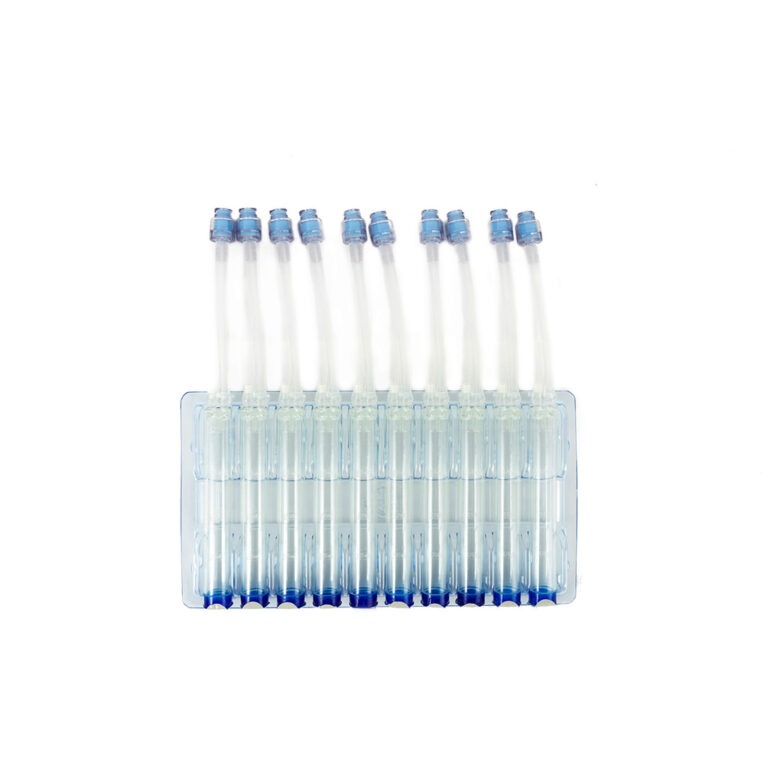 Biopreservation SOLUTIONS
PROPRIETARY FREEZE MEDIA PRODUCTS
CryoStor® proprietary freeze media products
are intended for cryopreservation of biologics at -70 to -196°C. Across a broad spectrum of cell types, CryoStor formulations have proven more effective in reducing post-preservation apoptosis and necrosis than commercial and home-brew isotonic and extracellular formulations.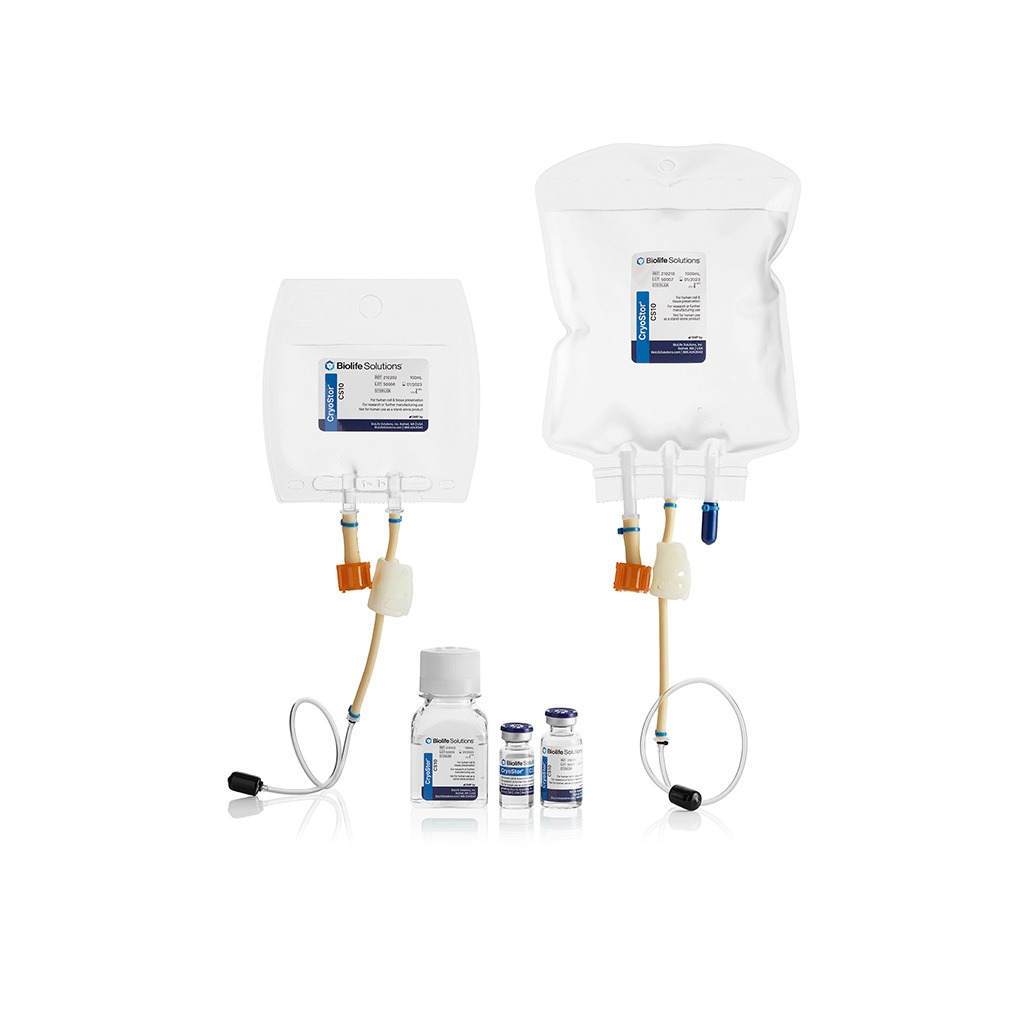 HypoThermosol® FRS (HTS-FRS) biopreservation media is a novel, engineered, optimized hypothermic storage and shipping media. Serum-free, protein-free HypoThermosol is designed to provide maximum storage and shipping stability for cells and tissues at 2-8°C.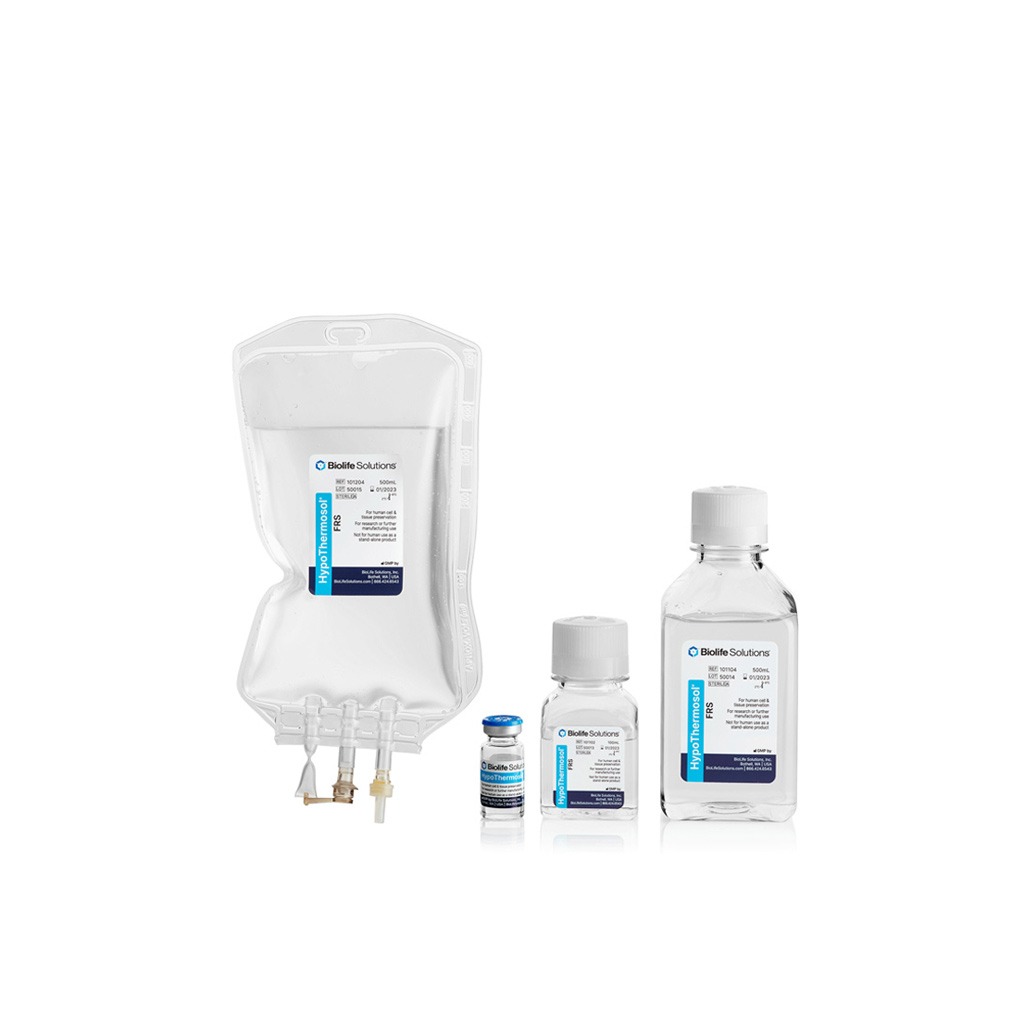 BloodStor® is a series of generic cGMP freeze media products used to cryopreserve cells and cell components isolated from umbilical cord blood, peripheral blood, bone marrow.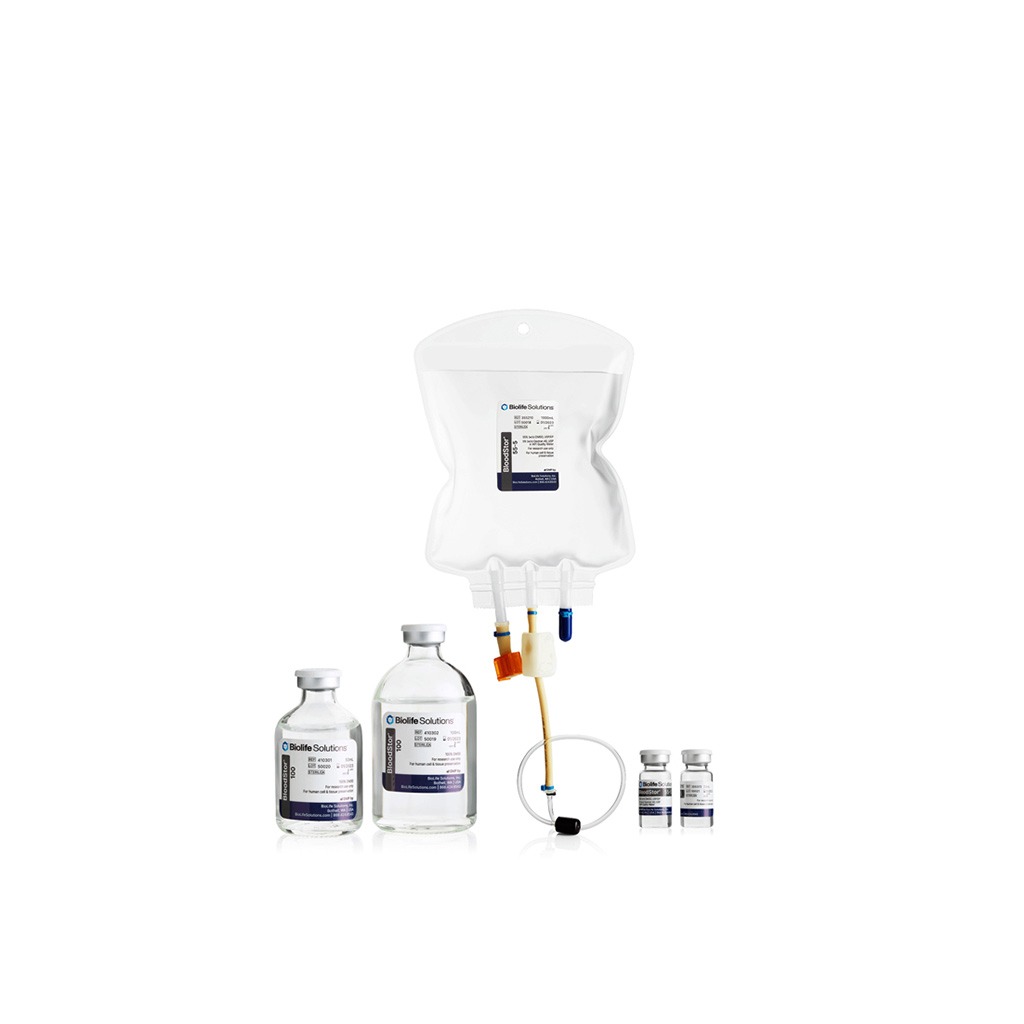 BioLife's Cell Thawing Media products are specifically designed for thawing human cells and tissues following cryopreservation.