Welcome


to

Biolife Solutions
At Biolife Solutions, we employ more than 400 dedicated team members who come to work every day thinking about our customers and what we can do to offer more value.
Growing with purpose
From our humble beginning with novel biopreservation media products but few customers and limited financial resources, we've built a trusted brand with a broad portfolio of bioproduction tools our customers use to optimize and de-risk cell and gene therapy manufacturing, storage, distribution and thawing.
As our customers continue to grow and innovate, so will BioLife Solutions. With our focus on helping customers solve problems, you can expect us to expand and evolve, adding tools and services to best serve customers' needs, always with their continued success in mind.
2002 – Commenced trading as a public company
2014 – Uplisted to NASDAQ National Market
2019 – Acquired automated, water-free thawing company (Astero Bio)
2019 – Acquired cloud-connected shipping company (SAVSU Technologies)
2019 – Acquired cryogenic storage freezer company (Custom Biogenic Systems)
2020 – Acquired biostorage services company (SciSafe)
2021 – Acquired ultra-low temperature freezer company (Stirling Ultracold)
2021 – Acquired cell and gene therapy manufacturing solutions company (Sexton Biotechnologies).
Guiding values
» Our team members are our most important asset
» We only employ motivated, inspired people who thrive in a performance-based environment.
» Honesty, integrity, and authentic communication are expected and required for continued employment
» We challenge every team member continuously exceed customer expectations
» Our quality environment can and will be continuously improved
» We strive to maintain financial performance consistent with maximizing shareholder value
At Biolife Solutions, trust is paramount.
Core values
Our company operates on strong values, including trust, commitment, and openness. Our values are reflected in our products, in how we serve customers and contribute to the betterment of our industry, and in the way our team members treat each other every day.
At BioLife Solutions, trust is paramount. We trust in each other, and our clients know they can always rely on us to effectively fulfill their needs and manage their risks. They trust in our processes and products when storing and transporting their precious cargo.
Our clients recognize our expertise and our commitment to quality and view us as thought leaders and problem solvers. We're partners in helping them achieve success, and we pride ourselves on always going above and beyond for clients while delivering that personal touch. We are responsive, collaborative and easy to work with.
As we deliver our class-defining bioproduction solutions, we see every day as an opportunity to continue to earn our customers' trust and respect, and we're dedicated to helping them achieve their goals.
Working at Biolife Solutions
What inspires you? If working in a team environment where authentic communication and treating colleagues with respect are required, think about BioLife. We have a special culture here.
Four times named one of the 100 best companies to work for in Washington state (2013, 2015, 2020, 2022), we're all about all team members having a voice, solving problems together, getting the work done and keeping our promises to each other. If this sounds like the kind of workplace you would thrive in, please have a look at our current openings and apply!
100 best companies to work for

in Washington state

(2013, 2015, 2020, 2022)
Quality management system
Read about our commitment to quality and our ongoing efforts to maintain a culture of continuous improvement to better serve our customers and industry.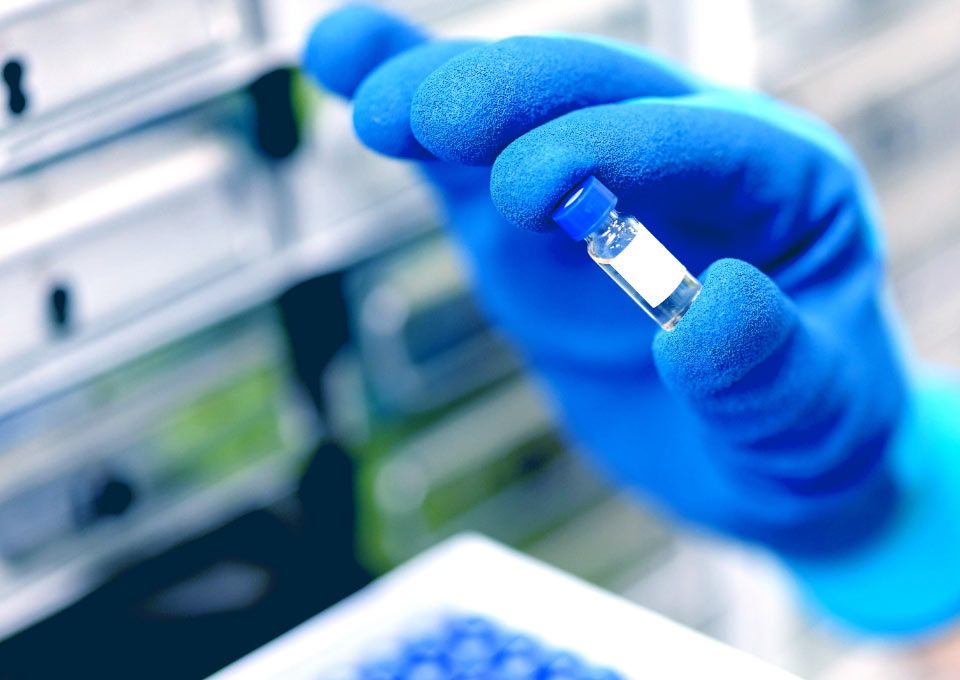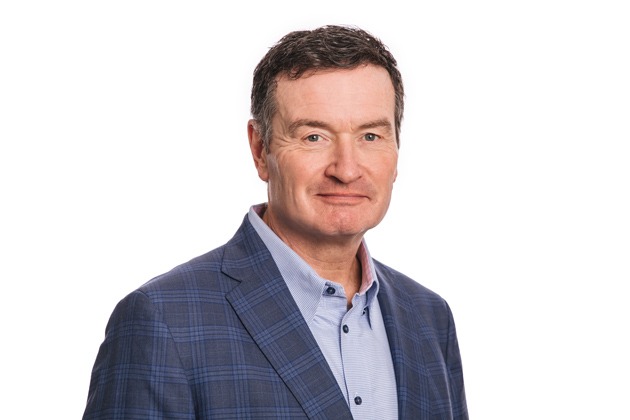 Get to know the leadership behind our company. Meet the Executive Committee, our Board of Directors and our Scientific Advisory Board.
Class-defining solutions for biological and pharmaceutical storage.
600+
CLINICAL APPLICATIONS
Top
100
COMPANIES TO
WORK FOR APPLICATIONS