Processing and Handling
Accessories
Storage solutions for CellSeal products
We provide several processing and handling accessories to complement Sexton CellSeal Cryogenic Vials and other BioLife Solutions biopreservation products.
Maximize your cryo-storage by combining CellSeal Storage boxes with racks specifically designed to fit into your existing cryo tanks.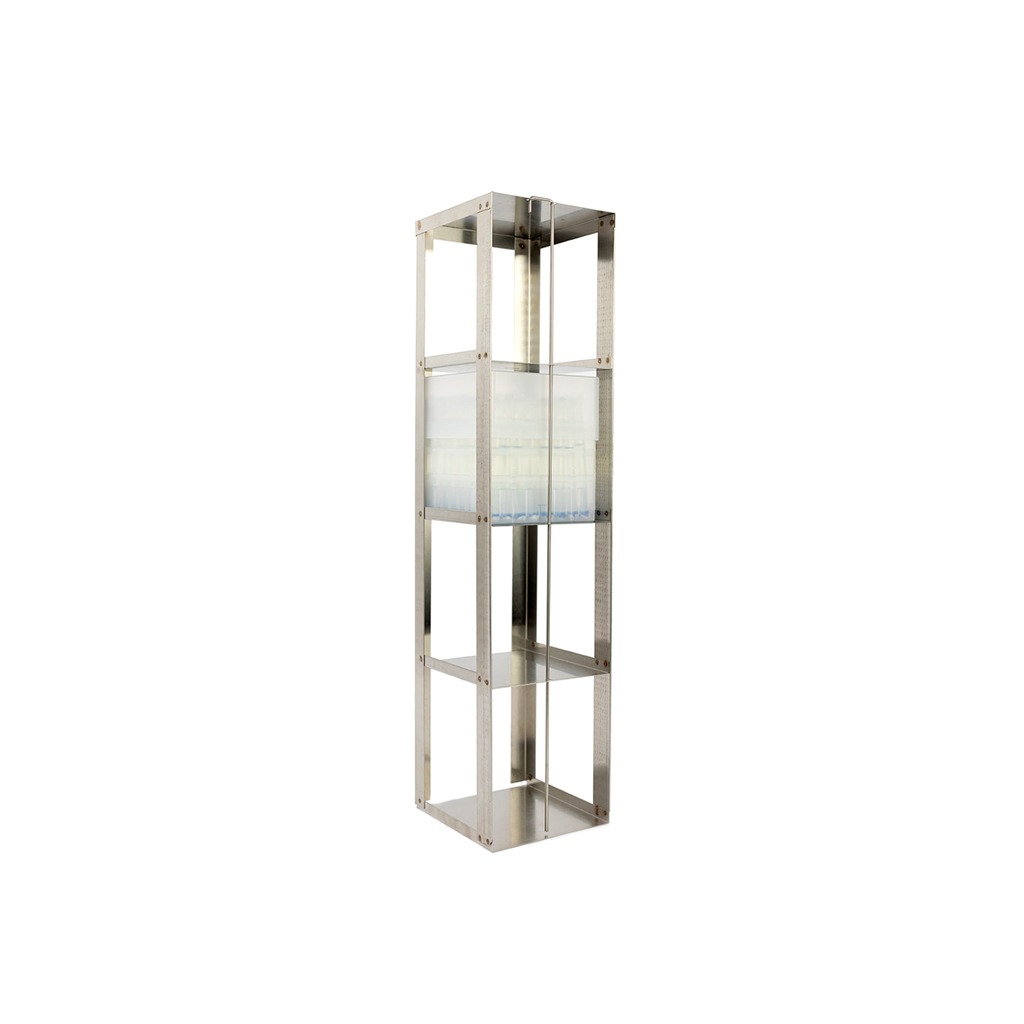 Sexton CellSeal Storage boxes are specifically designed to house 2ml and 5ml CellSeal vials for stable cryogenic storage.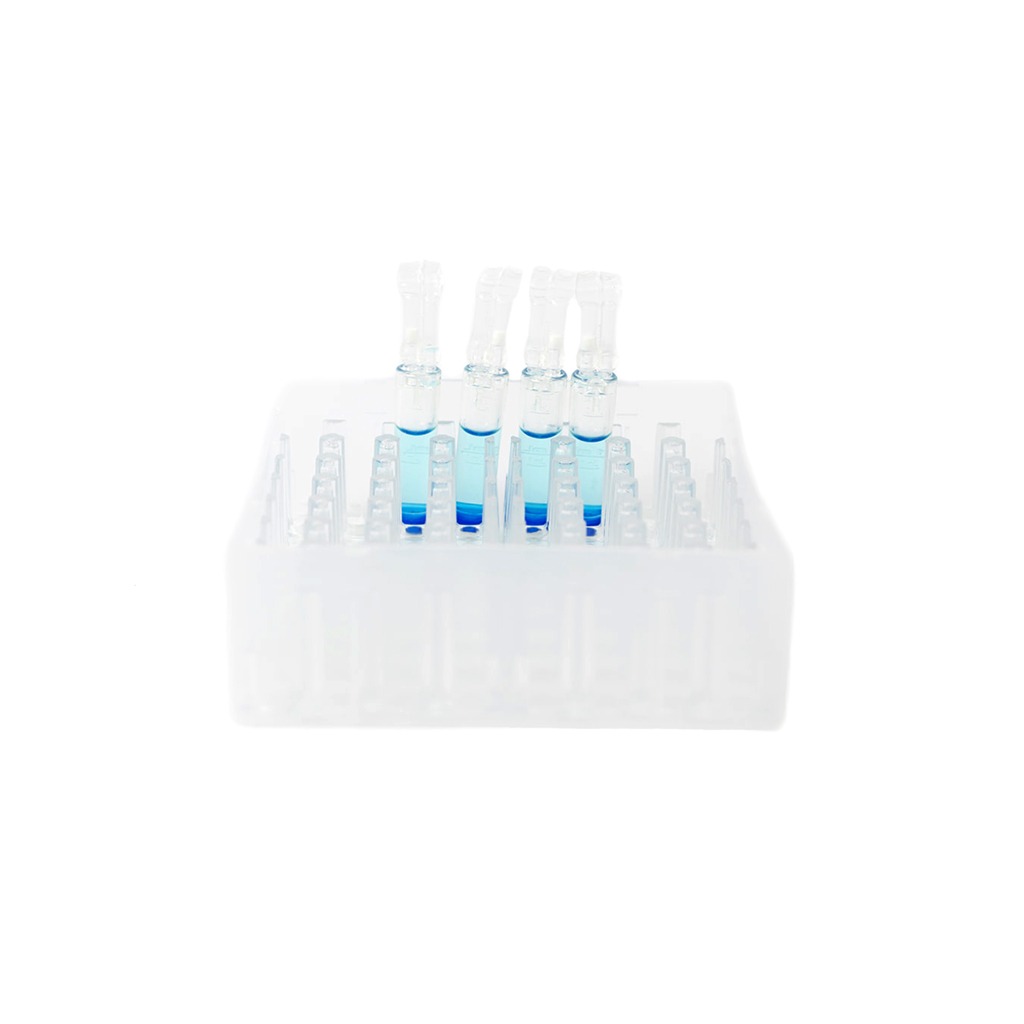 Cellseal Freezing Container
Remove the need for alcohol additives or an external power supply with the CellSeal Freezing Container. Available for 2ml and 5ml CellSeal vials, this unit facilitates controlled freezing through passive cooling at a rate of -1oC/min.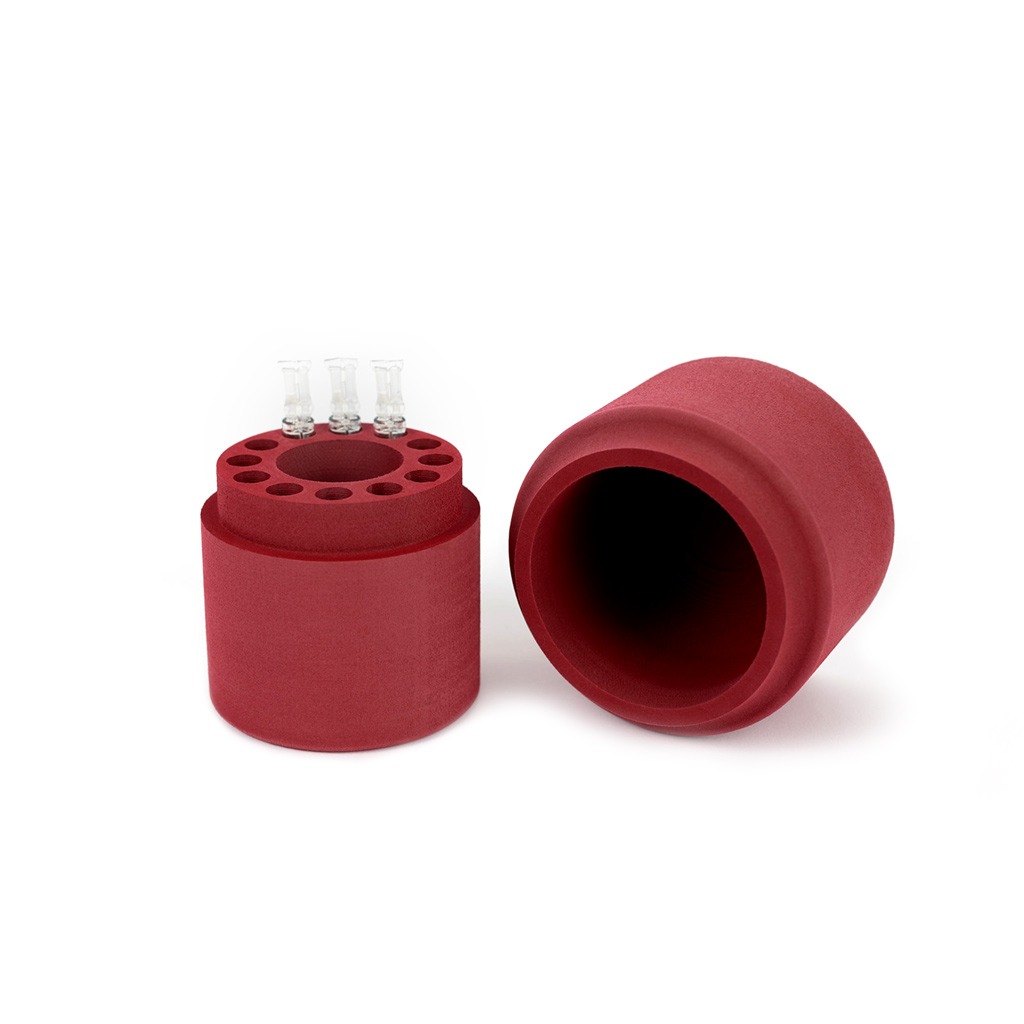 Get in touch
BioLife Solutions Inc.
3303 Monte Villa Parkway,
Suite 310, Bothell , WA 98021 USA
For assistance, please call us Monday
through Friday (9:00 am to 5:00 pm PST) at:
Toll Free (North America): +1.866.424.6543
Direct: +1.425.402.1400
Fax: +1.425.402.1433
Sexton Biotechnologies Find Out More