Cell Performance Solutions
Pathogen reduced human platelet lysate for optimized cell performance
Stemulate™ is a Xeno- and heparin-free pooled platelet lysate that is used globally in clinical stem cell and immuno-oncology applications.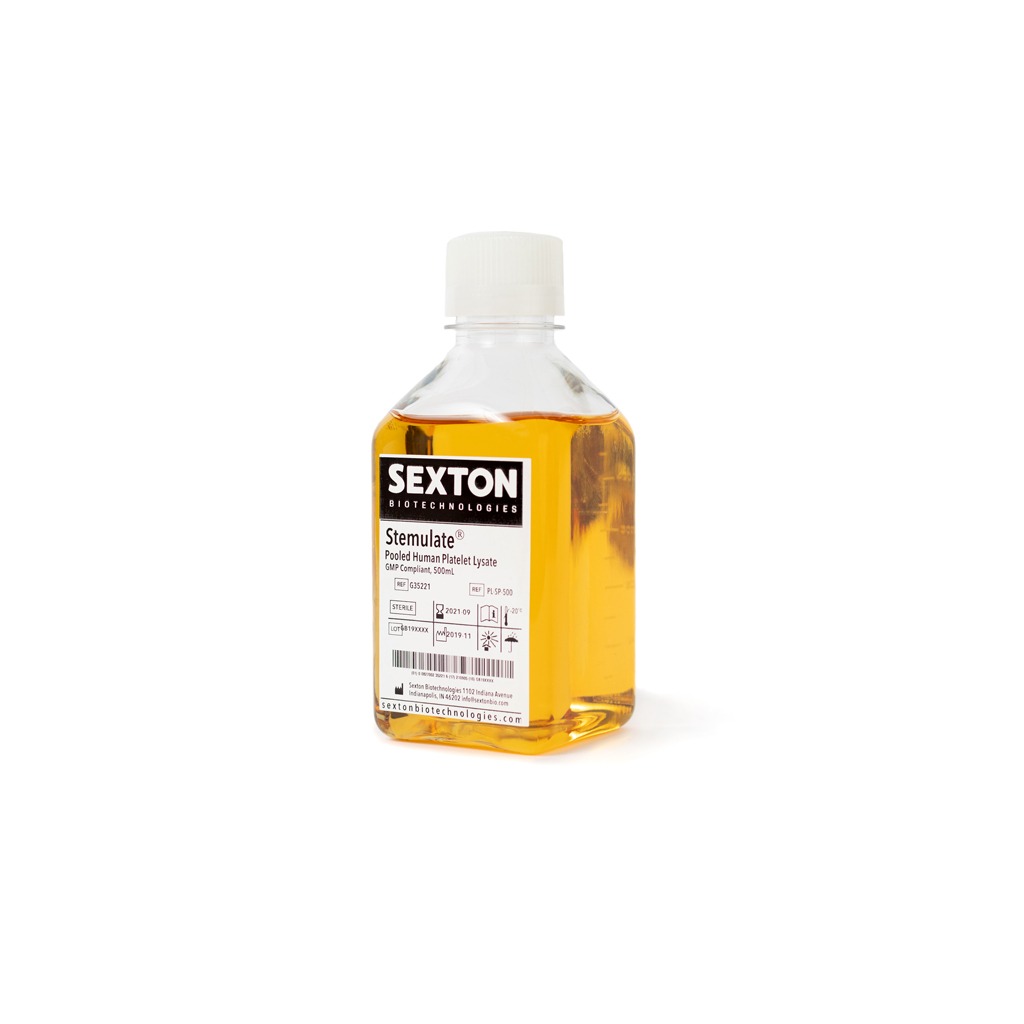 nLiven PR™ is a GMP-ready pathogen reduced human platelet lysate with superior performance and quality standards.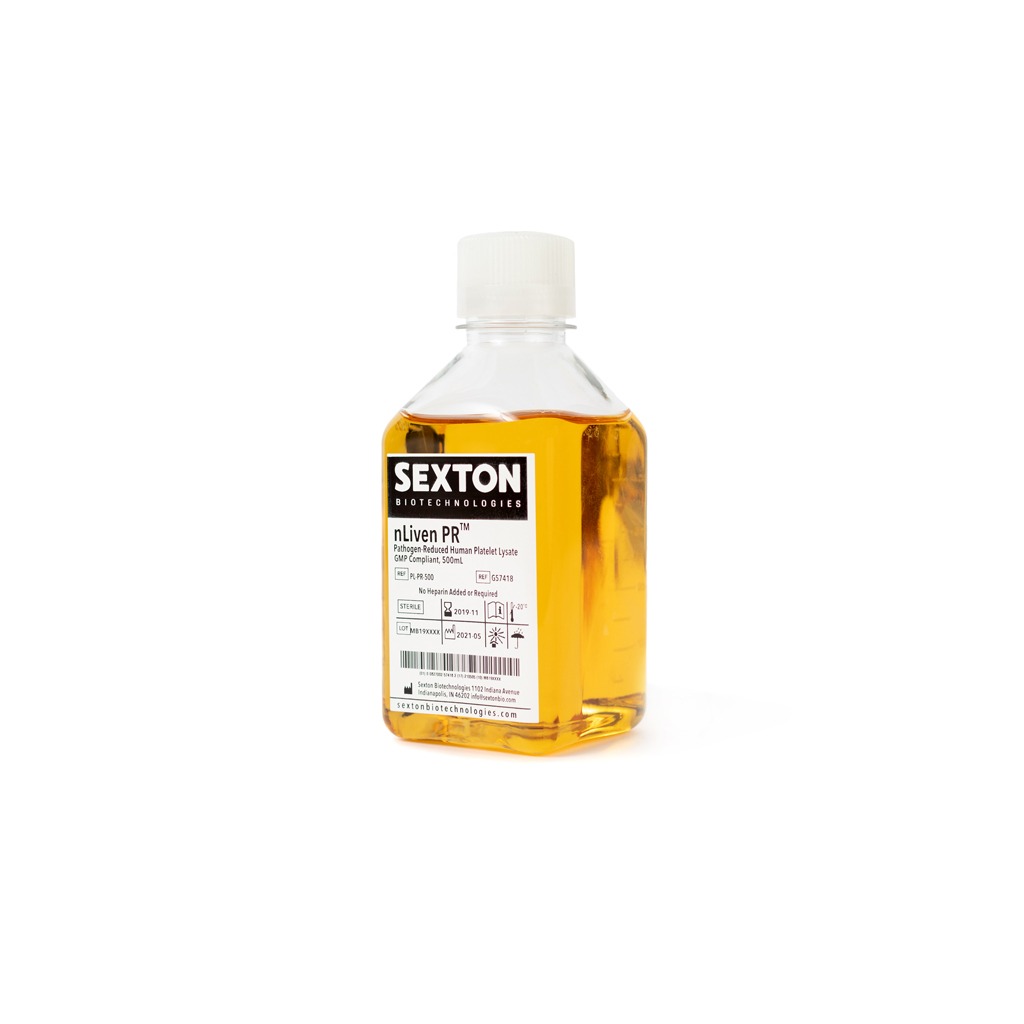 T-Liven PR™ is a GMP-ready human platelet lysate for closed system bioprocessing with release against a T-Cell growth release assay for optimal immune cell quality.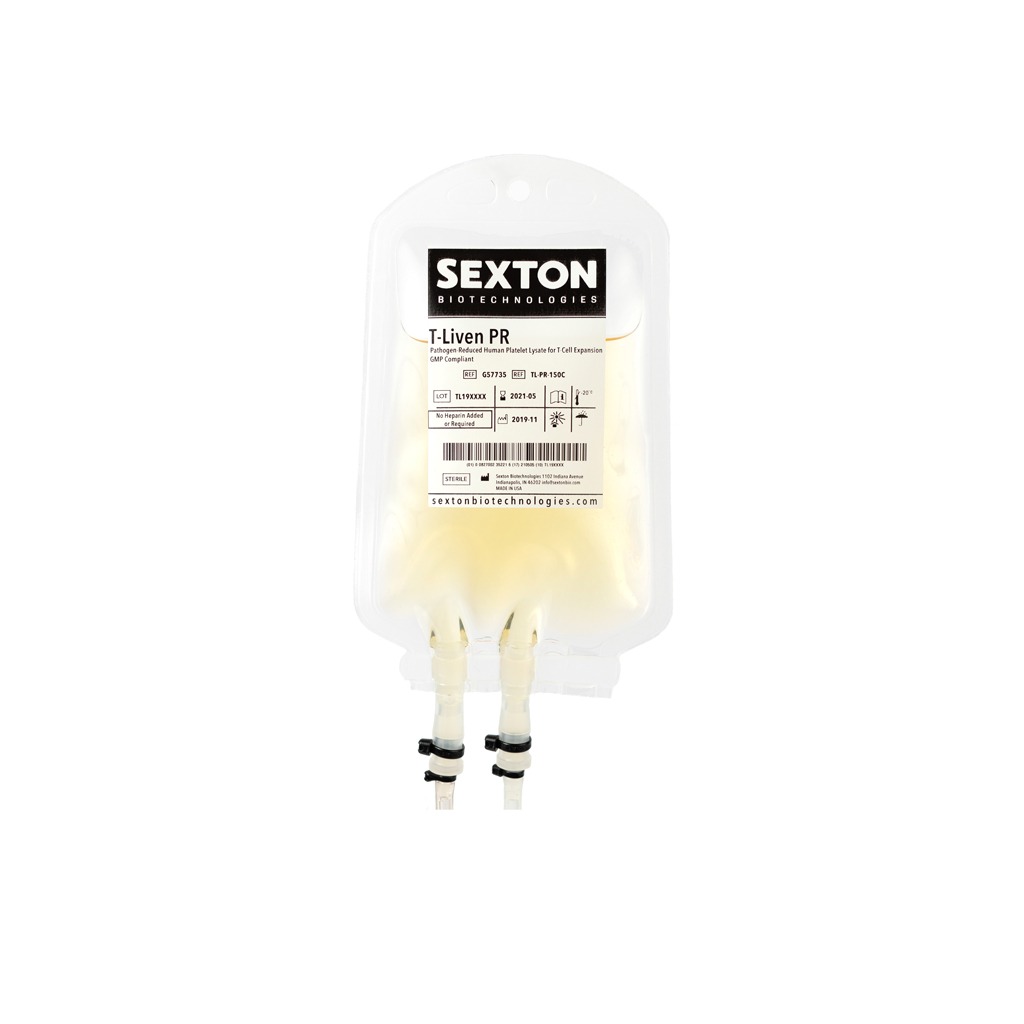 Get in touch
BioLife Solutions Inc.
3303 Monte Villa Parkway,
Suite 310, Bothell , WA 98021 USA
For assistance, please call us Monday
through Friday (9:00 am to 5:00 pm PST) at:
Toll Free (North America): +1.866.424.6543
Direct: +1.425.402.1400
Fax: +1.425.402.1433
Sexton Biotechnologies Find Out More