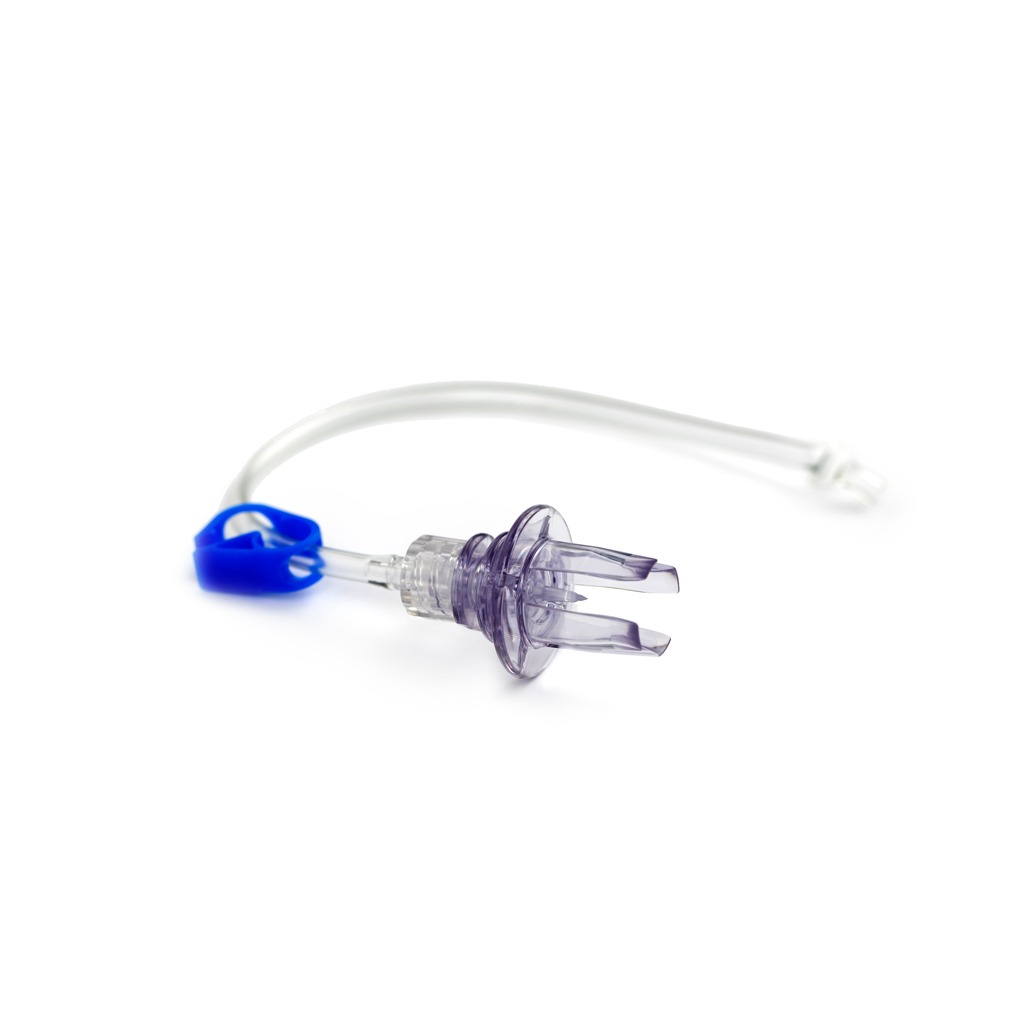 Simplify and standardize your product retrieval. CellSeal vials' robust septum design ensures industry leading cryo-compatibility. These adapters are specifically designed to penetrate the septum to an optimal depth promoting maximum recovery of the sample. By removing the variability and safety risks inherent with needle access, the vial adapter is the next generation enhancement to our CellSeal platform.
Two versions of the CellSeal vial adapters are available — one designed to be compatible
with Luer-lock syringes or fittings and one with weldable tubing.
Specification
USP Class VI compliant materials
Certificate of Compliance per lot provided with each purchase
PVC blood tubing or swabable valve Luer connector
10 Units/box
Please download Vial Adapter brochure here:

Get in touch
BioLife Solutions Inc.
3303 Monte Villa Parkway,
Suite 310, Bothell , WA 98021 USA
For assistance, please call us Monday
through Friday (9:00 am to 5:00 pm PST) at:
Toll Free (North America): +1.866.424.6543
Direct: +1.425.402.1400
Fax: +1.425.402.1433
Sexton Biotechnologies Find Out More