Cloud-connected Dry Ice Shippers
Compact, Secure

and Connected.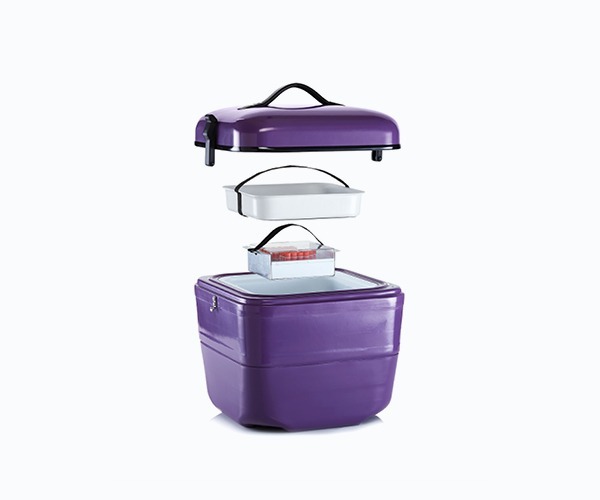 The evo DI dry ice smart shipper for ≤-60°C payloads.
Real-time location tracking and storage conditions.
The evo DI is highly convenient, easy to use and pack and thermally efficient. The patented thermal bridging system minimizes the amount of dry ice used, keeps the payload secure, and reduces temperature stratification as the dry ice sublimates.