Processing and Handling Solutions
Tools that address challenges specific to cell and gene manufacturing needs
The Signata CT-5™ allows users to incorporate automation early in the manufacturing process without eliminating critical flexibility during process development. The system provides multiple consumable options for various manufacturing techniques to add safety and control to CGT manufacturing.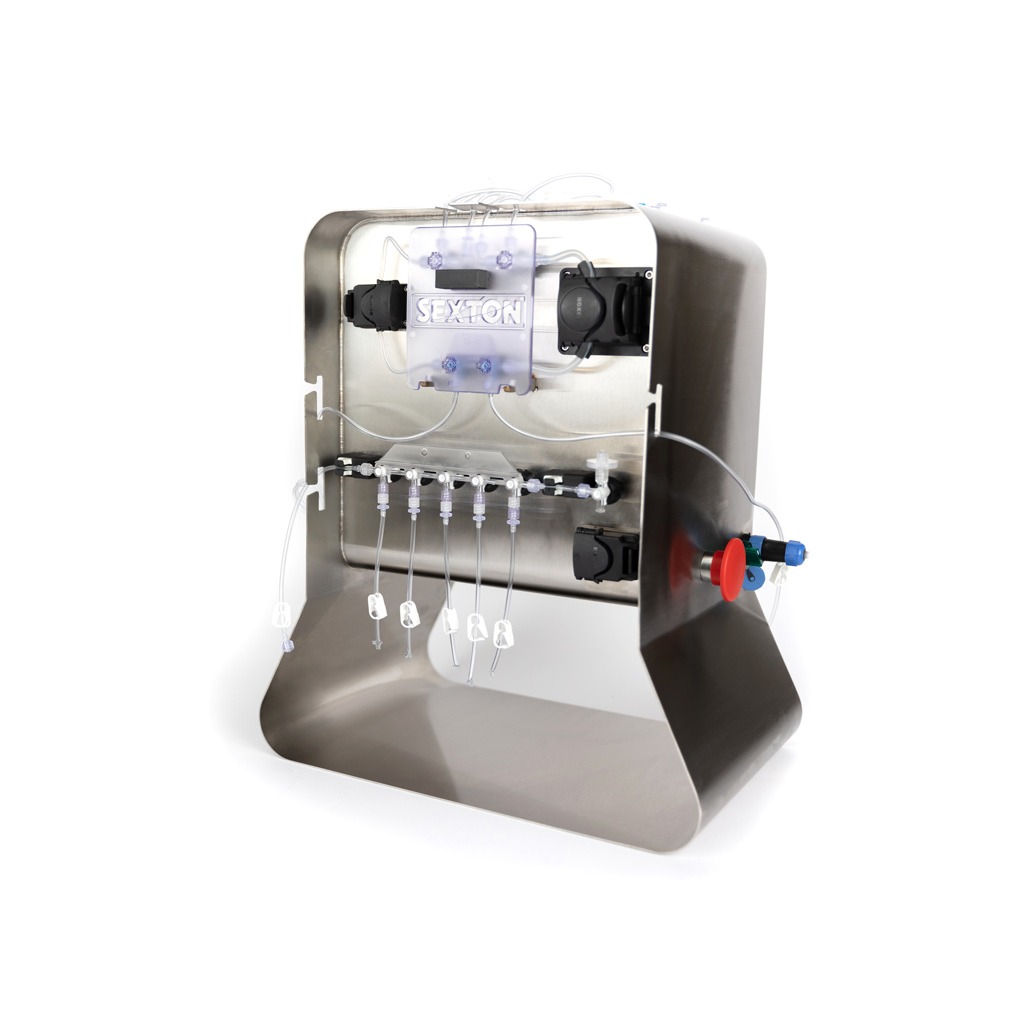 CellSeal Cryogenic vials are the first purpose-built rigid containers used in the cell and gene therapy industry with hermetically sealed access ports that withstand the challenges of -196 C storage without compromising CCI.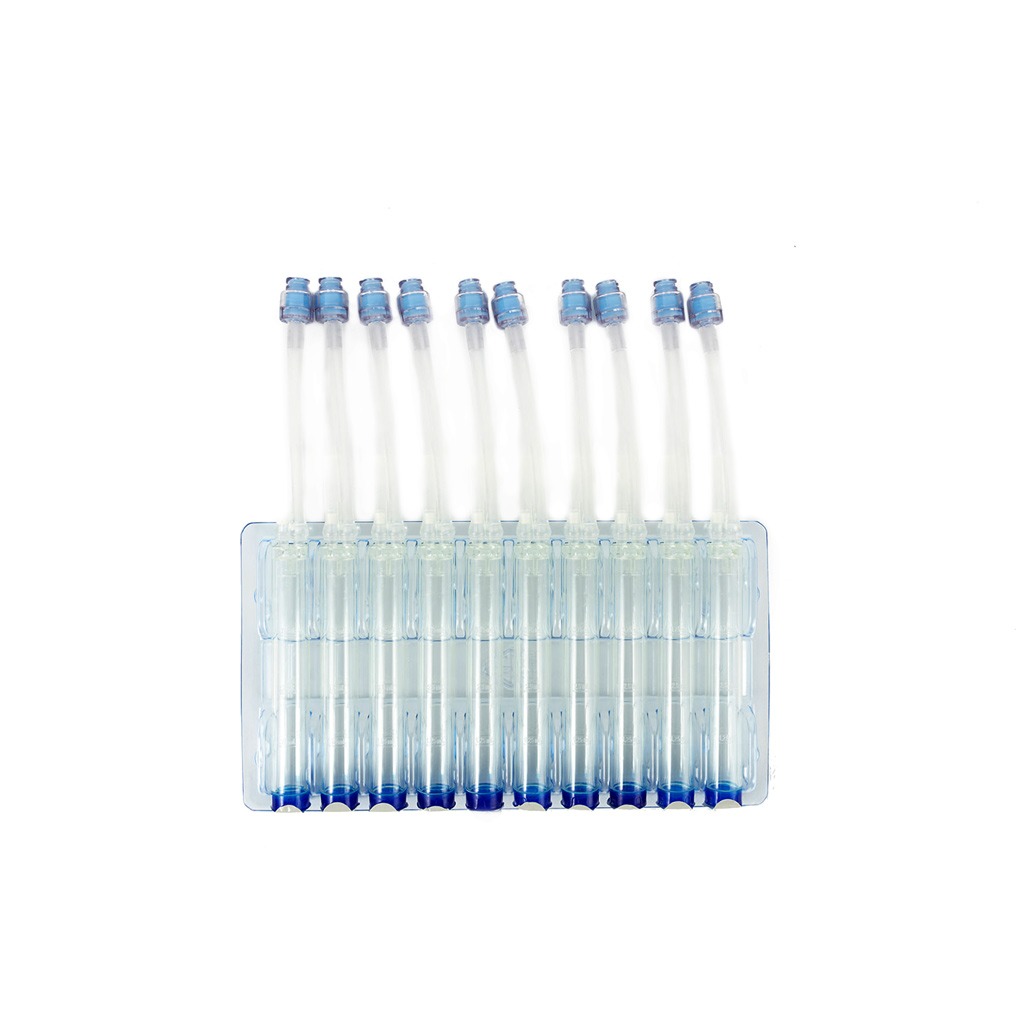 AF500 Automated
Fill and Seal System
From concept to commercialization, the CealSeal AF-500 delivers the automation difference in a precision engineered and GMP compatible fill-finish system. For cell and gene therapy developers and manufacturers, the AF-500 provides the path to scale up and standardize through increased accuracy, speed, and productivity. Its versatile design for controlled environments include benchtops, biosafety cabinets, or an isolator.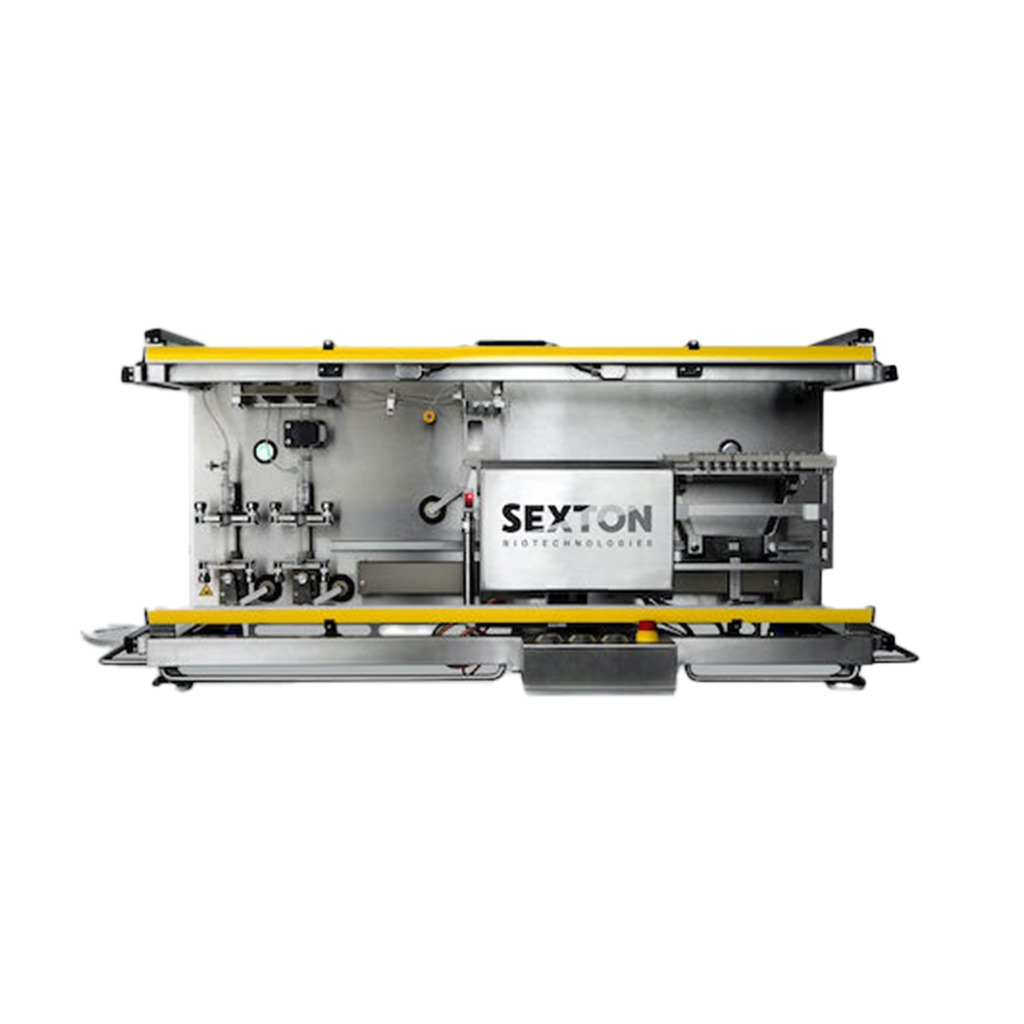 Radio Frequency Tube Sealing System
Easily access the CellSeal platform using our radio frequency tube sealer. Sealing unit is specifically tuned for optimal sealing of CellSeal vials. Compact system offers consistent and reliable sealing to protect your intermediates or final…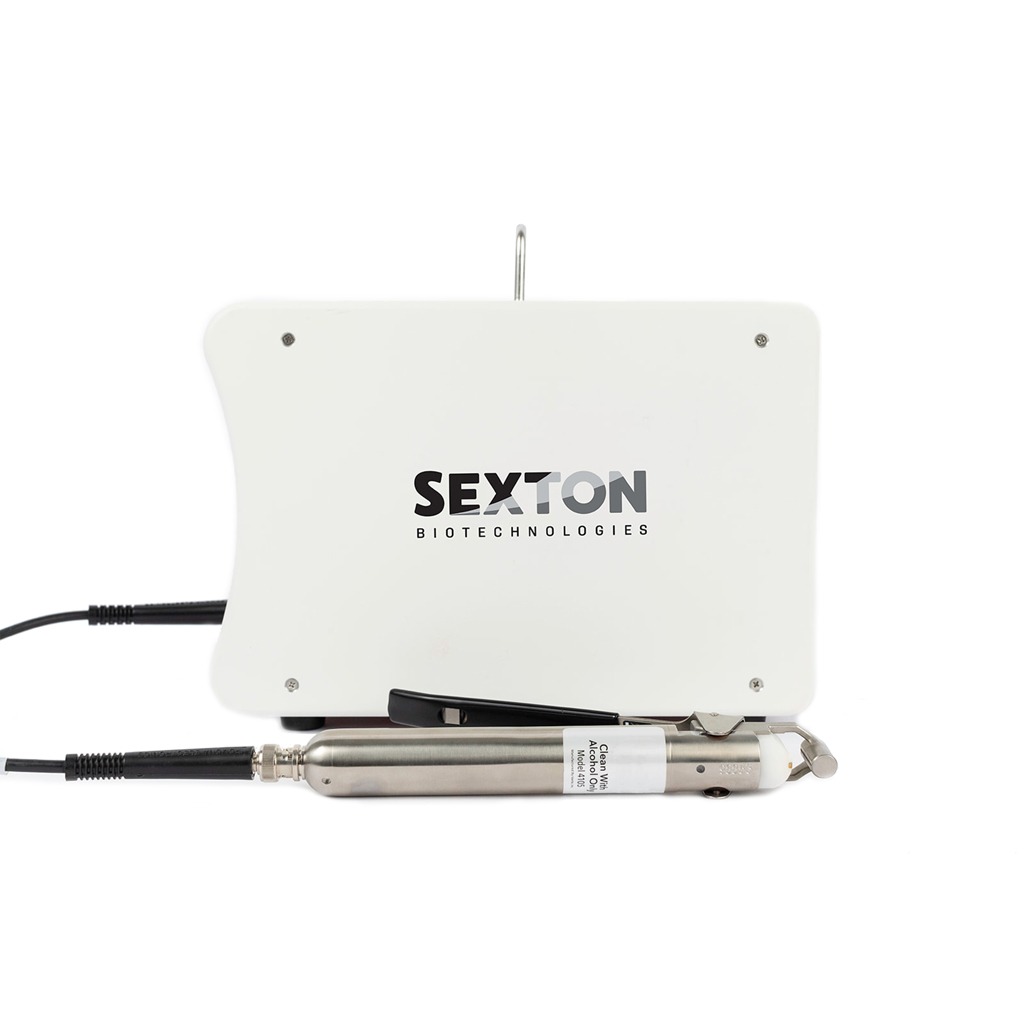 Simplify and standardize your product retrieval. CellSeal vials' robust septum design ensures industry leading cryo-compatibility. These adapters are specifically designed to penetrate the septum to an optimal depth promoting maximum recovery of the sample. By removing the variability and safety risks inherent with needle access, the vial adapter is the next generation enhancement to our CellSeal platform.
Two versions of the CellSeal vial adapters are available — one designed to be compatible with Luer-lock syringes or fittings and one with weldable tubing.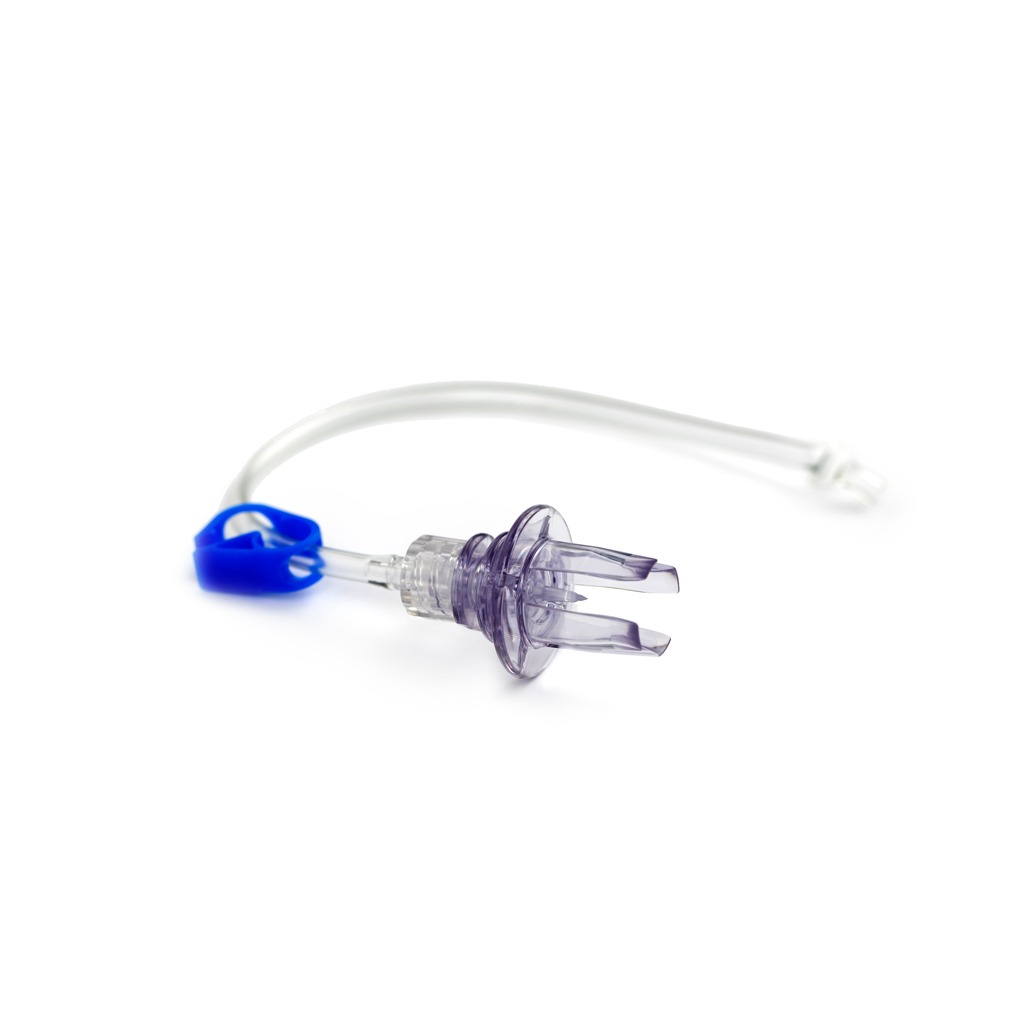 Get in touch
BioLife Solutions Inc.
3303 Monte Villa Parkway,
Suite 310, Bothell , WA 98021 USA
For assistance, please call us Monday
through Friday (9:00 am to 5:00 pm PST) at:
Toll Free (North America): +1.866.424.6543
Direct: +1.425.402.1400
Fax: +1.425.402.1433
Sexton Biotechnologies Find Out More