Closed-system cryogenic vials for CGT manufacturing
CellSeal and CellSeal Clear Access Cryogenic Vials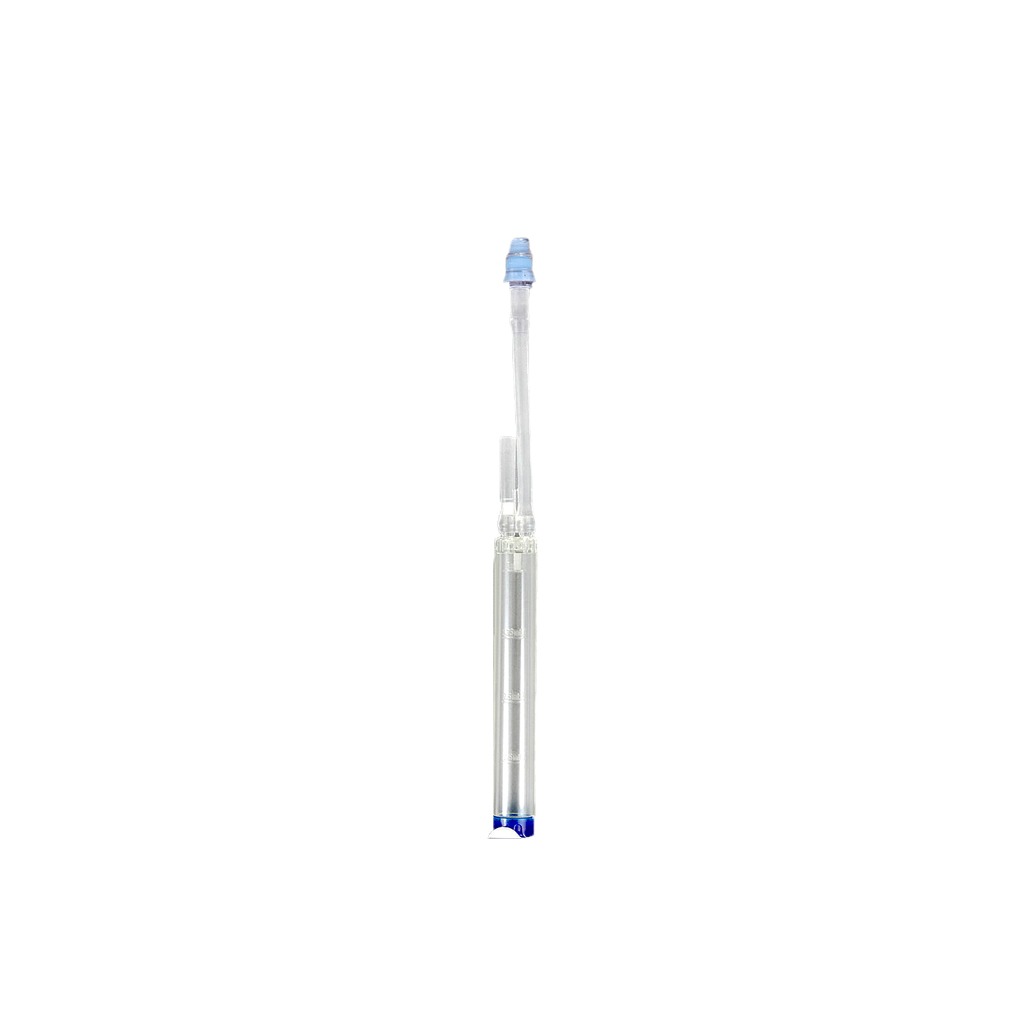 CellSeal cryogenic vials are the first purpose-built rigid containers used in the cell and gene therapy industry. Unlike traditional screw cap vials and stoppered vials, the hermetically sealed access ports withstand the challenges of -196 C storage without compromising CCI.
With a full suite of accessories and filling systems, vials can be filled manually or with high throughput systems- ideal for both autologous and allogeneic products.
Specification
5ml and 2ml vial sizes
Swabbable or capped Luer-compatible fill ports
USP Class VI compliant materials
Certificate of Compliance per lot provided with each purchase

Details
Cryogenic Vials can be safely handled when frozen
Designed for extreme temperature conditions
Closed-system design prevents sample leakage
Microbial barrier vent for filling and withdrawal at atmospheric pressure
Conically-shaped retrieval port for maximum sample recovery
Loading ports configured for syringes, pipettes, or needleless Luer fittings
Compatible with off-the-shelf Sexton fill systems
Please download CellSeal resources here:
Frequently
Asked Questions
CellSeal and CellSeal Clear Access
CellSeal Connect advances the CellSeal platform with a weldable fill and retrieval tube. Designed with viral vector and intermediates in mind, these vials can be filled in a closed system manner and sterile welded onto downstream processing systems.
Compatible with the high-throughput AF-500 fill system, the CellSeal Connect closes out remaining gaps in cell and gene therapy manufacturing.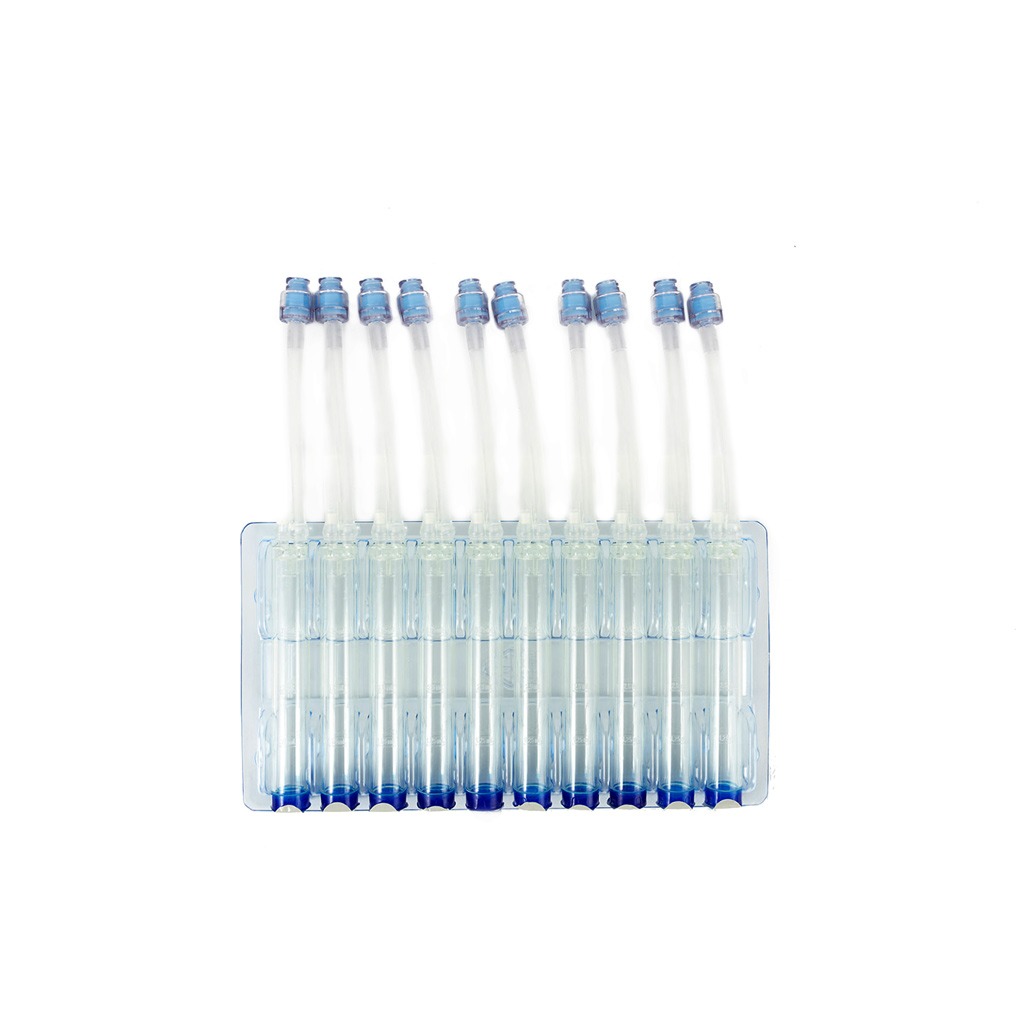 Radio Frequency Tube Sealing System
Easily access the CellSeal platform using our radio frequency tube sealer. Sealing unit is specifically tuned for optimal sealing of CellSeal vials. Compact system offers consistent and reliable sealing to protect your intermediates or final product.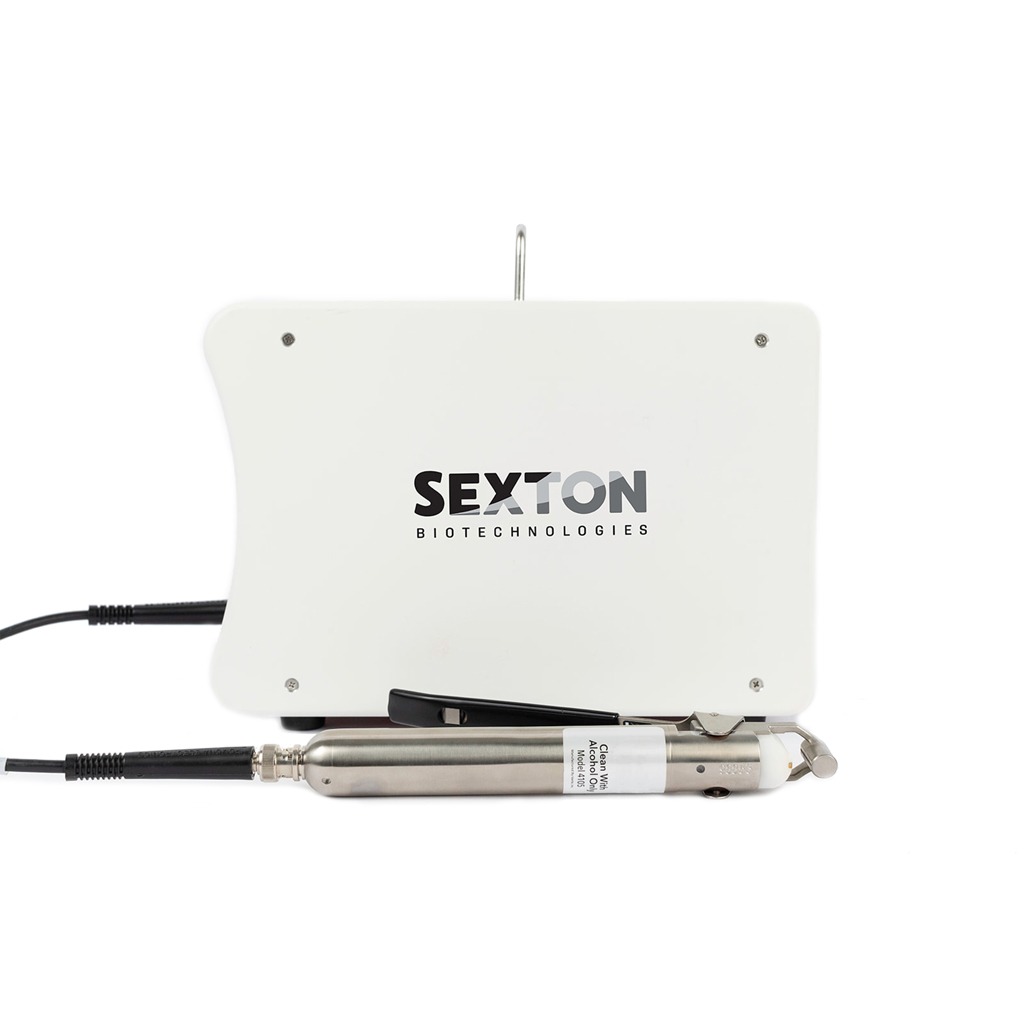 AF500 Automated
Fill and Seal System
From concept to commercialization, the CealSeal AF-500 delivers the automation difference in a precision engineered and GMP compatible fill-finish system. For cell and gene therapy developers and manufacturers, the AF-500 provides the path to scale up and standardize through increased accuracy, speed, and productivity. Its versatile design for controlled environments include benchtops, biosafety cabinets, or an isolator.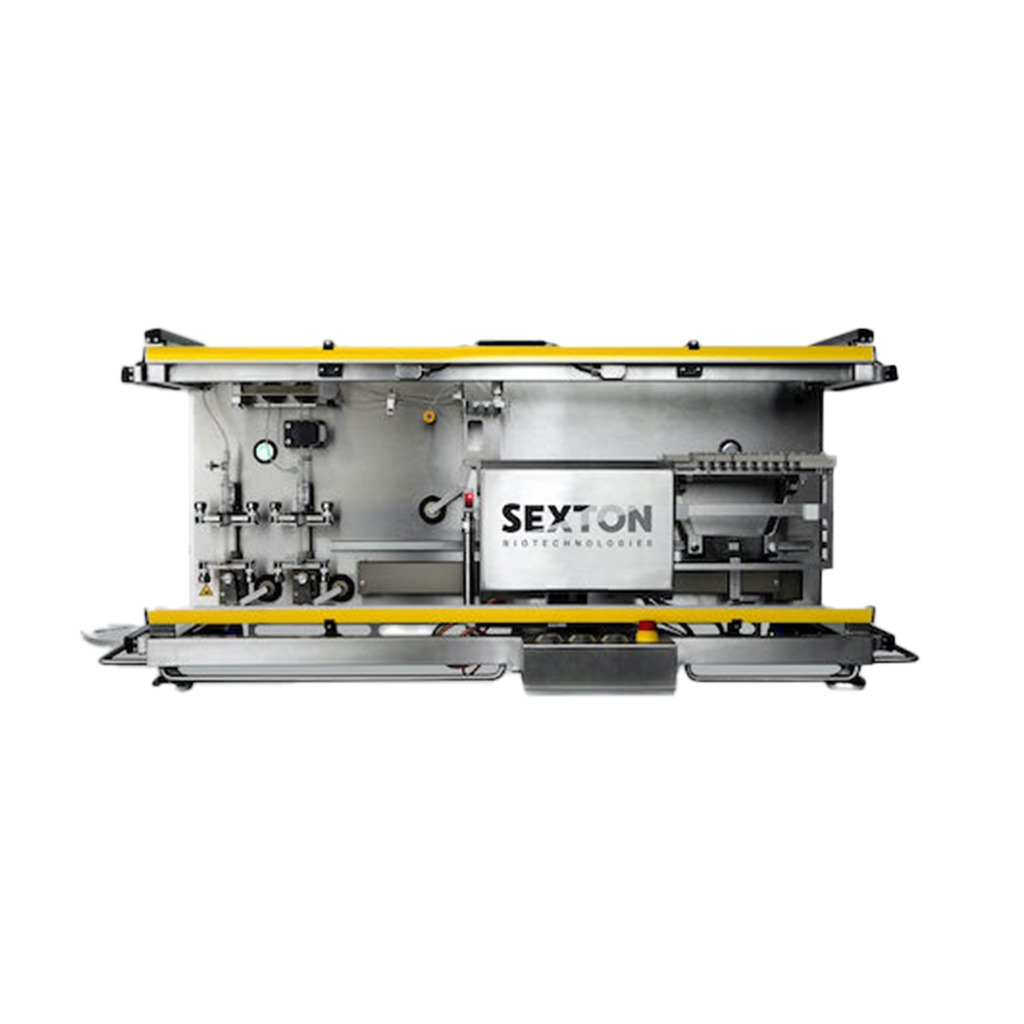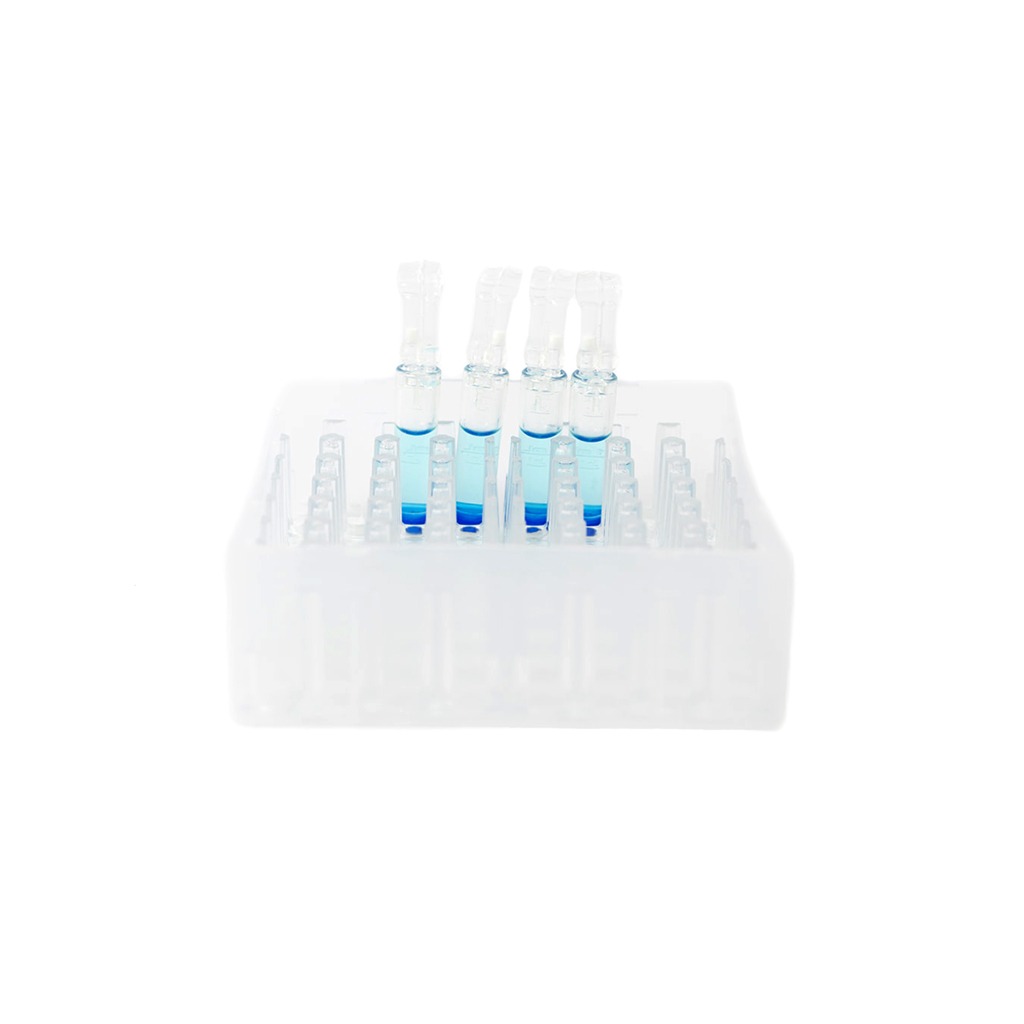 Cellseal Freezing Container
Remove the need for alcohol additives or an external power supply with the CellSeal Freezing Container. Available for 2ml and 5ml CellSeal vials, this unit facilitates controlled freezing through passive cooling at a rate of -1oC/min.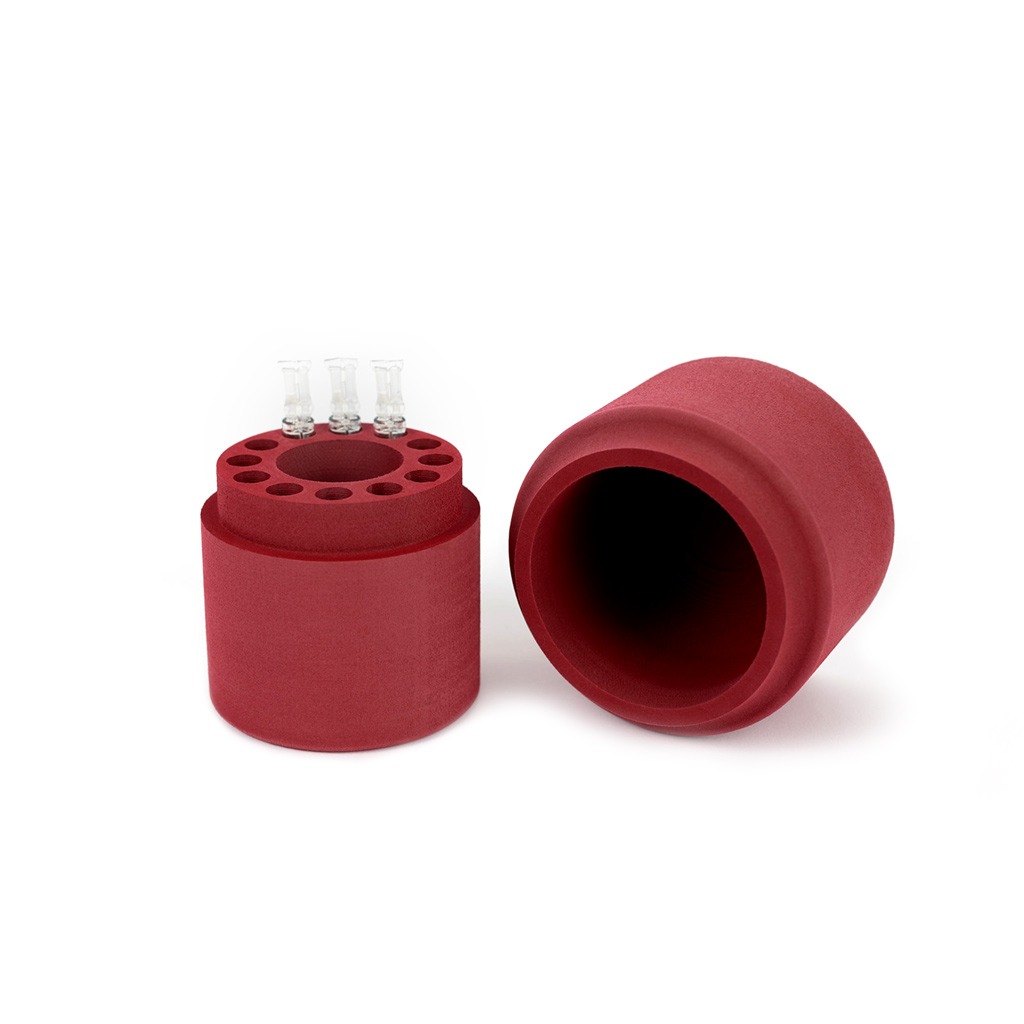 CellSeal® Automated Thawing System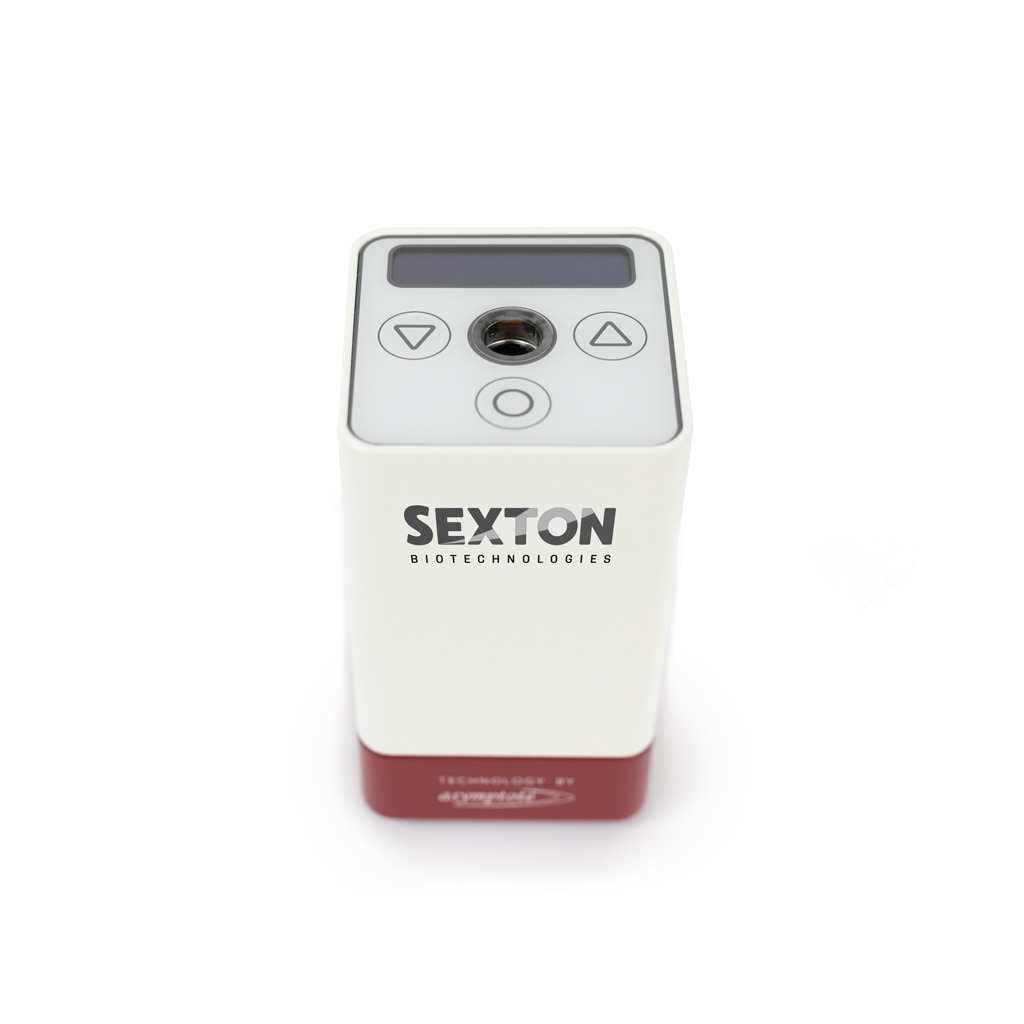 Get in touch
BioLife Solutions Inc.
3303 Monte Villa Parkway,
Suite 310, Bothell , WA 98021 USA
For assistance, please call us Monday
through Friday (9:00 am to 5:00 pm PST) at:
Toll Free (North America): +1.866.424.6543
Direct: +1.425.402.1400
Fax: +1.425.402.1433
Sexton Biotechnologies Find Out More