The Signata Flexible Automation Platform
Closed fluid management from start to finish
Inherent in the design of the Signata platform is true flexibility for your processes.  The Signata allows use of off-the-shelf single use consumables with CellSeal vials or cryobags as well as the ability to use output containers of your choosing. Fill rates of up to 500 ml/min allow small or large volume fill without limitation.  Weldable connections close one of the most critical points in the cell therapy manufacturing process.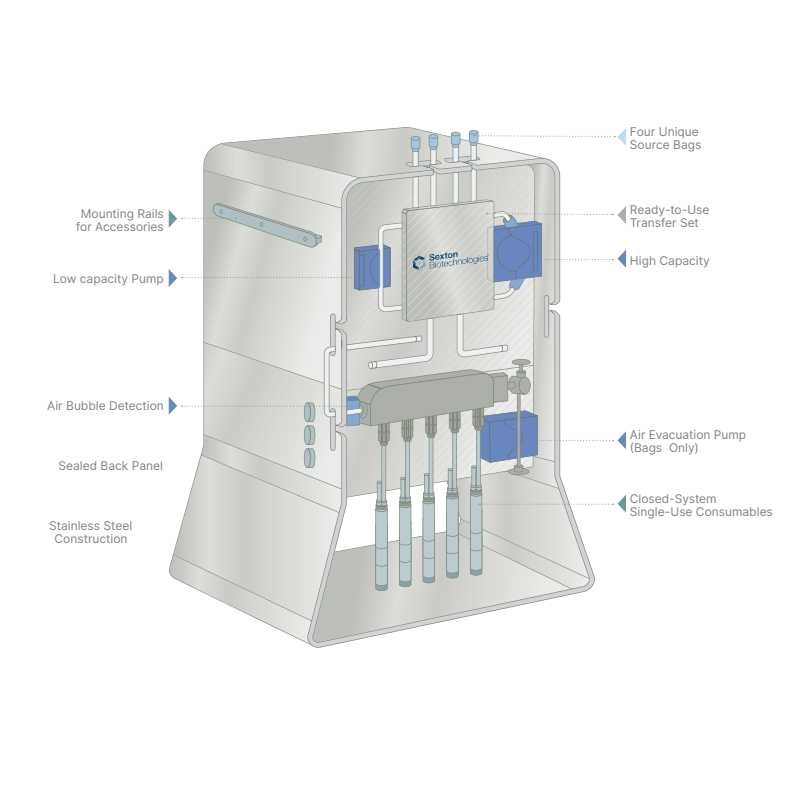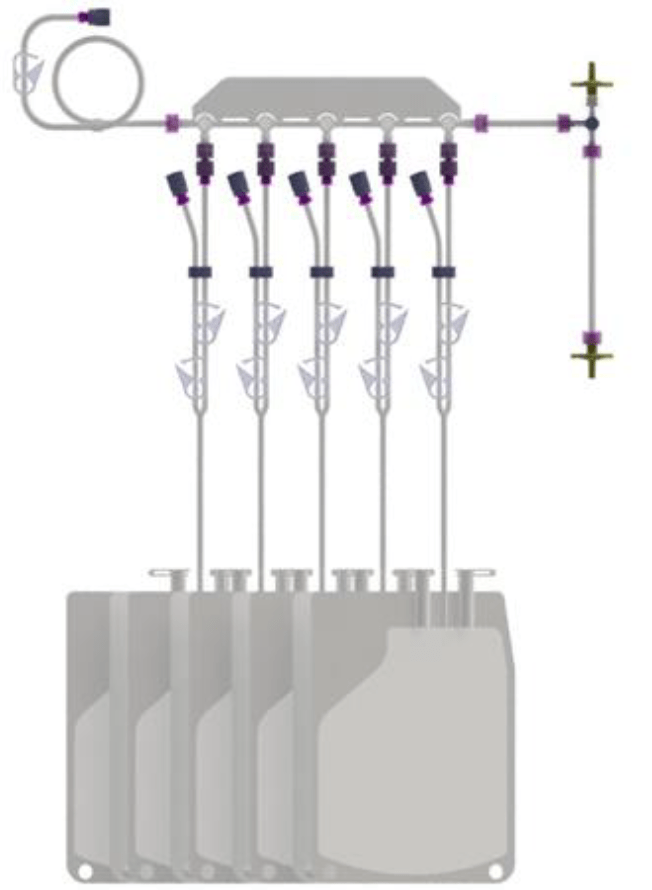 Use the Signata platform for final fill, media formulation, bioreactor fill and wash.
As a fluid transfer system, the Signata CT-5 allows reversible flow direction from up to 11  input/output points and three-way control valves allowing closed movement between multiple points.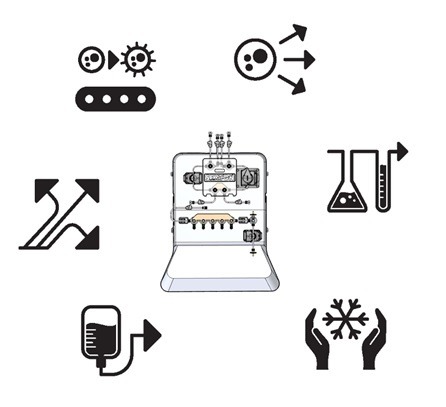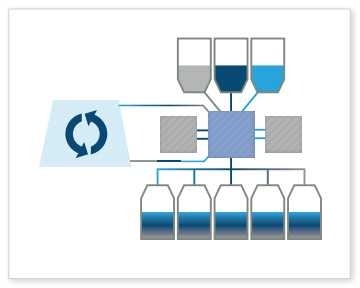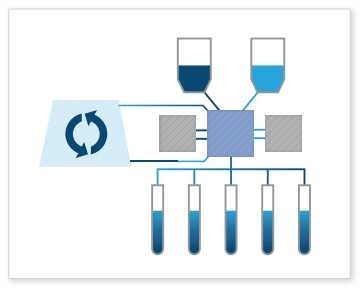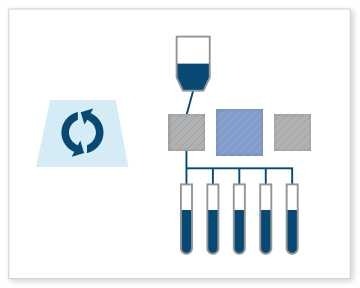 Closed processing of simple tasks
Most cell therapy automation systems are designed for specific and highly complicated unit operations.  The Signata platform is intended to bring closed-automation to the most basic functions of laboratory biology. Reduce contamination risks, capture batch records, and control the processes with the first truly flexible system designed specifically with your people in mind.