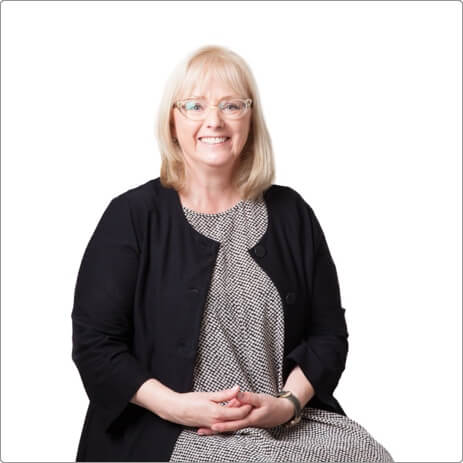 Karen Foster
Chief Quality Officer
Karen Foster has been chief quality officer at BioLife since December 2019. She joined the company as Vice President of Operations in April 2016. From 2003 to early 2016, Karen was Vice President of Laboratory Operations and Site Leader at ViaCord, LLC, a family cord blood bank, and subsidiary of PerkinElmer Inc.
Karen has managed manufacturing and quality operations in several capacities over the course of her 25-year career, for such companies as Pfizer, Inc. (formerly Pharmacia Corporation) and Amersham Pharmacia Biotech, Inc. (formerly Pharmacia Biotech, Inc.)
She has two degrees from the University of Wisconsin, Milwaukee:  an MBA specializing in Operations Management, and an MS in Zoology. She earned her B.S. in Biological Sciences from Michigan Technological University.