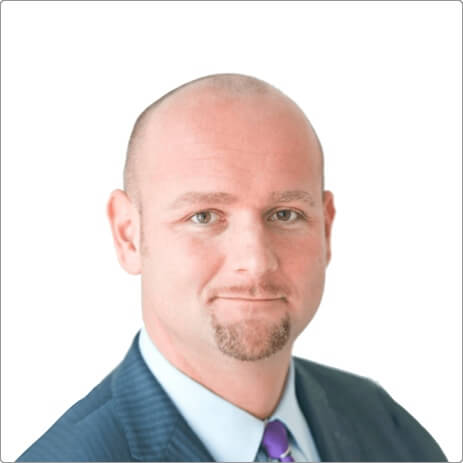 Marcus Schulz
Chief Revenue Officer
Marcus Schulz  started at BioLife in 2019 as Vice President of Global Sales and was promoted to Chief Revenue Officer in 2021. He brings 20 years of healthcare experience to the Biolife executive leadership team.
Prior to joining BioLife in 2019, Marcus served in a variety of strategic business development and executive sales leadership roles with such leading companies as Siemens Healthcare, Johnson & Johnson, Abbott Laboratories and most recently, GE Healthcare. Marcus consistently delivers exceptional results, driving record revenues and growing market share in highly competitive and complex market segments.
He thinks of himself as a customer advocate and takes pride in building strong, lasting relationships through an in-depth understanding of each customer's unique needs. He excels at identifying and nurturing talent and developing and leading strong teams. Marcus holds a B.A. from Villanova University.