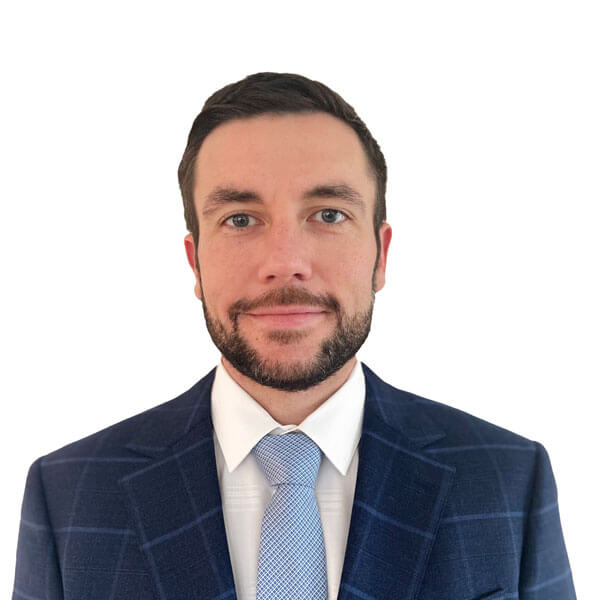 Troy Wichterman
Chief Financial Officer
Troy Wichterman has been Chief Financial Officer since November 2021. Before his appointment as
Chief Financial Officer, Mr. Wichterman served as Vice President, Finance since November 2019. In that
role, Mr. Wichterman oversaw the finance and accounting organization in the areas of integrating
acquired businesses, acquisition due diligence and deal structure, SEC reporting, financial planning and
analysis, operational finance, and audit compliance. Mr. Wichterman also served as Director of Financial
Planning and Analysis from June 2016 to November 2019 and Financial Analyst from February 2015 to
June 2016. Prior to joining the company, he was most recently a Senior Financial Analyst, Acquisitions at
Ventas, a public healthcare REIT, from January 2013 to September 2014. Prior to Ventas, he was most
recently a Senior Portfolio Analyst at Heitman, a private equity REIT, from June 2009 – January 2013 and
began his career as an Auditing Associate at PwC in Chicago from 2008 to 2009. Mr. Wichterman is a
CPA (inactive) and holds a Bachelor of Business Administration degree and a Master of Accountancy
degree from the University of Wisconsin – Madison.