Technical Manuals for Biolife Solutions products
Warranty Registration – Save time by using our online warranty registration form here.
Decontamination Certificate (145 KB) – Required before returning any Stirling Ultracold product. Must be pre-cleared with a Return Merchandise Authorization number.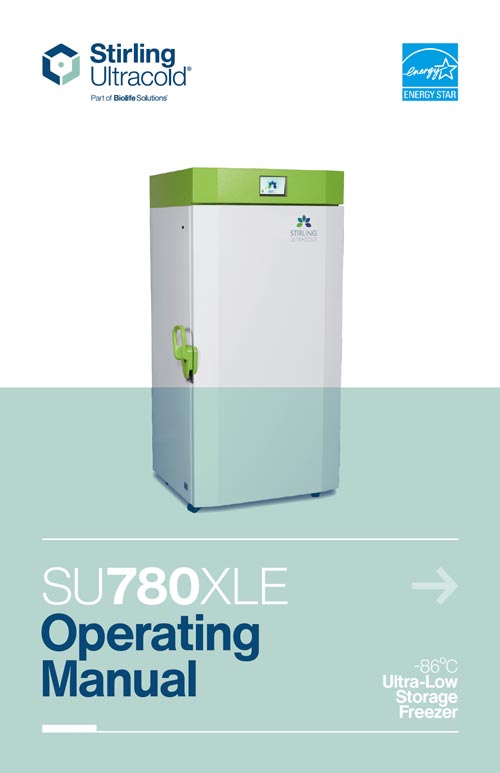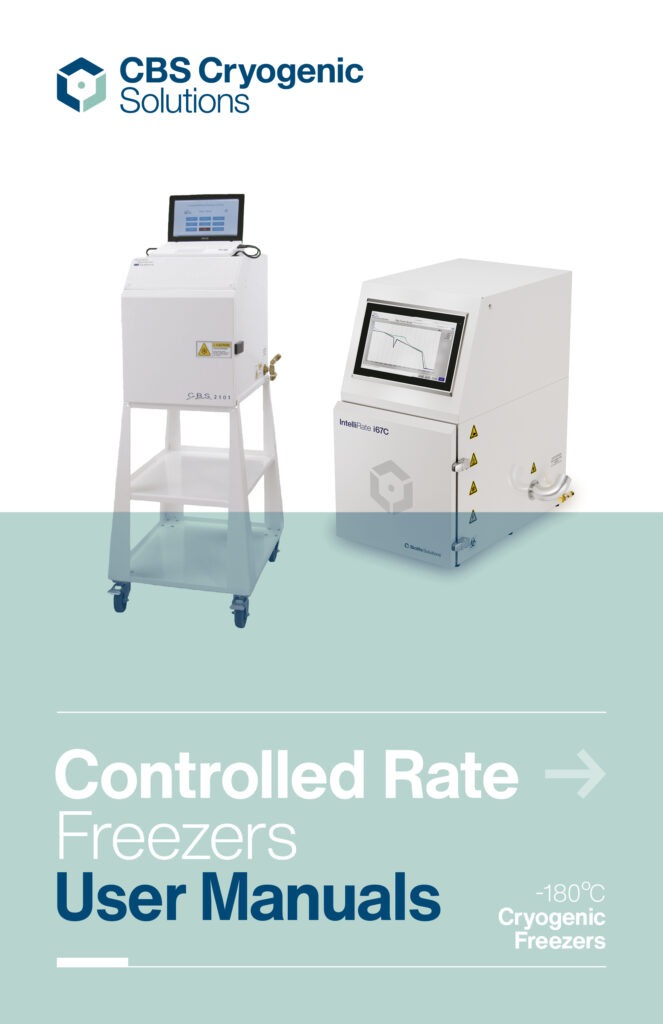 Controlled Rate Freezers Manuals
Class-defining solutions for biological and pharmaceutical storage.
600+
CLINICAL APPLICATIONS
Top
100
COMPANIES TO
WORK FOR APPLICATIONS