The world
has changed,
biostorage is
changing with it.
Today's biostorage needs are best solved with customized,future-focused thinking, and innovative equipment.
With life science looking quite different today, biostorage must also be different to meet the new challenges. Gone are the days of simply selecting and operating ultra-low freezer brands you trusted back in undergrad microbiology lab. Biostorage solutions must now be connected, adaptable and future-focused. That requires working with the right partners and embracing a consultative mindset along the way.
Four life science megatrends and

the reimagining of biostorage.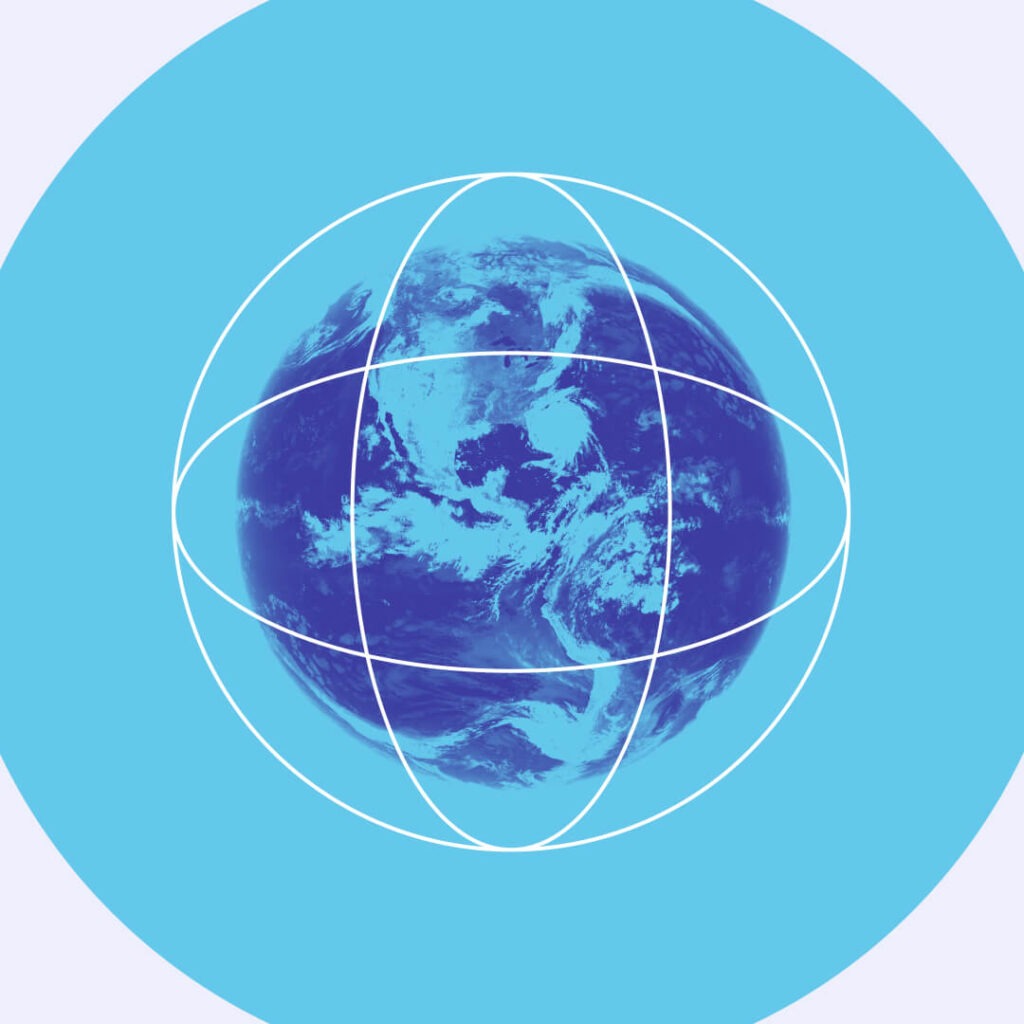 One size no longer fits all. The best solutions can draw from any of the four biostorage approaches discussed in our white paper.

Get in touch
with our
sales team