Discover
Cryogenic Freezers
Our isothermal freezers are made with an exclusive, patented technology that provides completely dry storage, reducing the risk of cross-contamination with no risk of LN2 leakage or splashing.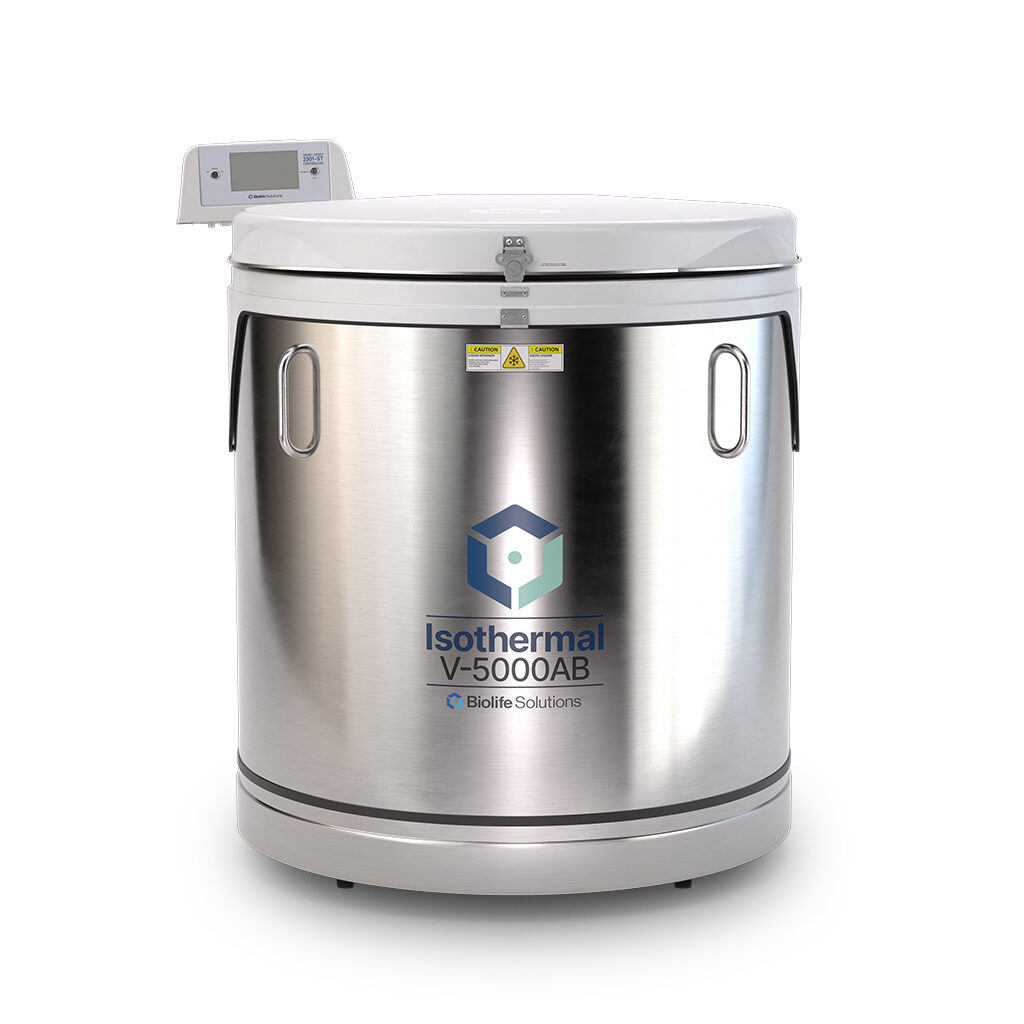 Standard Cryogenic
Freezers
Our standard liquid nitrogen freezers have the largest opening on the market, giving you quick and easy access to all your samples.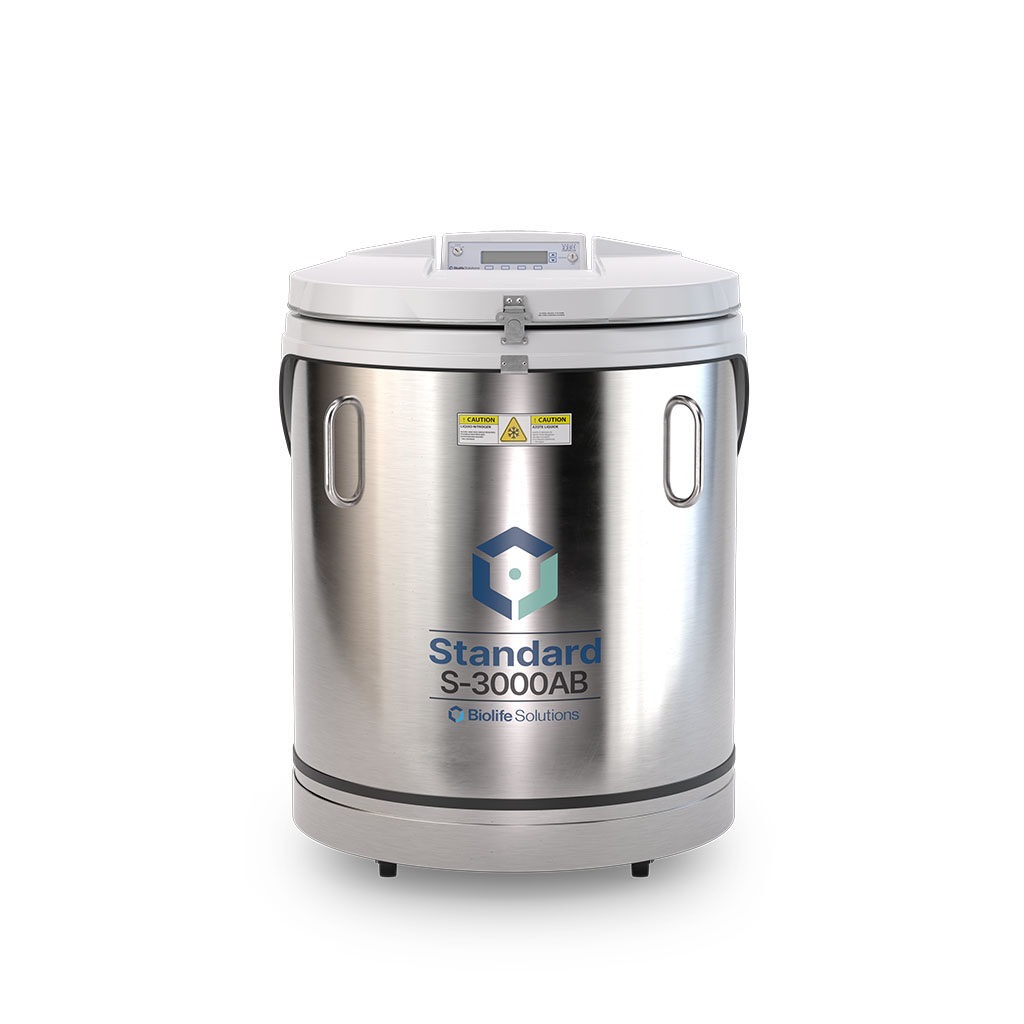 Offering the largest selection of cryogenic freezer sizes in the industry. Enough capacity to ensure all of your samples are frozen in the same uniform environment.