Standard Cryogenic Freezers
Secure, Flexible

LN2 Storage
S Series Liquid Nitrogen Freezers offer conventional immersion liquid nitrogen storage. Our wide lid opening provides easy, unrestricted access to samples and won't affect the temperature inside the freezer. All S series freezers use our time-tested and reliable 2301 controller with a dual LN2 tank autofill and many additional features.
Round, space-saving design
Stainless steel, vacuum insulated vessel
Wide lid opening for easy access to all racks
Ease of operation plus flexibility to operate vapor storage, immersion storage or a combination of both to store any type or size of sample
Each unit includes a liquid level, auto-fill and alarm system to provide security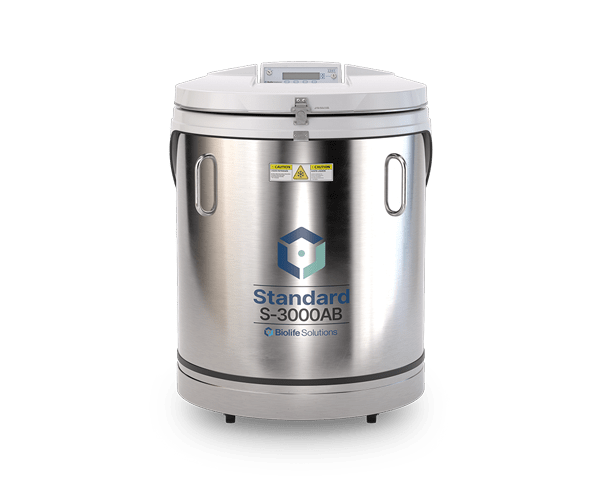 A wide lid opening allows easy access to all racks, and provides an extensive variety of inventory solutions.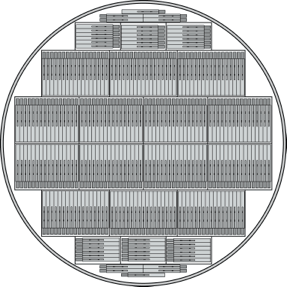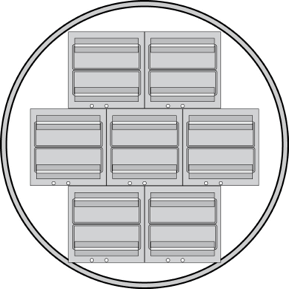 Our S Series liquid nitrogen freezers offer a standard LN2 storage environment, featuring our unique wide lid opening. Our wide lid opening gives you unrestricted access to all your samples.
FEATURES:
Round space saving design
Rust free stainless steel vessel
Castor mounted for easy mobility
Advanced woven lid gasket design
Counter balanced lockable lid
Annular fill and sensor tubes
SenseAnywhere temperature monitoring (optional)
ACCOMODATES:
Aluminum square racks
Stainless steel square racks
Vertical racks
Mini racks
Canister and frame systems
Vials
Boxes
Canisters / Cassettes
Platform dividers
Pie Racks
Pie Boxes
Get in touch
BioLife Solutions Inc.
3303 Monte Villa Parkway,
Suite 310, Bothell , WA 98021 USA
For assistance, please call us Monday
through Friday (9:00 am to 5:00 pm PST) at:
Toll Free (North America): +1.866.424.6543
Direct: +1.425.402.1400
Fax: +1.425.402.1433