cGMP Biopharma

Pallet Storage
SciSafe makes outsourcing palletized pharmaceutical material storage affordable, easy and more efficient for our clients.
Bulk API (Active Pharmaceutical Ingredients) are pharmaceutical manufacturing supply materials similar to vials, medical devices, shelf-stable medications, and other containers. These supply materials are generally stored and organized by the pallet-space and may use thousands of square-feet to store. To further challenge the situation, many of these products require different storage temperatures and humidity requirements and must be warehoused in a cGMP (current Good Manufacturing Processes) facility under GDP (Good Distribution Processes) standards.
SciSafe has partnered with numerous pharmaceutical manufacturing clients to move their pallet storage off-site and open floor space for the client to expand their manufacturing capabilities and throughput. With the supply chain strain caused by COVID-19, more manufacturers are being forced to order supplies in bulk to prevent shortage or process shut down. Using a partner like SciSafe to store these materials close-by, until they are needed, frees up the manufacturer to do what they do best: make more product.
-50°C to -20°C Frozen Pallet Storage
Vaccines
Blood
Cell line and compound libraries
DNA and RNA
+2°C to +8°C  Refrigerated Pallet Storage
Vaccines
Drug substance
Clinical retains
Bulk API
Stability studies
+20°C to +25°C CRT Pallet Storage
Drug substance
Long-term storage, finished product
Reagent storage
Stability studies
+15°C to +30°C Ambient Pallet Storage
Medical devices
Manufacturing containers
Long-term storage, finished product
Stability studies
Space available immediately in United States & Europe
24/7 temperature alarm monitoring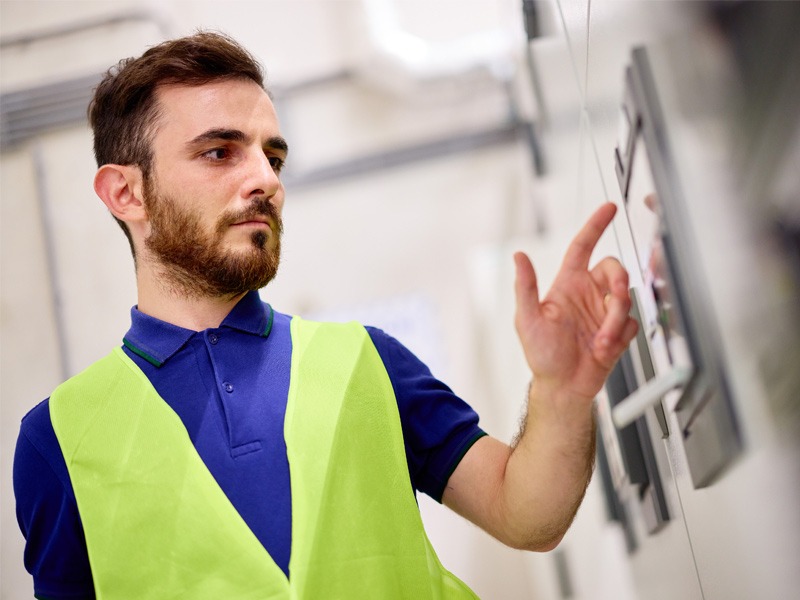 Maintaining accurate humidity control within a pharmaceutical storage facility is important. Air humidity control helps reduce static electricity build-up and reduces the amount of dust in the air.
It also may affect the rate at which chemical reactions occur within the product, and inappropriate levels of moisture control could result in reduced product quality and a shortened shelf-life.
At SciSafe, the rooms designed for palletized storage, regardless of storage temperature requirements,  have built-in humidity controls, making SciSafe an excellent partner for ICH Stability testing.
The different setpoints offered include:
» 40% RH for long-term stability storage of aqueous solutions
» 60% RH for long-term stability storage
» 65% RH for intermediate stability storage
» 75% RH for accelerated stability storage studies
Advanced Pharmaceutical
Ingredients (API)
Chemicals & Manufacture Ingredients
Excess Disposables Inventory
SciSafe partners with many Contract Development and Manufacturing (CDMO) companies to expand their manufacturing footprint by outsourcing bulk storage.
For CDMO companies to remain successful they must continue to focus on drug throughput. How much medicine can they manufacture and deliver within a certain timeframe?
With ongoing challenges in supply chain and many drug ingredients, containers, and chemicals necessary for drug manufacturing coming for overseas suppliers, CDMOs are no longer able to order upon demand. Instead, many are looking for more local suppliers or ordering in bulk and storing for long periods of time to ensure they have the necessary stock levels when it is needed.
Floor space is at a premium inside most CDMO facilities. Finding surplus warehousing for long-term storage should not take away from needed manufacturing and operations floor space. With facilities in Massachusetts, New Jersey, Utah, and Amsterdam, SciSafe has partnered with many local CDMO companies to store their surplus ingredients and deliver, on-demand.
Class-defining solutions for biological and pharmaceutical storage.