SciSafe is a world leader in biostorage, providing high-quality, compliant solutions for the life sciences industry. We are committed to meeting the highest standards of quality, and we are proud to be certified by ISO 9001, ISO 20387, and CAP.
ISO 9001 is the international standard for quality management systems. It ensures that our processes are efficient and effective, and that we meet the needs of our customers.
ISO 20387 is the international standard for biobanking. It ensures that we have the systems in place to collect, store, and manage biological materials in a safe and secure manner.
ISO 20387 covers all biobanking regulatory requirements including: Quality Management System Requirements, General Requirements, Structural Requirements, Process Requirements, and Resource Requirements.
CAP or CAP-BAP stands for the College of American Pathologists Biorepository Accreditation Program. This is the most stringent accreditation program for biorepositories, and it ensures that we meet the highest standards of quality. All U.S. SciSafe facilities are CAP-BAP accredited, truly distinguishing SciSafe Services within the life sciences industry.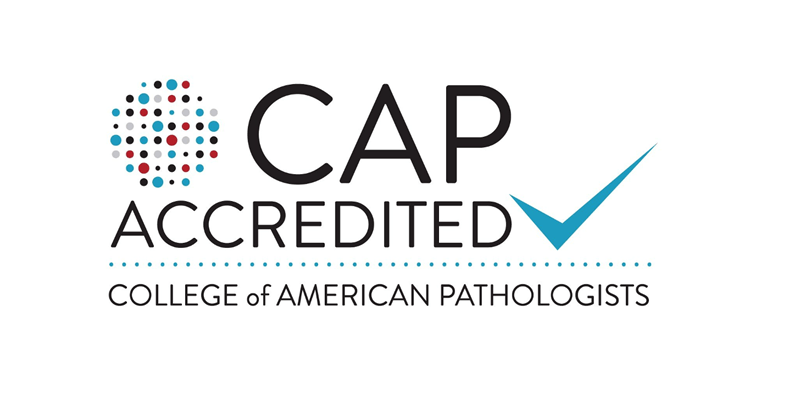 In addition to our certifications, we have a robust Quality Plan and Corrective and Preventative Action (CAPA) system in place with over 86 Standard Operating Procedures (SOPs). This system ensures that we are constantly monitoring our processes and making improvements to ensure that we continue to meet the highest standards of quality.
cGMP or Current Good Manufacturing Practices are guidelines stipulated by the Food and Drug Administration (FDA) to ensure drugs/pharmaceuticals, food, and/or cosmetics/personal care meet minimum safety and quality standards for use as intended. SciSafe is cGMP compliant as applicable to 21 CFR 210 and 211 for pharmaceuticals for holding, 21 CFR 1271 for holding of human cells, tissues, and cellular and tissue-based products (HCT/Ps), and its electronic systems including sample inventory, sample temperature monitoring, document control and training are 21 CFR Part 11 compliant.
GDP or Good Distribution Practice describes the minimum standards that a wholesale distributor must meet to ensure that the quality and integrity of medicines is maintained throughout the supply chain – SciSafe meets all GDP standards.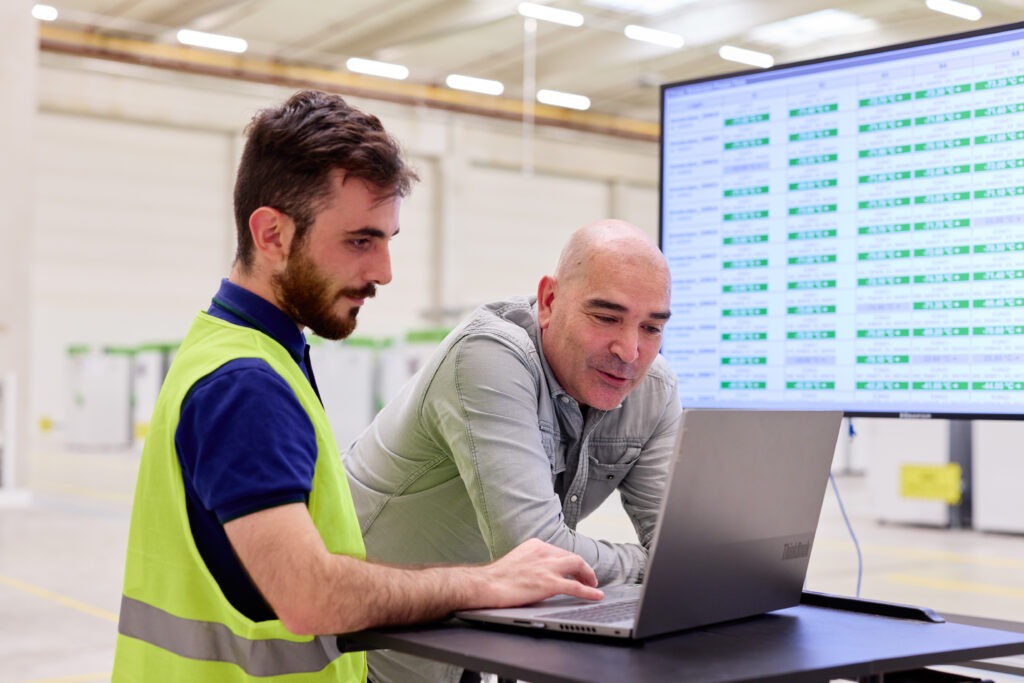 We are confident that our commitment to quality makes us a valuable partner for the life sciences industry. Contact us today to learn more about how we can help you with your biostorage needs.