This may sound counter-intuitive, but the answer may surprise you. It is true, depending on the type of storage required, there are warehouses willing to quote directly on space without ever requiring a client contract or monthly minimum charge. SciSafe requires a minimum monthly fee for good reasons.
Why? Simply put, we are not a warehouse. We provide clients with state-of-the-art storage programs, unmatched certifications, and regulatory governance all guaranteeing our quality promise. For some, on the surface this may not sound like much, but when we break down the infrastructure and care that makes up our foundational pillars: service, quality, and security, the minimum price suddenly becomes less of a burden.
Service
SciSafe will never lock clients into an agreement. SciSafe agreements are flexible and adjustable as your needs change. Every client receives the same level of quality and service. Once contracted with SciSafe, a monthly fee reserves space for your valuable samples and allows us to plan for your growth.
If your research facility is local (approximately within 50 miles) of a SciSafe Biorepository, sample transportation to and from your facility is included in your monthly storage fee. Inventorying your materials stored within our facility is also included in your monthly storage fee and our biorepository staff are available to schedule and handle INCLUDED sample pulls and transportation, as needed. We will never charge you for accessing your samples – they are YOUR samples.
We also offer a validated inventory database that customers can log into 24/7 to view material, pull reports and initiate shipments FREE with every contract.
Quality
All SciSafe facilities, regardless of location, operate under the same quality promise and the same standardized SOPs, making the monthly minimum fee the same – regardless of location. Some of our facilities have additional registrations to meet the needs of local customers, but all offer the same high-quality experience.
All facilities are fully cGMP certified; Quality Department with over 80+ SOPs
ISO 9001 – all facilities
CAP Accredited – all facilities
ISO 20387 – New Jersey facilities only
FDA registered & inspected since 2011 (CDER & CBER) – New Jersey facilities only
EU Pharmatek – Amsterdam facility
Security
SciSafe offers sample security of the highest level. From protection against power-loss to theft, we have planned for it all. All SciSafe facilities have oversized power supplies with redundant HVAC systems, including transformers, to weather any environmental challenge.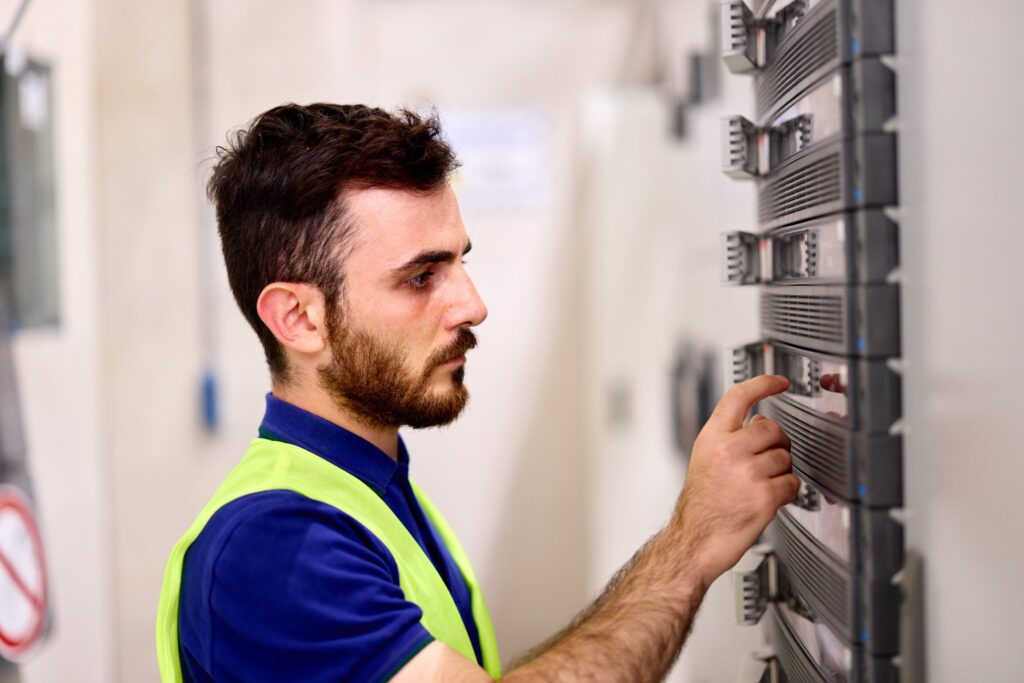 There is diesel-generated backup power throughout all facilities with automatic transfer switch units to run generators and monitoring systems that alert staff immediately if power goes out. Our buildings are only accessible with controlled card scanning. All sample suites include sample audit logs and closed-circuit televisions throughout the facilities to deliver top-notch security with 24/7/365 monitoring by our onsite security team.
Additional Services SciSafe Offers Free of Charge:
SciSafe does not charge a new customer fee. We offer a simple and quick New Customer Onboarding Process, free of extensive contracts.
We do not charge customers for moving material out of a SciSafe facility.
We do not charge fees for handling your materials and we do NOT charge fees to pull any of your inventory from our freezers.
What is cGMP vs. non-GMP Storage – what is the difference and why does it matter?
Current Good Manufacturing Practices (cGMP) are guidelines stipulated by the Food and Drug Administration (FDA) to ensure drugs/pharmaceuticals, food, and/or cosmetics/personal care products meet minimum safety and quality standards for use as intended.
SciSafe is cGMP compliant as applicable to 21 CFR 210 and 211 for pharmaceuticals for holding and 21 CFR 1271 for holding of HCT/Ps. Its electronic systems, including sample inventory, sample temperature monitoring, document control and training, are 21 CFR Part 11 compliant.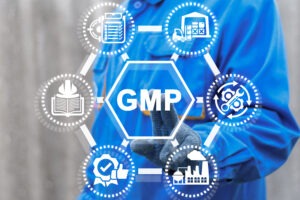 If any of your products fall within one of these categories: drugs, pharmaceuticals, food, cosmetics, or personal care, proof that cGMP guidelines were followed will be required for human use. If your products do NOT fall within these categories, cGMP storage is NOT required, but may still be attractive as it will provide the highest level of control and security for your critical materials.
It's key to remember that biorepositories charging a monthly minimum storage fee ensures that your valuable materials are protected in top-notch facilities. SciSafe goes the extra mile and offers unparalleled storage and logistics programs, customer service and quality controls to give you peace of mind.